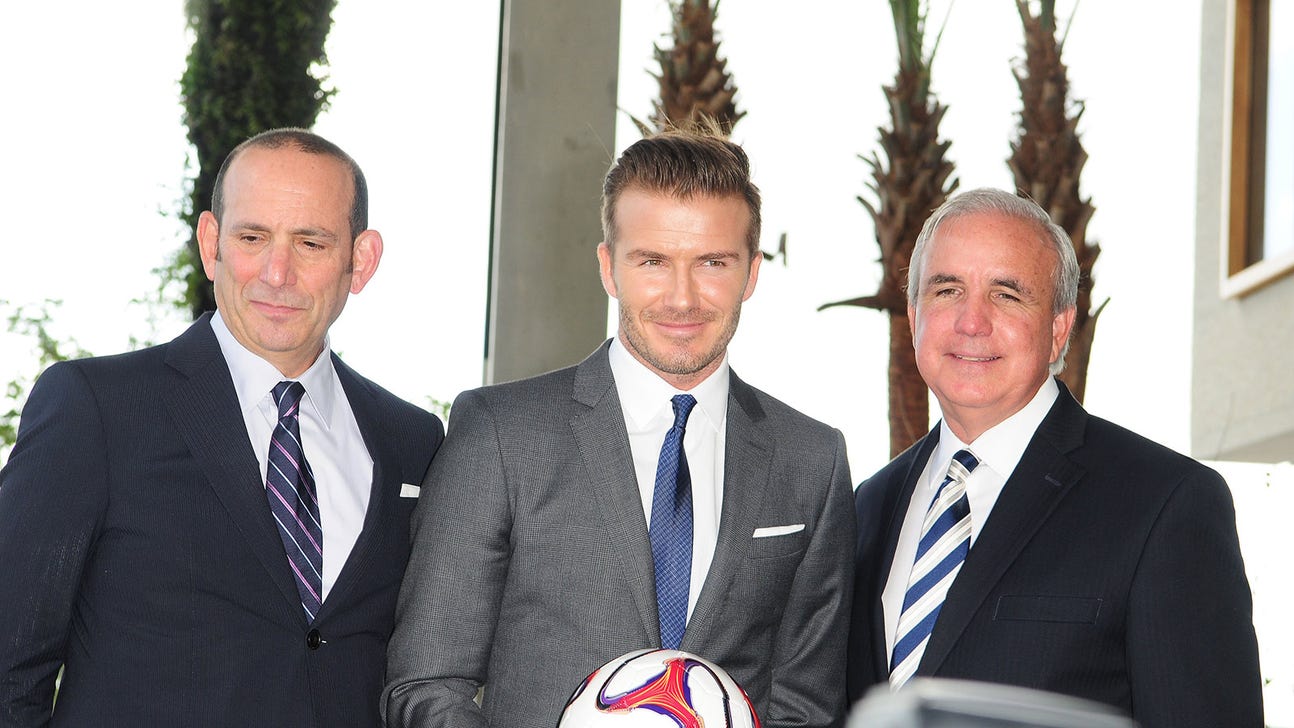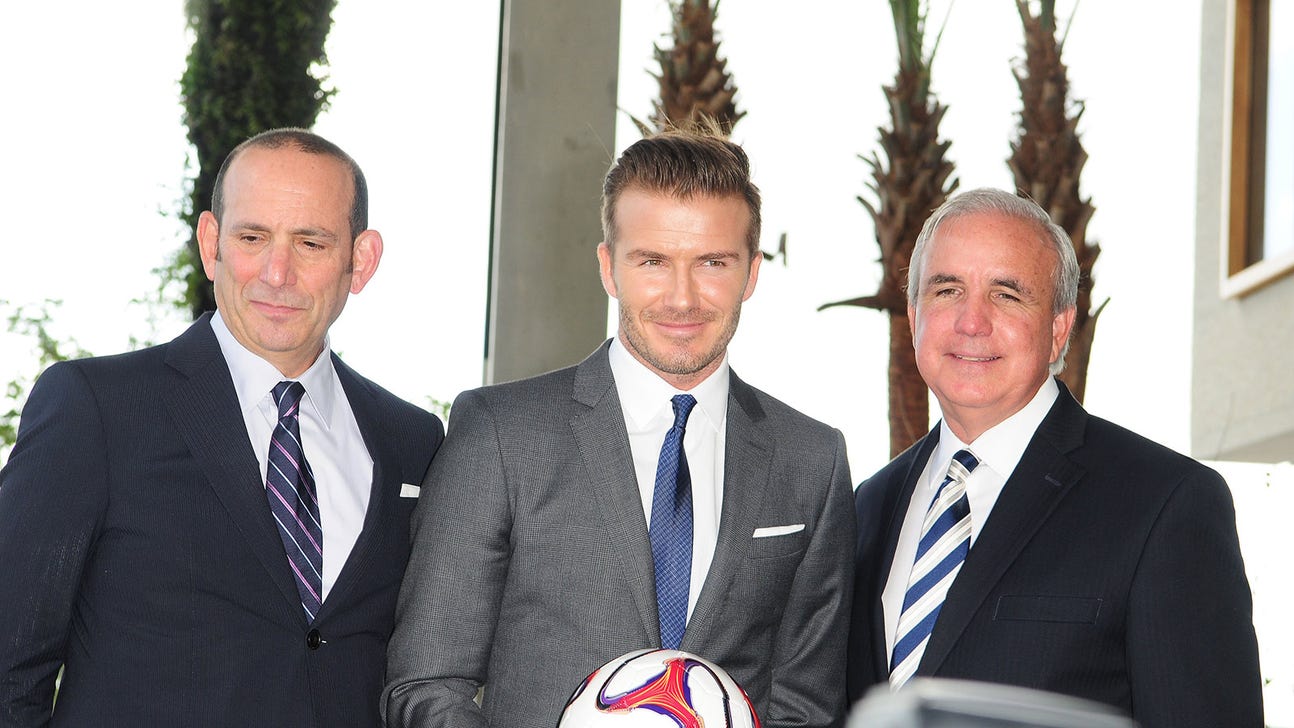 David Beckham's Miami franchise offered temporary stadium
Published
Feb. 4, 2015 11:30 a.m. ET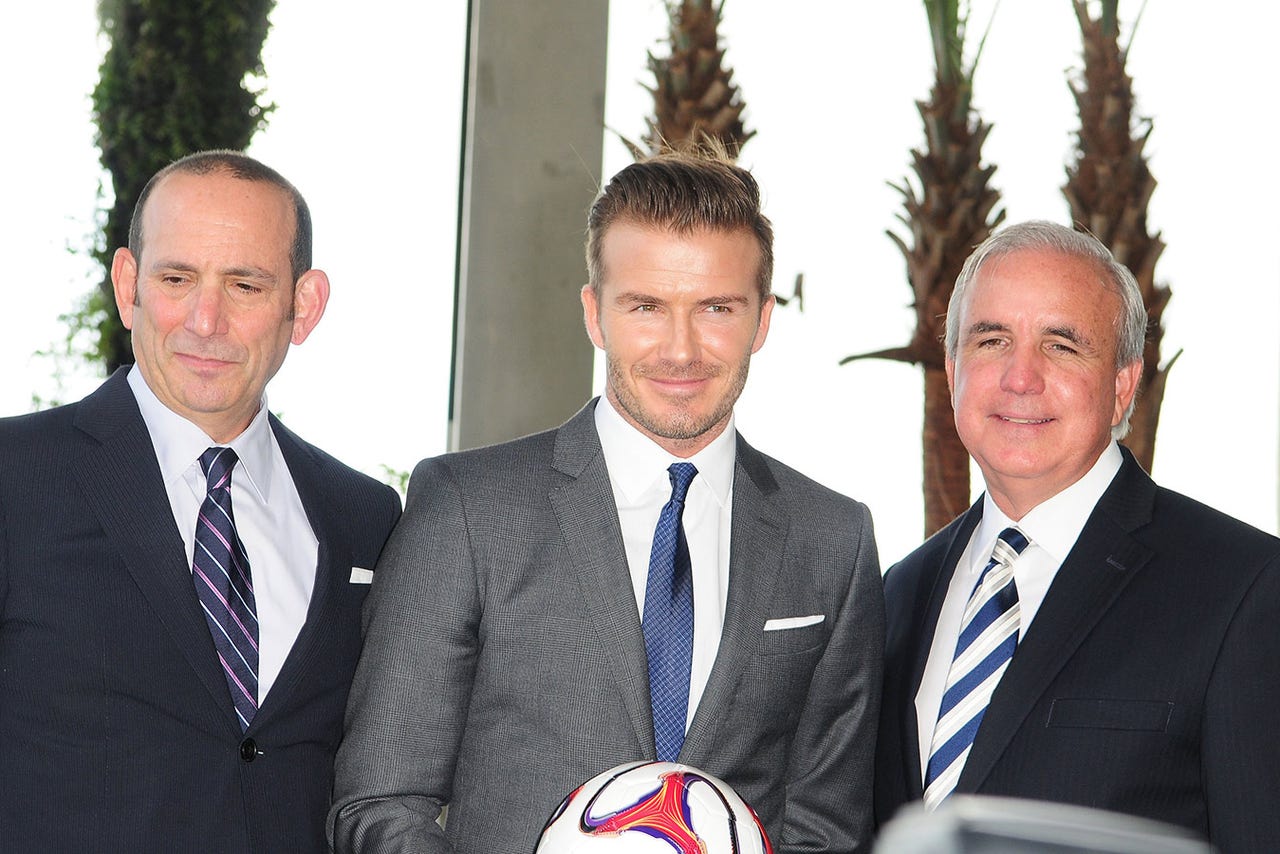 David Beckham's MLS franchise in Miami could start life playing in a temporary home at Florida International University (FIU).
The ownership group - currently named Miami Beckham United - have struggled to find a permanent location for the club.
A year to the day since the former England captain and Sky Sports Ambassador announced his intention to create a new franchise in  MLS, Miami-Dade County commissioners have voted to formally put forward Florida's International University stadium as a temporary home.
The commissioners want Miami's mayor, Carlos Gimenez, to "propose using Florida International University's stadium as a temporary home for the franchise" as a compromise solution until a permanent location is identified.
If the franchise is up and running, the commissioners believe, it is more likely to win the support of local residents.
A commissioners statement said: "It would assist the efforts to identify and develop a permanent location for a soccer stadium facility if a Major League Soccer franchise based in Miami-Dade County began playing professional matches as soon as possible because it would likely increase public support for the franchise and begin building a committed local fan base."
Tadd Schwartz, a Miami Beckham United spokesman, said: "Things are progressing in Miami and we are very much on track in our plans.
"David Beckham is very positive about the future of the club and he continues to enjoy incredible support from the people in Miami."
Neisen Kasdin, an attorney for the Beckham group, added: "Careful consideration will be given to FIU when we address the opportunities for a temporary facility.
"We still remain in the process of identifying a permanent stadium site and that is the priority at this time."
---