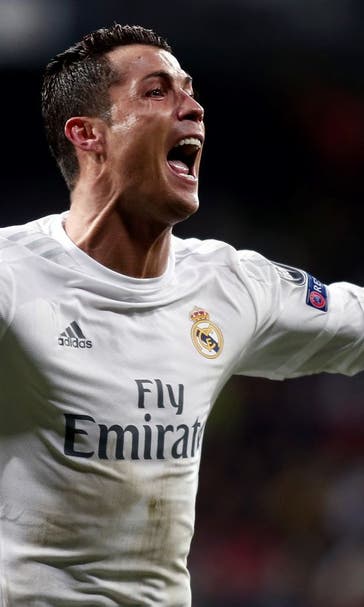 Cristiano Ronaldo: 'No doubt I'll go down in footballing history'
May 4, 2016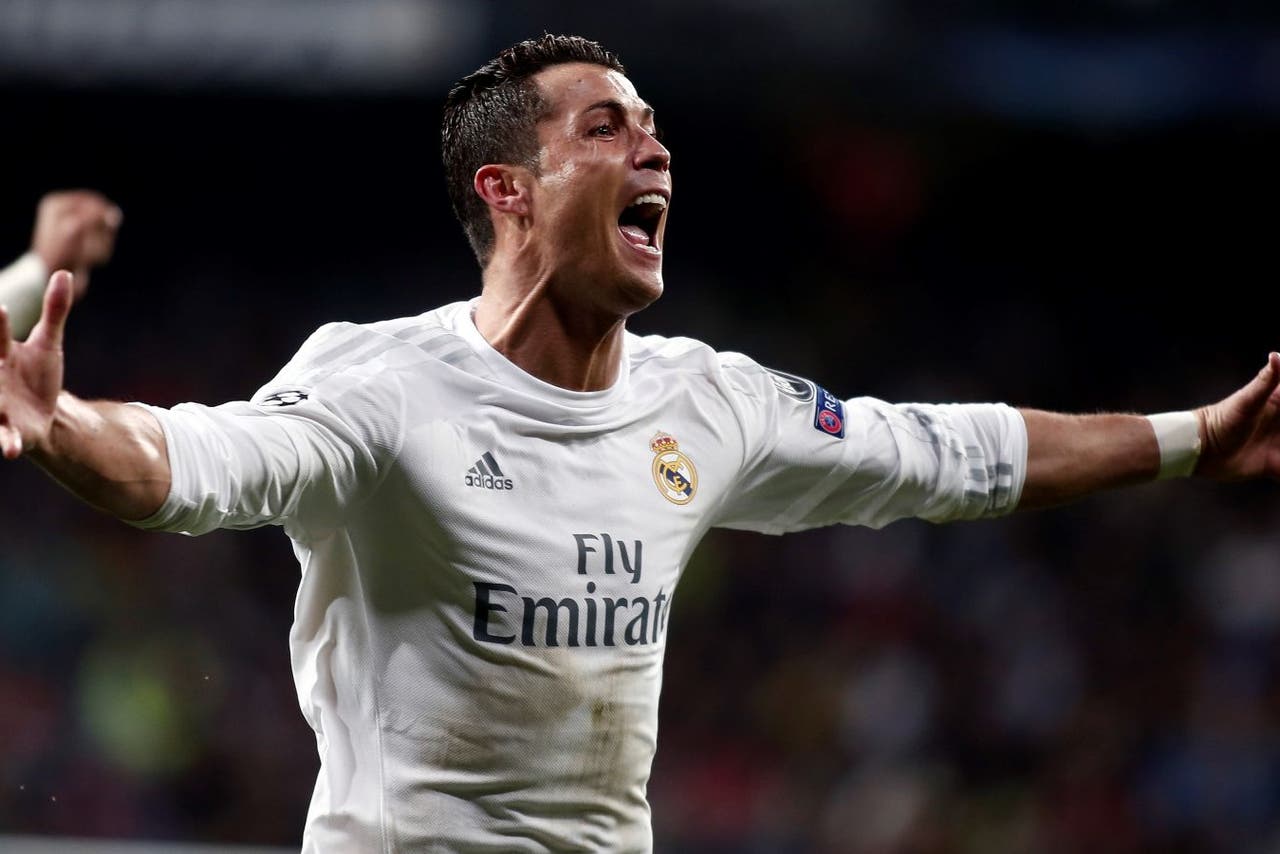 Cristiano Ronaldo believes his unrivaled European goalscoring exploits have already secured his place in footballing history.
The Real Madrid forward stands alone at the top of the Champions League scoring charts with 93 goals, 10 clear of Barcelona's Lionel Messi.
The three-time Ballon d'Or winner could extend that record on Wednesday night when Real and Manchester City battle for the right to face Atletico Madrid in the final in Milan on May 28.
But the 31-year-old has no doubt his place in the pantheon of footballing greats is assured - and says he also felt "special" as a youngster rising through the ranks at Portugese club Sporting CP.
"I don't doubt that I will go down in footballing history," Ronaldo told UEFA official website. "Whether people like it or not, the numbers speak for themselves.
"I will be up there with the rest. Some like it more, some like it less, but I have no doubt that I'm already in the history of football.
"I always felt that I was a special player, ever since I was starting out at Sporting. I felt that sooner or later I would be a top-level professional. I never thought it would come so fast, but I was preparing myself because, like I said, the talent was there.
"I've always worked hard, believed in my potential - in the academy at Sporting, at Manchester United and at Real Madrid as well - and I've developed more and more as a player, as a person, as a human being. I've enjoyed my work."
Ronaldo's 16 goals in Europe's elite-club competition this term have played a key role in Real's quest for an unprecedented 14th final appearance.
The Portugal international is one goal shy of equaling his record 17-goal tally for the most goals scored in a Champions League campaign, set in 2013/14 when Real clinched 'La Decima'.
Ronaldo goes in search of his third European crown when his old rivals City travel to the Bernabeu for the second leg of their semi-final tie.
And the former Manchester United star has his sights firmly set on extending his lead over his old adversary Messi at the top of European football's scoring charts, as well as setting up a second Madrid derby final in three seasons.
"It's a privilege to know that I'm the leading goalscorer of all time in the Champions League," he added. "Obviously I feel very happy at having achieved that.
"It's a special competition and a competition that Real Madrid love. I've been lucky enough to win it twice and obviously I want to win it more - hopefully again this year.
"Fans love the Champions League and obviously I also love it, because it's a special competition."
---
---