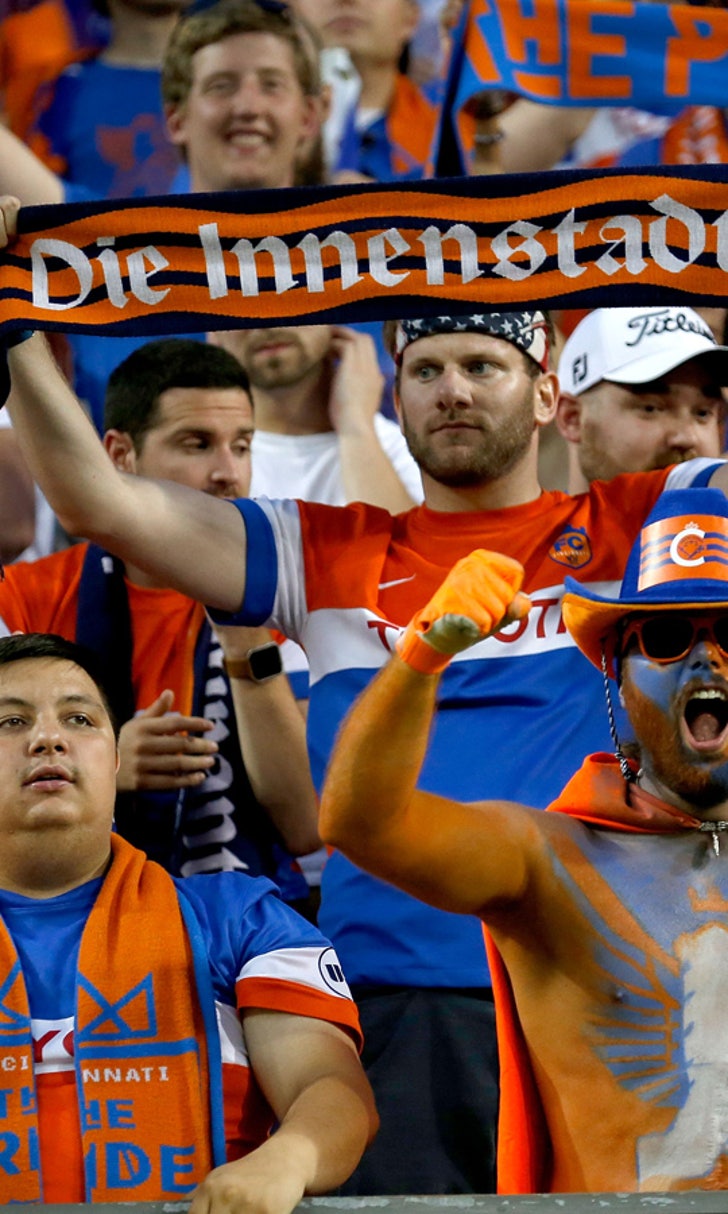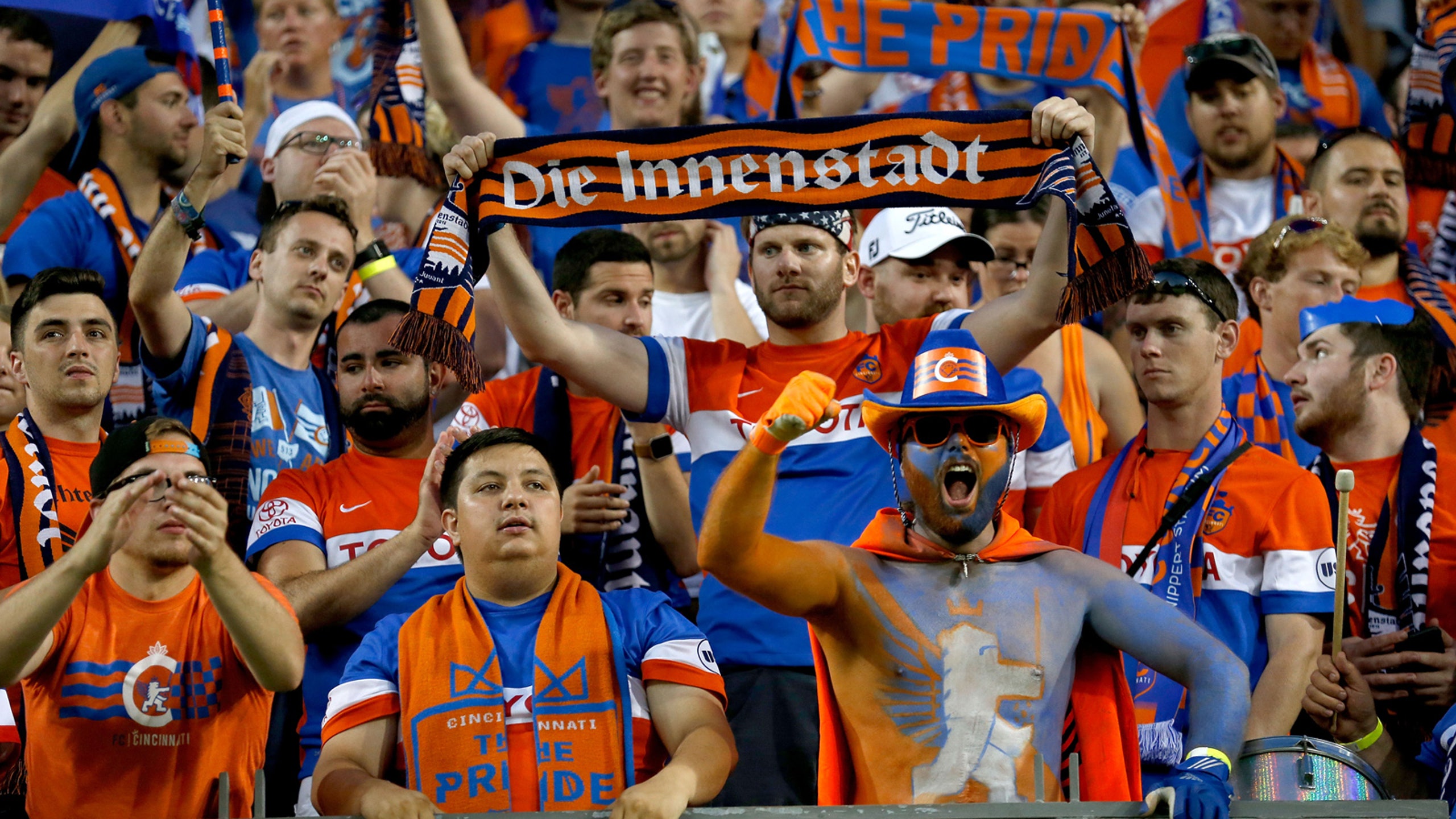 Could FC Cincinnati be next for MLS expansion with commissioner Don Garber set to visit?
BY foxsports • November 15, 2016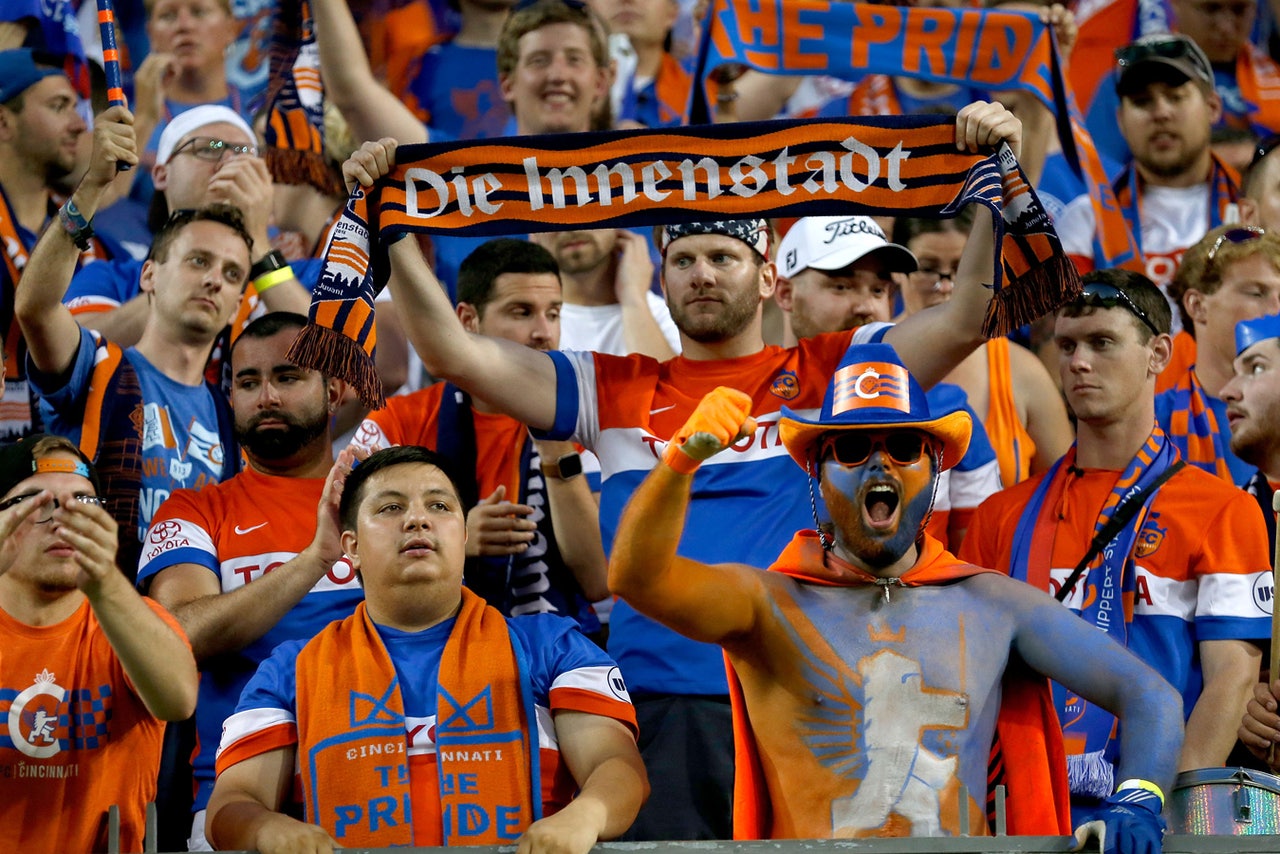 FC Cincinnati have been shattering attendance records as USL's newest team and now MLS is taking notice in a big way.
MLS commissioner Don Garber will visit Cincinnati on Nov. 29 to meet with the mayor of the city and members of the FC Cincinnati ownership group, according to the Cincinnati Enquirer.
The general manager of FC Cincinnati, Jeff Berding, said he plans to show Garber "first-hand the great things happening in the city, things that enabled us to have incredible inaugural season."
The news of the visit has set off speculation that Cincinnati are in line to become the new MLS expansion side, but Garber has visited other potential expansion markets that are still waiting for an answer on their expansion applications. Garber and MLS executives have visited Sacramento more than once, but the league passed over the California capital for the previous round of expansion and don't appear to be in a rush in finalizing this current round, which could be the last.
FC Cincinnati have certainly been making a strong expansion case though. Their debut season has been nothing short of special since the club was founded last year and joined USL for 2016. They drew 24,376 fans last weekend, a new USL single-game attendance record, breaking the record they had set earlier in the season. Their average attendance has been around 17,300 this season, which would put them above five current MLS clubs.
Cincinnati appear to be chasing the Sacramento Republic, who are the furthest along of the potential expansion prospects. Sacramento have checked every box MLS has for an expansion team, including a large, passionate fanbase and solid plans for a new soccer-specific stadium — and the USL attendance record that Cincinnati broke was set by Sacramento. But Sacramento is not far geographically from the San Jose Earthquakes, and the city is in the same state as three other California MLS teams.
Where FC Cincinnati have an edge is their regional location. The Columbus Crew are nearby in Ohio, but the Midwest is not as crowded in the MLS landscape as other regions around the country, and a rivalry with Columbus may be seen as a positive. While Sacramento remains a frontrunner, other Midwest teams in St. Louis and Detroit are also contenders for expansion slots and may emerge as FC Cincinnati's most direct competition. 
The problem for clubs like the Sacramento Republic and FC Cincinnati is that there isn't a clear finish line for the expansion race or a sense of each club's position on the track. At least not yet, anyway. MLS recently said expansion fees will be going way up, and league executives seem keen to bide their time and see which markets can rise to the top of the list.
Still, FC Cincinnati have quickly emerged as a possibility thanks to their record-breaking attendance, and Garber's visit in November could be the start of something big.
MORE FROM FOX SOCCER: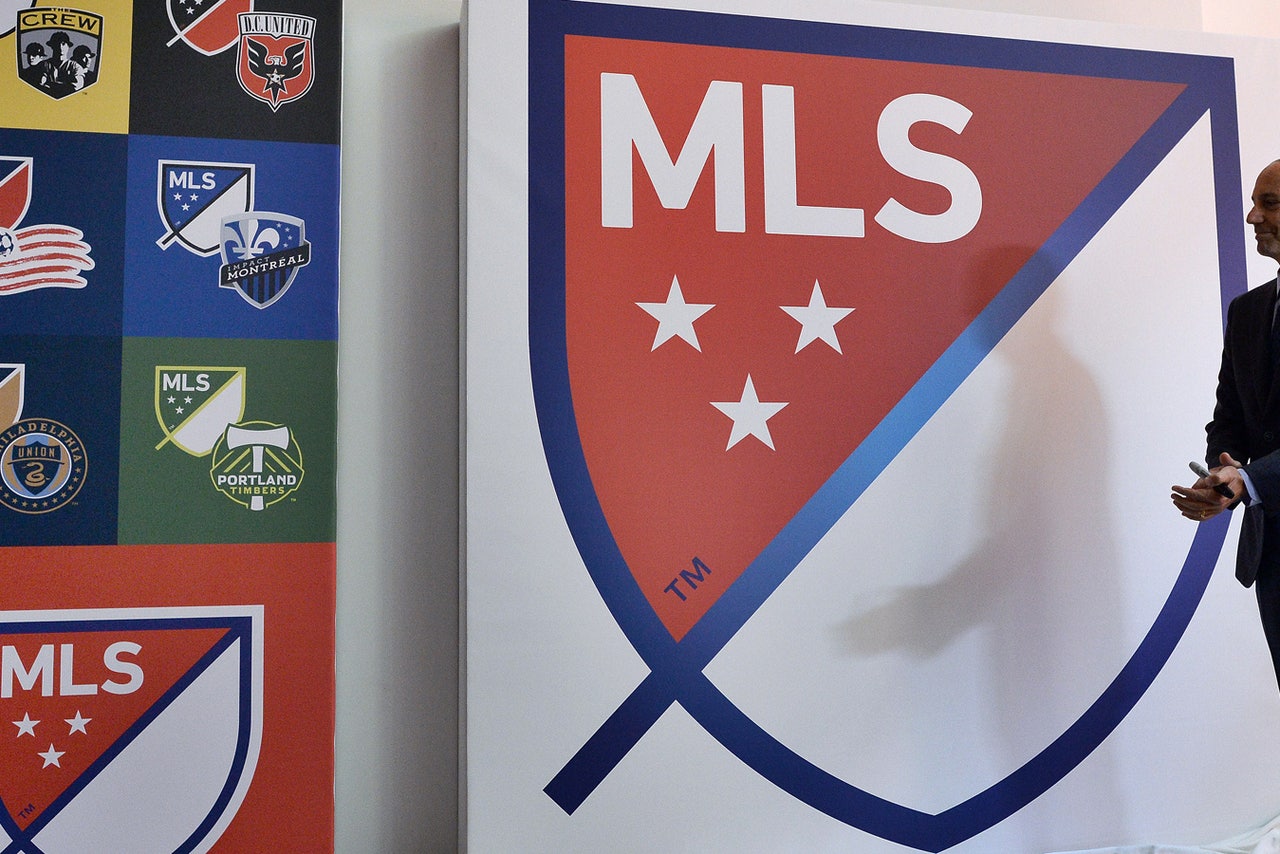 Major League Soccer commissioner Don Garber unveils the new MLS logo during an event. (Photo by Jewel Samad/Getty Images)
---
---