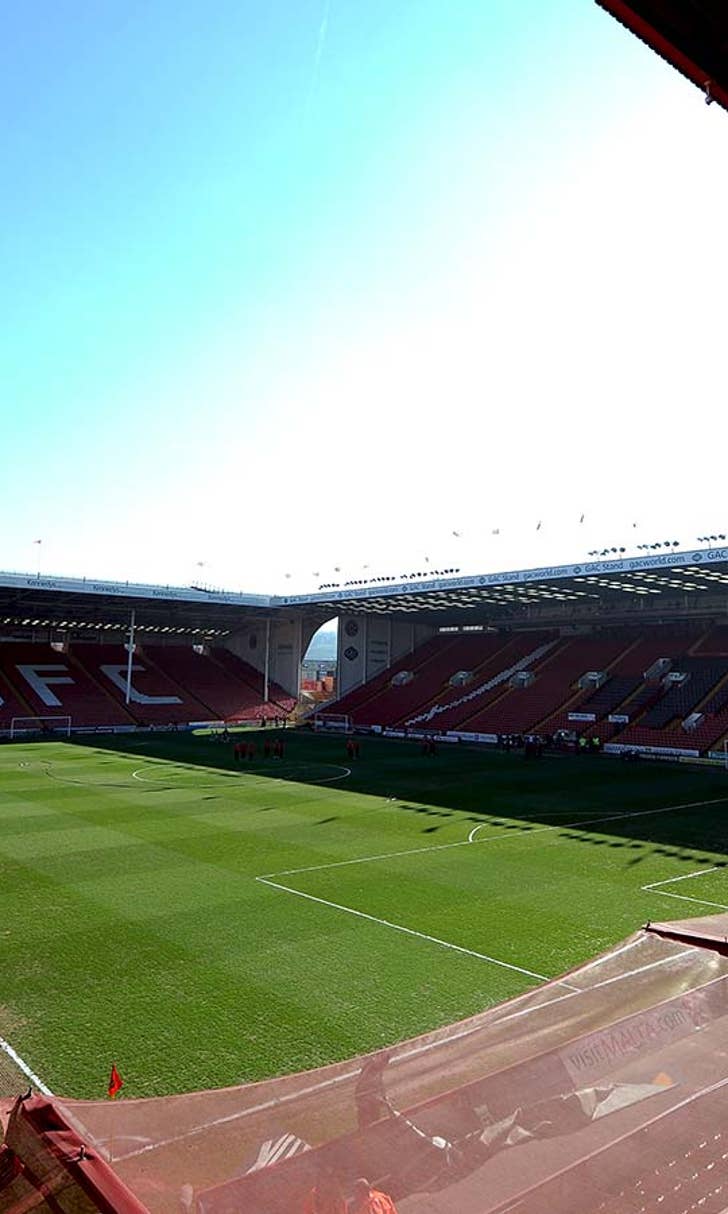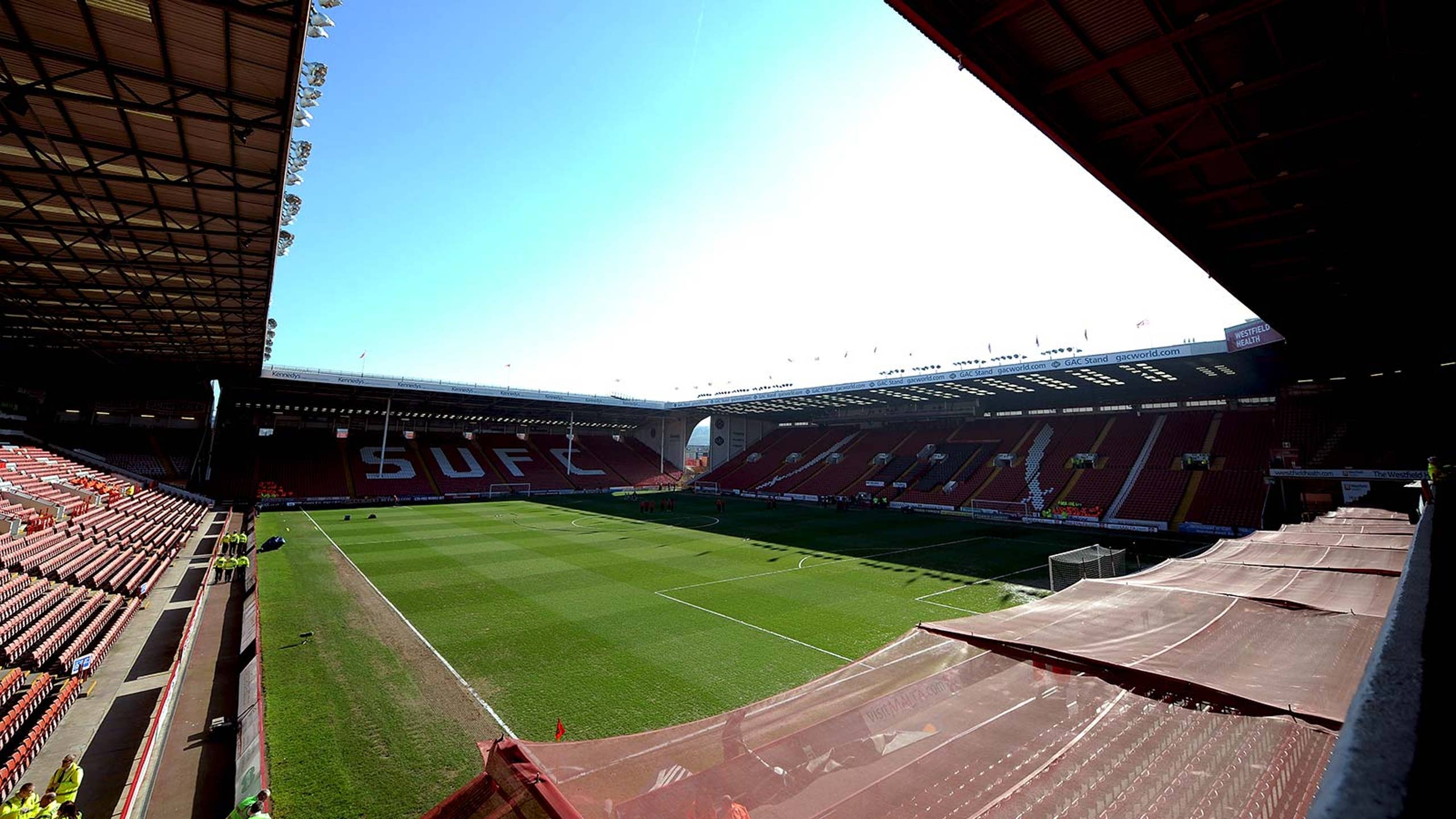 Club promise to 'ban for life' anyone abusing those who speak out about Ched Evans
BY foxsports • November 16, 2014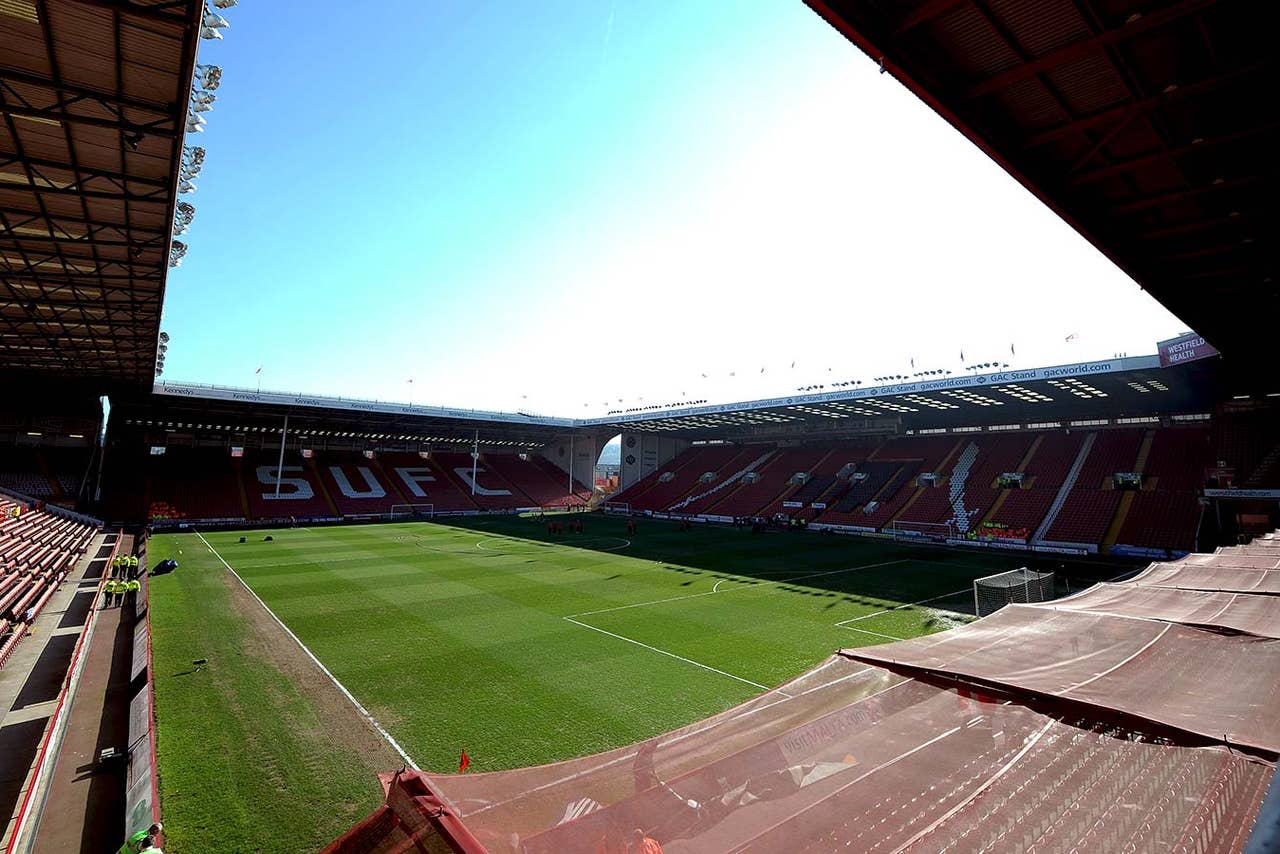 Sheffield United have released a statement saying they are "appalled" at the abuse leveled at those who have spoken out about the club's decision to allow convicted rapist Ched Evans to train with the club.
Jessica Ennis-Hill said on Thursday she would ask for her name to be removed from the Bramall Lane stand named in her honor if the Blades decided to re-sign Evans, who is out on license after serving half of a five-year sentence for raping a 19-year-old woman.
Police are investigating the rape tweets sent in response to Ennis-Hill's comments and United have said that anyone involved in abusing the Olympian, or others who disagree with the club's decision to let Evans train with them, will be banned for life.
"Sheffield United Football Club is appalled at the recent condemnation and abuse that has been leveled at both some of its more high profile supporters and those who have no connections to the club but who have voiced their opinion on the matter," a statement released on the club's website read.
"Regarding the personal tirade against individuals, the club will work with both South Yorkshire Police and any other supportive body to help identify the instigators. This will include abuse through social media messaging and chanting at grounds.
"Anyone who is found to be involved in such practice will be banned for life from Bramall Lane.
"Sheffield United will not accept the abuse that is being received by those who have voiced their opinion. They have felt it necessary and have been courageous enough to have made their statement and this should be respected."
On Friday, South Yorkshire Police said: "South Yorkshire Police can confirm they are investigating reports of abusive tweets.
"Officers are making efforts to contact the individual concerned, but have launched an investigation into the posts."
---