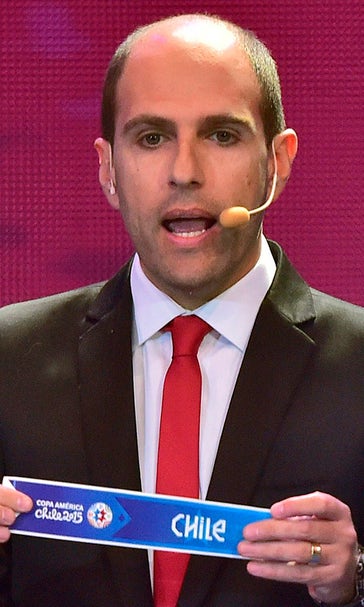 Chile football chief Jadue resigns, will reportedly serve as FBI informant
November 18, 2015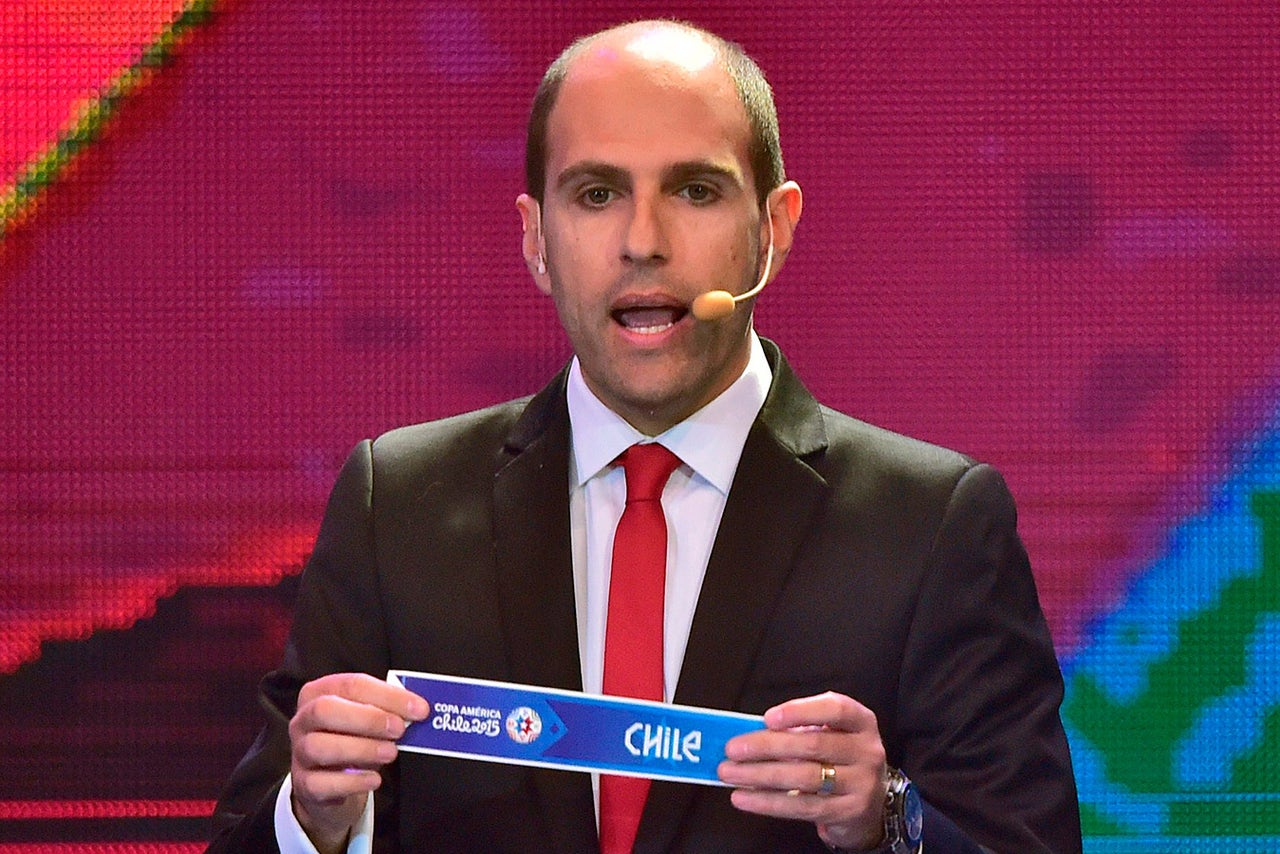 The president of Chile's soccer federation has officially resigned, the federation said on Wednesday just hours after he traveled overnight to the United States amid a corruption probe and reports that he has turned into an FBI informant.
Flanked by police officers and under the flashes of cameras, a gaunt-looking Sergio Jadue told reporters at Santiago's airport Tuesday night that he was taking a vacation with his family before he boarded a plane to Miami. But he declined to comment on whether he would be helping U.S. authorities who are investigating corruption at world soccer governing body FIFA.
Reports of his imminent resignation began surfacing last week after Jadue returned from an unexpected trip to Brazil and dismissed rumors that he had traveled to cooperate with U.S. authorities.
That day, "the board of directors of Chile's federation asked Jadue to meet us urgently to clear up the questions surrounding the investigation by the U.S. prosecutors," acting president Jaime Baeza said in a Wednesday press conference.
"Since he didn't give us an answer or cleared up questions, he was asked to step aside for the good of the industry and Chilean football."
But Jadue refused to resign and instead asked for a 30-day medical leave, Baeza said. Hours later, members of Chile's investigations police, the country's equivalent of the FBI, visited the headquarters of the federation to notify Jadue and other officials that they were wanted for questioning as part of a local probe.
Right after the FIFA scandal broke in May, Jadue, declared his innocence even though he was not formally charged in the U.S. Justice Department indictments. Without specifying them by name, the indictments said most presidents of the 10 South American federations would receive $1.5 million in bribes from marketing company Datisa in exchange for each upcoming Copa America tournament.
Jadue's exit follows the recent resignation of the head of Colombia's soccer federation, Luis Bedoya.
Both have been vice presidents of the South American Football confederation, CONMEBOL, but they were not among the soccer executives named in the U.S. Department of Justice probe. Colombian prosecutors have said, however, that they are investigating financial transactions by Bedoya and have requested information from U.S. authorities.
The U.S. Justice Department has indicted 14 soccer officials and businessmen on charges of bribery, racketeering, and money laundering. Among them are Nicolas Leoz and Eugenio Figueredo, two former CONMEBOL presidents who are fighting extradition to the U.S.
"There's an ongoing investigation and we have to collaborate," current CONMEBOL President Juan Angel Napout told The Associated Press on Wednesday.
---