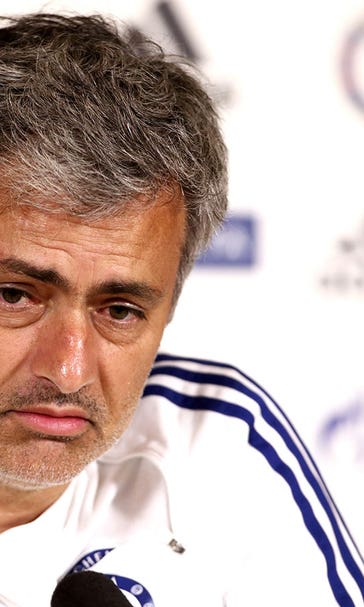 Chelsea boss Mourinho wants to sign a striker with "killer instinct"
BY foxsports • May 5, 2014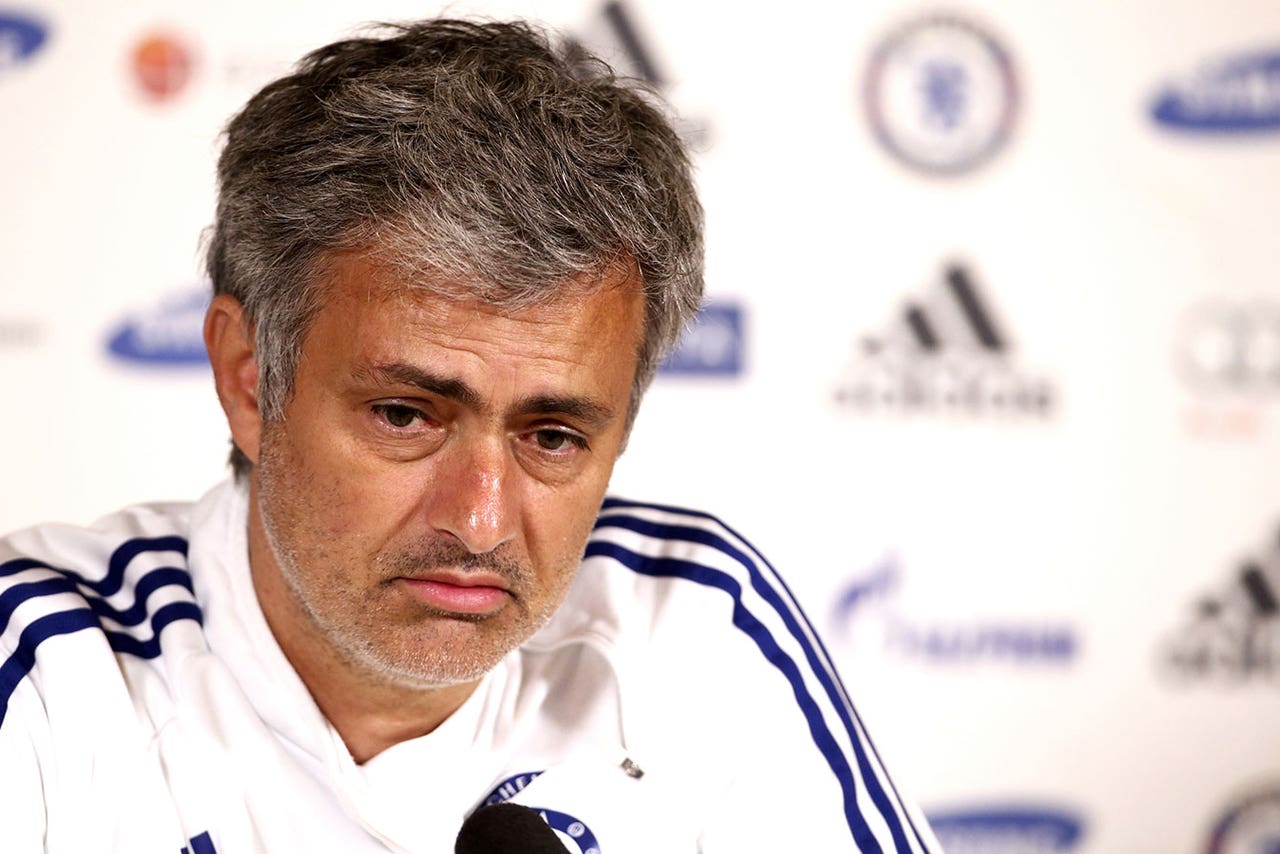 Chelsea boss Jose Mourinho intends to sign a striker with a "killer instinct" this summer.
Mourinho has not tried to disguise his frustration with his striking options since returning to Stamford Bridge last year.
He has been linked with a big-money swoop for Atletico Madrid's Diego Costa this summer, with Fernando Torres potentially returning to his former club in part-exchange.
The 0-0 draw with Norwich on Sunday summed up Mourinho's problem, with the Blues dominating possession but failing to break down a determined team struggling at the wrong end of the table.
That result all-but ended Chelsea's chances of winning the Premier League and Mourinho says that to take that next step, he will need a different kind of striker in his armory.
"Against the teams that are more defensive, more aggressive, more worried about trying to keep a clean sheet than really to play, we keep saying the same," Mourinho told Chelsea TV. "We have good players, but we don't have the kind of striker able to, in a short space, to make an action, to score a goal, to open the gate.
"In these kind of matches you just need to open the gate. When you open the gate, the gate is open and you go on to win much more. We weren't able to do that. We have to try to win as a team, to improve as a team, but also add the attacking player with that killer instinct and the number of goals that push teams to different levels. It's something our club is going to try (to do), respecting obviously that we have good strikers."
Chelsea's record against their title rivals has been excellent - they beat Manchester City twice, Liverpool twice and took four points from matches with Arsenal, Everton, Tottenham and Manchester United.
But recent defeats to Aston Villa, Crystal Palace, Sunderland and the draw with Norwich appear to have blown their chances of finishing the season on top.
"It's much more difficult to get results against the big teams," Mourinho added. "Mentally you have to be stronger, by the strategic point of view you have to be stronger too. When we have that amazing record against the top teams, I think it's a fantastic achievement and a good base to start next season.
"If you forget the Sunderland festival, because for me it was not a football game, it was a festival, the (home) record was good. We lost six points at home, with three draws, which is still a good record. The matches with the top teams the record is really amazing, difficult to repeat next season even if, like we expect, we are stronger."
---