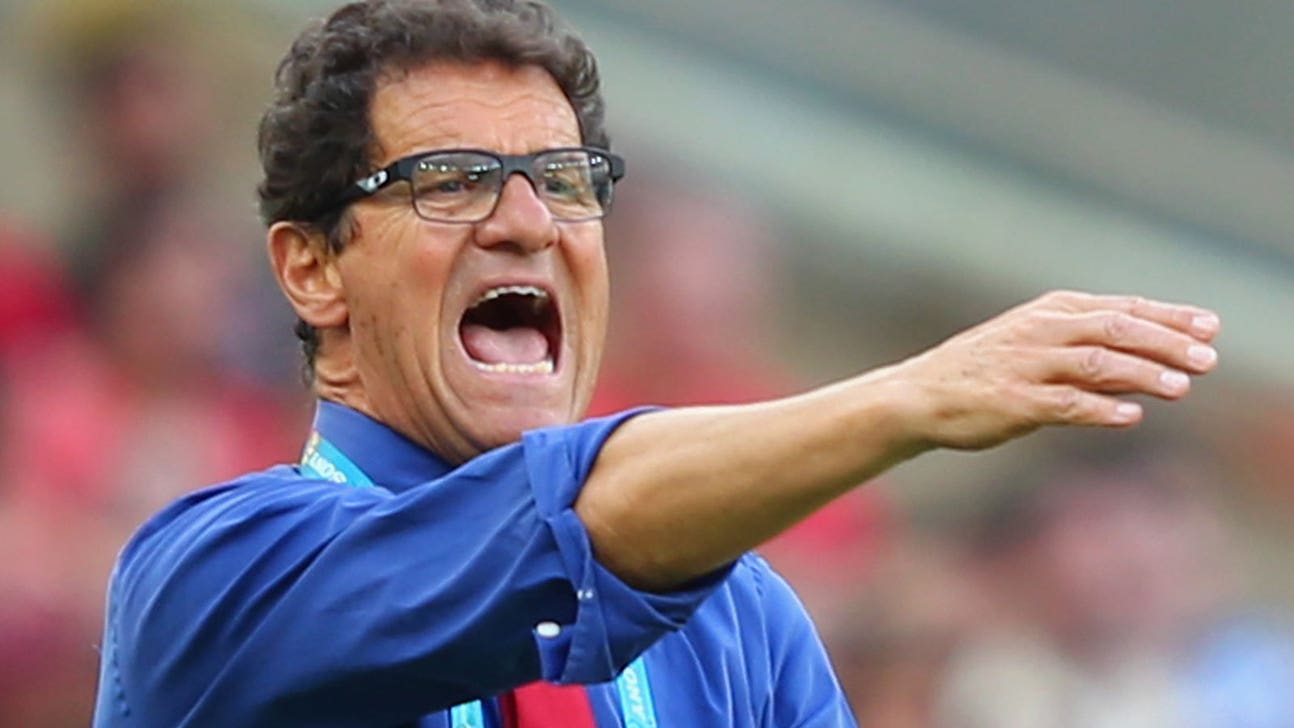 Capello considers leaving Russia's managerial post after going unpaid
Published
Oct. 31, 2014 9:54 p.m. ET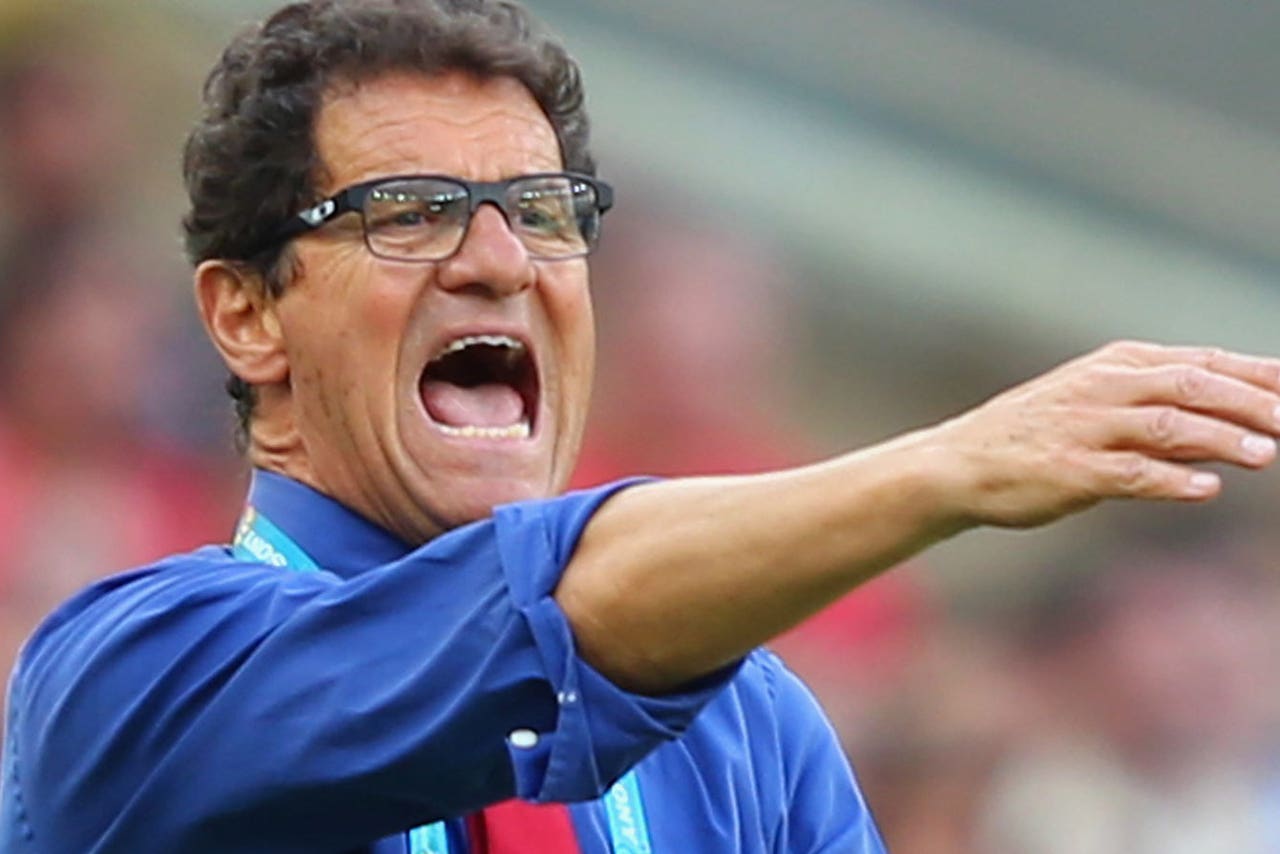 MOSCOW --
Fabio Capello has suggested he is close to leaving the Russian national football team after going unpaid for almost five months.
The veteran Italian coach was last paid in June. He has previously played down the wage arrears but is now running out of patience, he told Russian website Sportbox on Friday.
Asked how long he was prepared to work for free, Capello said: ''I'm getting close to the limit. I'm somewhere near.''
He added: ''I hope a solution to the problem will be found as soon as possible.''
Former England coach Capello, who reportedly earns $11 million a year in Russia, also told the website, part of Russia's state TV company, that money ''really doesn't inspire me'' and that he still enjoyed coaching the team.
Capello is under contract with Russia until the country hosts the 2018 World Cup.
His salary, and the decision to offer him a long-term contract, were both criticized by Russian lawmakers after the team crashed out in the group stage of the World Cup in Brazil.
Nationalist leader Vladimir Zhirinovsky branded Capello ''a thief'' while another member of parliament demanded he pay back his salary.
Russian Sports Minister Vitaly Mutko, who was central in bringing Capello to Russia in 2012, has suggested that the Italian's unpaid wages could be affecting the performance of the Russian team.
The national side has won just one of its last seven competitive matches, the lone victory coming in a Euro 2016 qualifier against Liechtenstein.
''(It) doesn't give either the team or the coach any extra motivation,'' Mutko said of the lack of pay earlier this month. He added that the ordeal ''could be having an effect on the team's results.''
Russia is second in Euro 2016 qualifying Group G, behind Austria and level on points with Sweden. Its next match is away to Austria on Nov. 15.
---