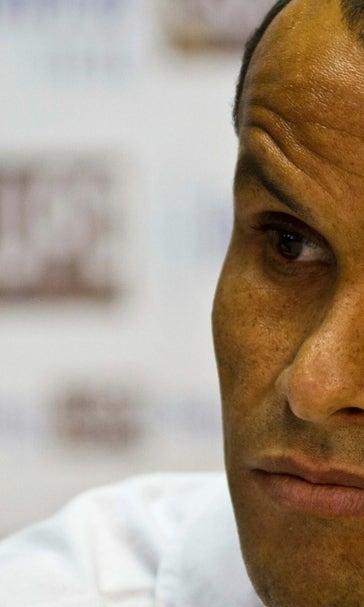 Brazilian soccer great has chilling message for those going to the Olympics
May 10, 2016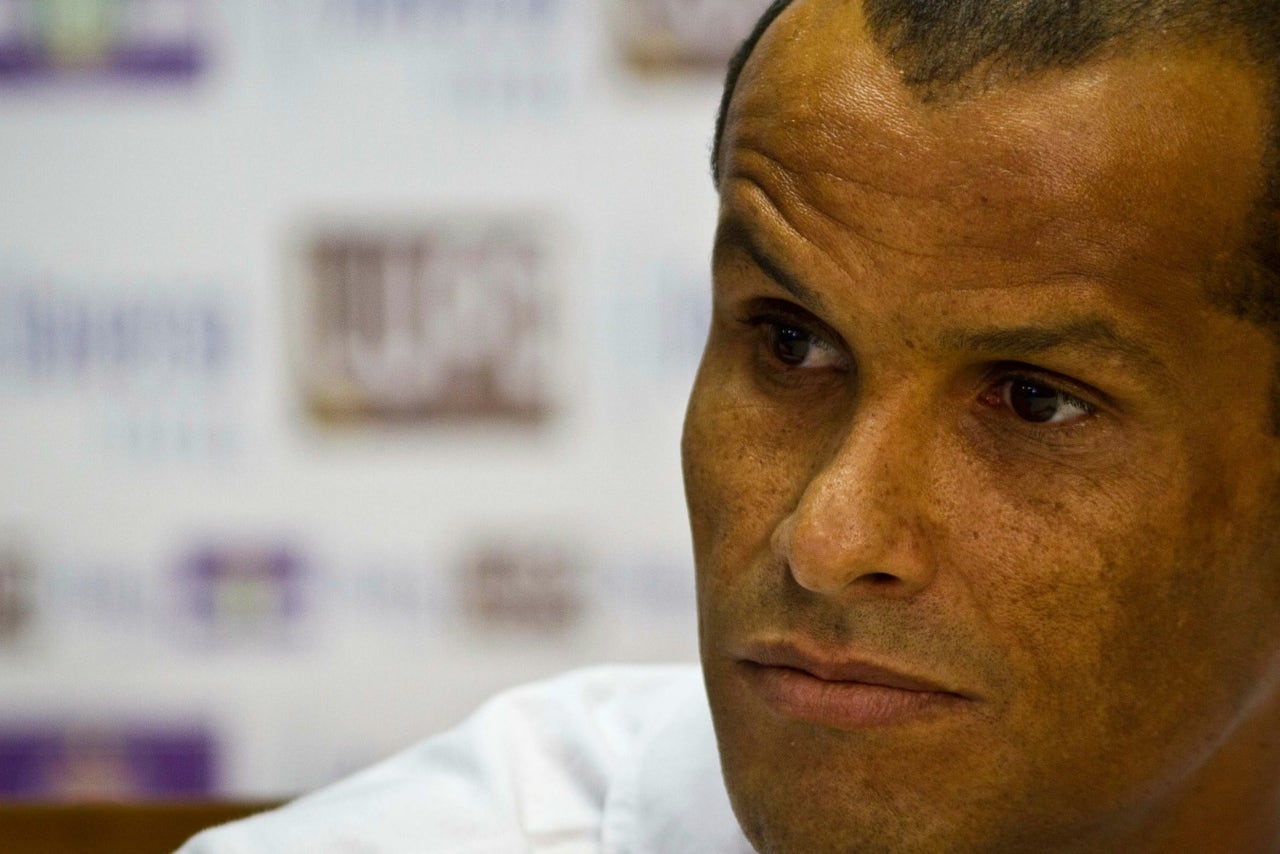 There are no shortage of concerns surrounding this summer's Rio Olympics, from unfinished facilities to water pollution to the Zika virus.
Least of which is the violence endemic in the host country of Brazil.  
Prominent soccer legend Rivaldo Vi­tor Borba Ferreira (better known as "Rivaldo") cited a 17-year-old's murder in a shootout this past weekend to warn fans planning to travel to the 2016 Rio Games to stay away.
Here is the message posted on his Instagram account, translated from Portuguese by the Associated Press:
The message is disconcerting, especially coming from a native.
Saturday's murder is the latest in a string of police violence against local citizens, the AP reports. Eleven people alone were murdered in Rio's favelas, according to Amnesty International, with 300 people killed by police last year. Not to mention that over 60,000 people were murdered across the country in 2014, the second highest number worldwide.
Clearly, with numbers like that, international travelers will undoubtedly proceed with caution this summer. And it sounds like Brazil's residents will as well.
The 2016 Rio Olympics are set to begin on Aug. 5.
---
---