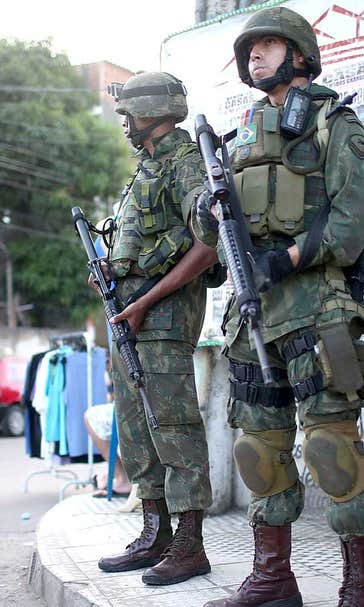 Brazil increases border control to reinforce security during World Cup
May 10, 2014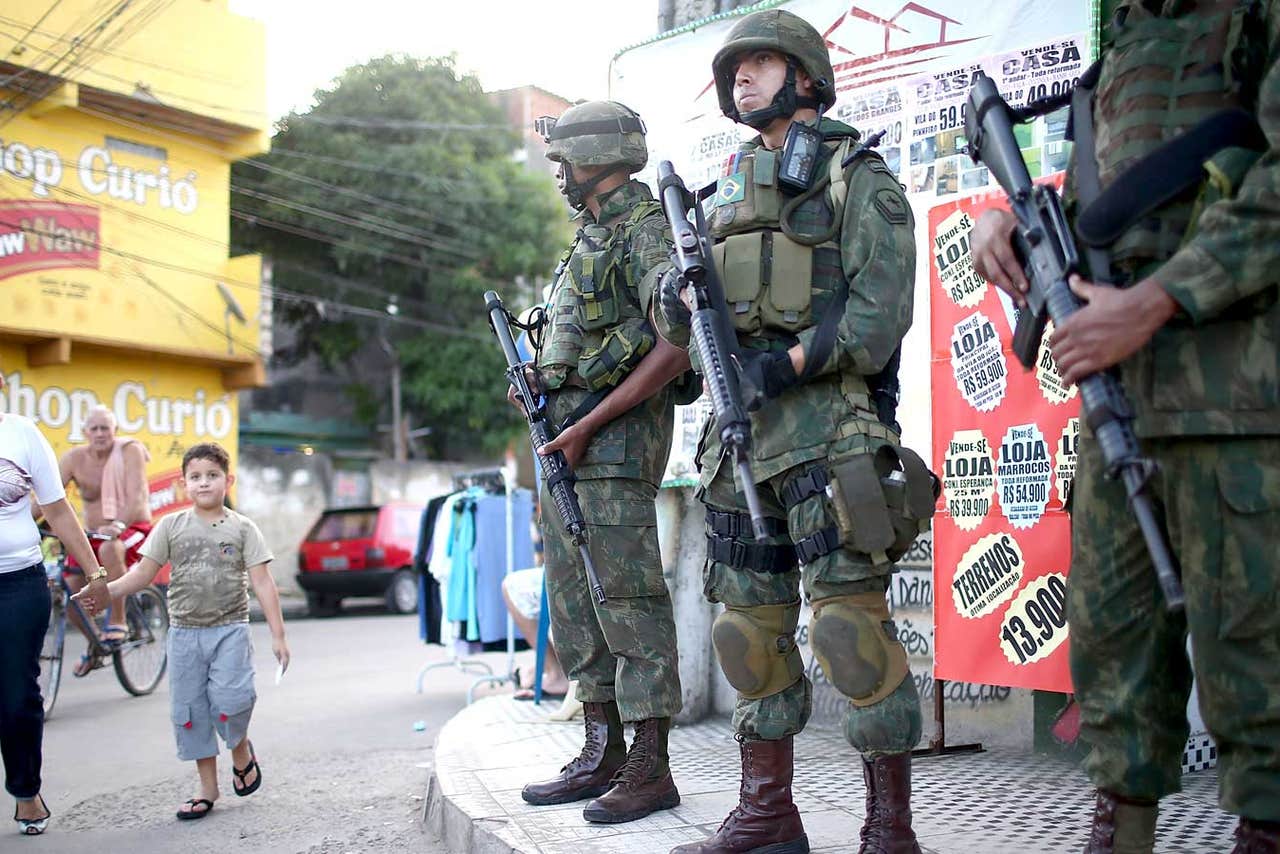 SAO PAULO --
Brazil is deploying troops along its borders with 10 South American nations to reinforce security ahead of the World Cup football tournament that begins in June.

The Defense Ministry says in a Saturday statement that it has begun deploying 30,000 army, navy and air force troops along the nearly 10,600 miles (17,000 kilometers) of border Brazil shares with its neighbors.

Planes, helicopters, and patrol boats will be used to stop drug trafficking, arms smuggling and other crimes, as well as illegal immigration during the June 12 - July 13 tournament.
Operation Agata also includes medical, dental and hospital care for low-income families living in border regions, the statement said.
A similar operation took place last year when 25,000 troops were deployed along Brazil's borders, ahead of the Confederations Cup, the World Cup warm-up tournament.
---