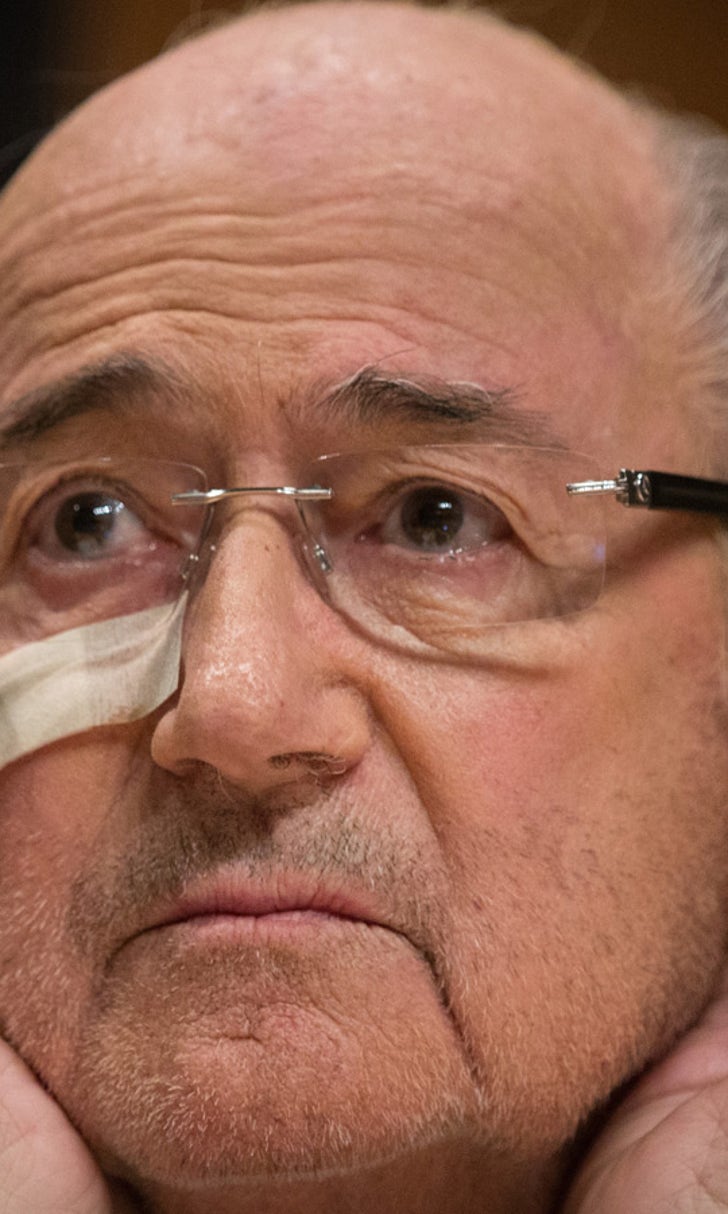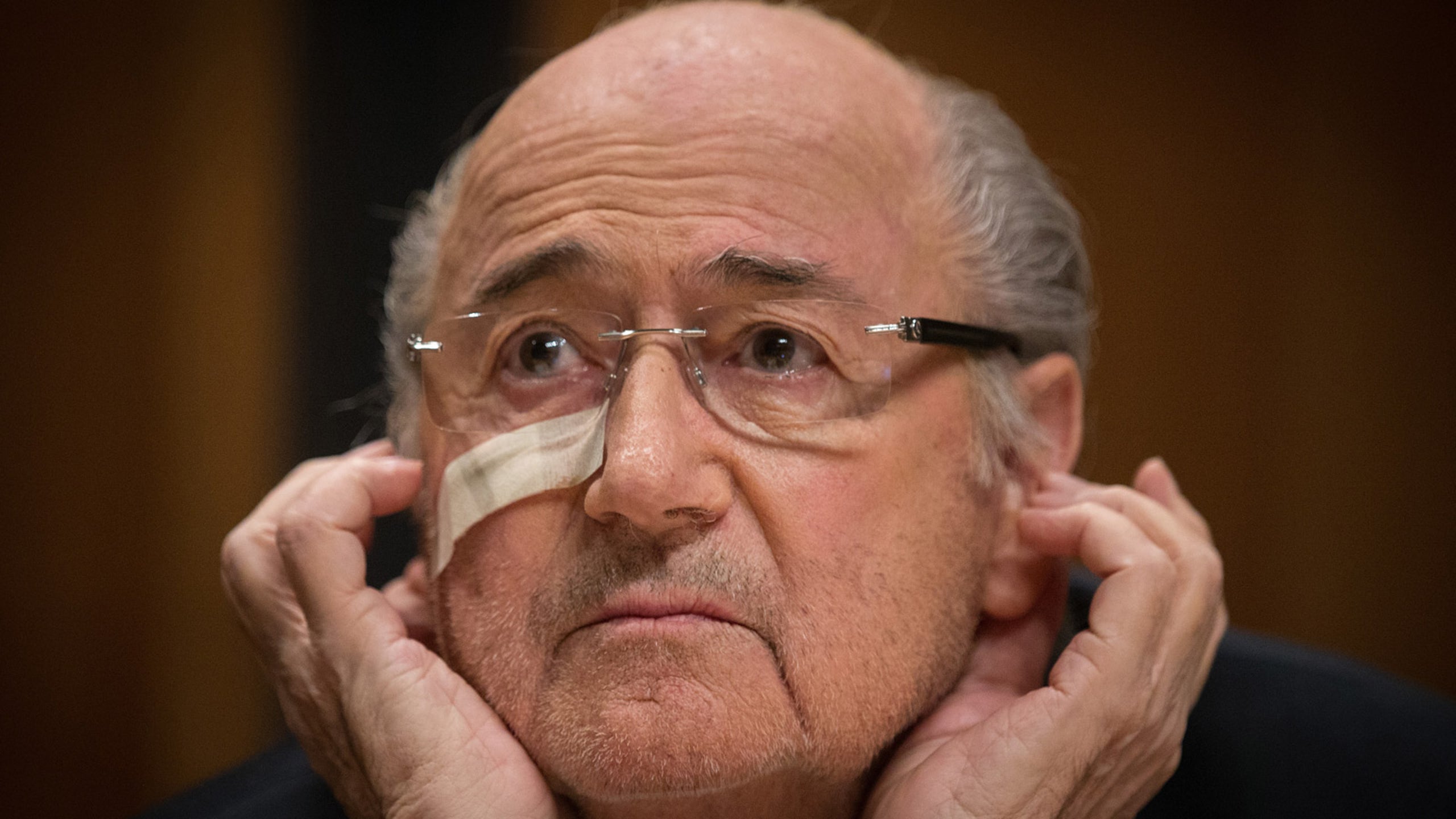 Blatter will attend FIFA presidential election despite ban
BY foxsports • January 29, 2016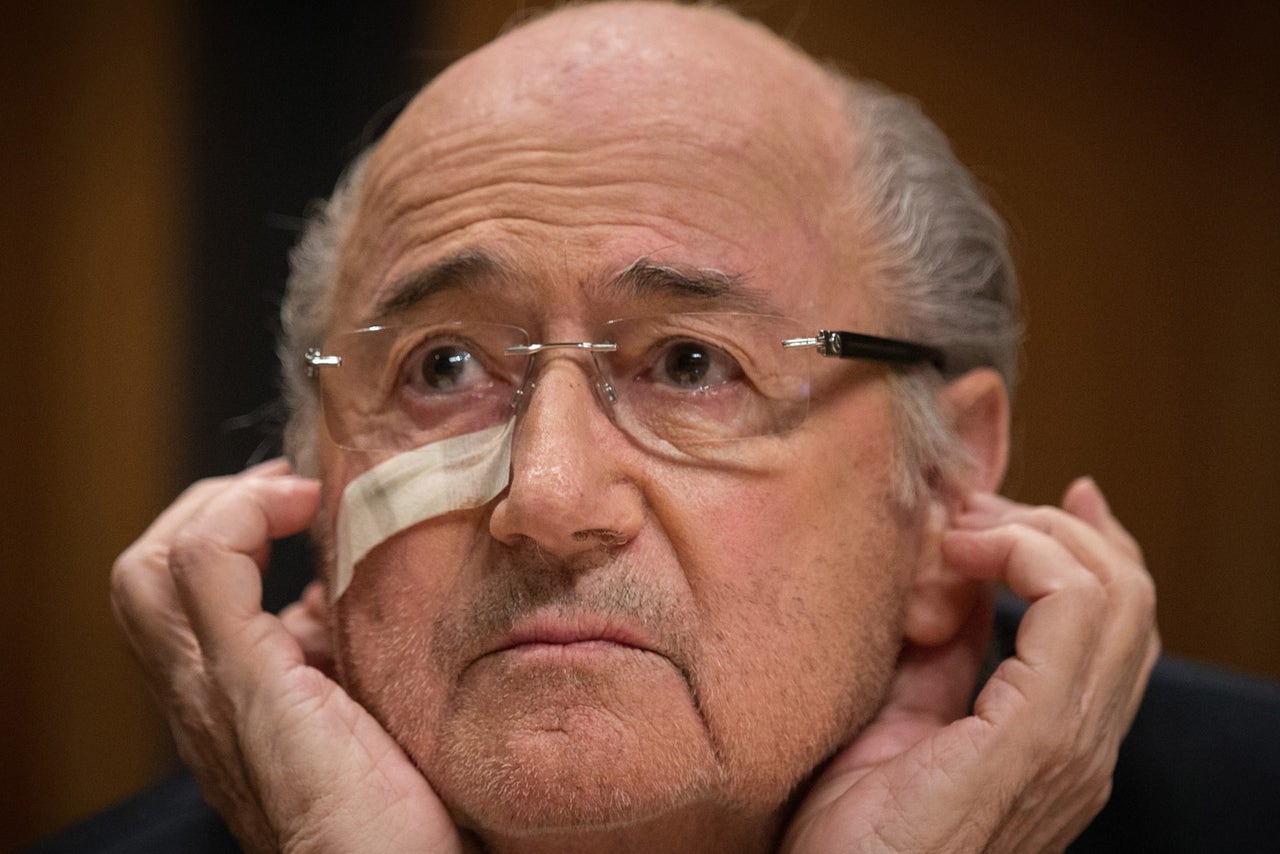 Sepp Blatter expects to attend the FIFA election on February 26 even though his appeal against an eight-year ban is unlikely to be resolved by then.
Blatter's successor will be elected next month, ending his reign as FIFA president, which began in 1998.
In theory, he is barred from attending the elections as he is banned from "all footballing activities".
But Blatter's spokesman, Thomas Renggli, said the Swiss "should be present at the Congress".
Renggli says Blatter will return to FIFA on February 16 for an appeal committee hearing, and an immediate ruling is expected.
He added that if the appeal panel confirms Blatter's ban, it could take weeks to write the detailed verdict he needs to file an appeal at the Court of Arbitration for Sport.
FIFA's ethics committee banned Blatter last month for conflict of interest in approving a £1.3m ($1.86m) payment for Michel Platini in 2011. Blatter denies wrongdoing.
Despite the ban, Renggli says "only the Congress, according to the statutes, can put Mr Blatter out of his mandate".
---