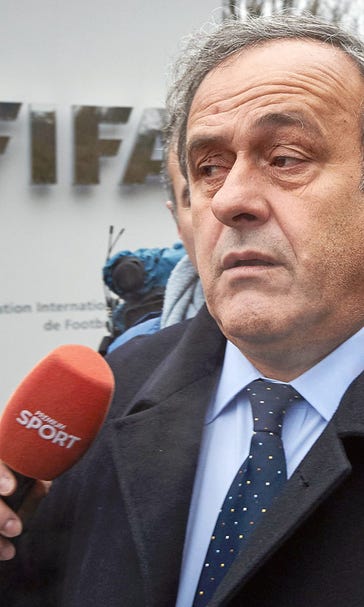 Blatter claims there is 'a kind of conspiracy at FIFA' against Platini
BY foxsports • February 25, 2016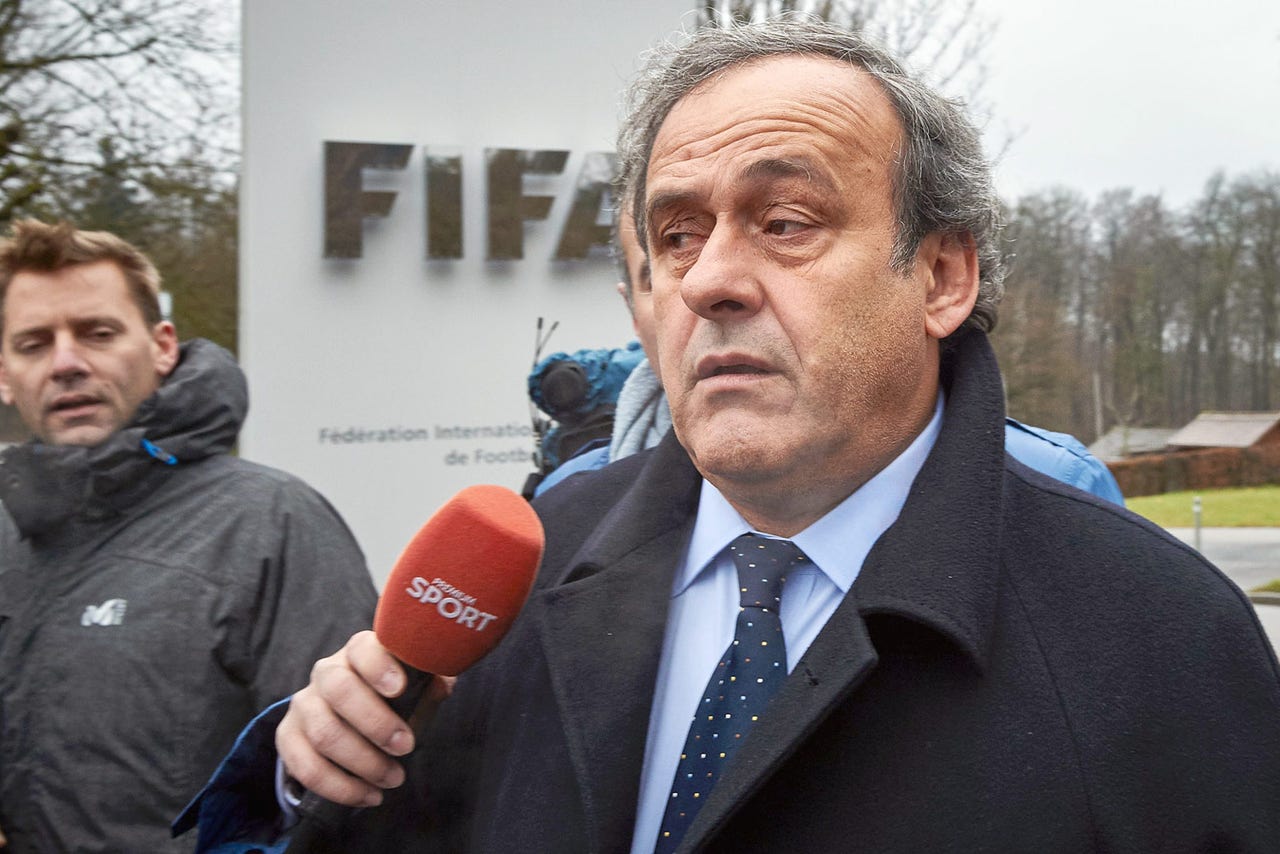 Deposed president Sepp Blatter has suggested there is "a kind of conspiracy at FIFA" against Michel Platini after the Frenchman was ruled out of the running to become his successor.
Former FIFA president Blatter and UEFA chief Platini last week had their appeal hearings after being punished in December over a 2million Swiss francs (£1.3million) "disloyal payment" made to the Frenchman, approved by Blatter.
The pair's suspensions from all football-related activity were reduced from eight to six years on Wednesday in recognition of their services to the game, but both deny wrongdoing and neither is satisfied by the appeal verdict. Both plan to take their cases to the Court of Arbitration for Sport.
Platini reacted to an "insulting" and "shameful" decision, by saying it was designed to prevent him from challenging for the FIFA presidency, but told L'Equipe on Thursday: "I'm not going to commit suicide."
Blatter concurs with Platini, who had been favorite to be the first new president of FIFA since 1998 until he was sanctioned last year. Five candidates are standing in Friday's election, which will take place without the duo.
Blatter told French radio station RTL: "For a certain time, I've seen that there is a kind of conspiracy at FIFA, firstly against Michel Platini, so that he doesn't become president of FIFA. I find this sad."
The 79-year-old Swiss, who was elected FIFA president on five occasions, said he "was disappointed" his ban was only reduced to six years by an appeal committee made up of FIFA officials. The original eight-year suspensions were handed down by an independent ethics committee last December.
Blatter added: "The four judges who were there are FIFA judges, these are the people who have accompanied me in years past. I accompanied them to FIFA.
"But above all it certainly consisted of preventing Mr Platini from becoming president of FIFA."
Former France captain Platini vowed to fight on for justice.
He said: "I'm not going to commit suicide. I'm not on Lexomil (anxiety medication).
"My destiny wasn't to be president of FIFA but to be in the France team. I'm not a politician, I'm a football man. And today, I still am.
"But I'll fight to the end against the injustice, to be cleared, because I've done absolutely nothing wrong.
"The bureaucrats of FIFA have taken power. It's these people who have done everything to 'sack' me.
"Today, we need to know which FIFA we want. Do we want a FIFA which belongs to the elected representatives or a FIFA run by bureaucrats? That's the challenge of the years ahead."
Five candidates are running on Friday: Jordan's Prince Ali bin al Hussein, Sheikh Salman bin Ibrahim al Khalifa of Bahrain, UEFA general secretary Gianni Infantino, South Africa's Tokyo Sexwale and Jerome Champagne, a former FIFA deputy secretary general from France.
Infantino's credentials were once again endorsed by Platini.
Platini added: "We've worked together for nine years. He's a hard worker. I've got confidence in him."
---