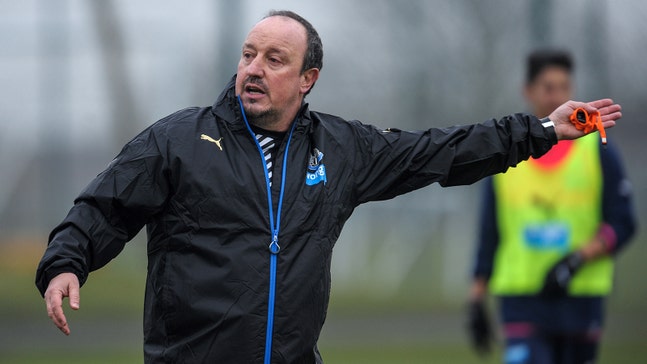 Benitez confirms break clause if he fails to keep Newcastle up
Published
Mar. 12, 2016 10:36 a.m. ET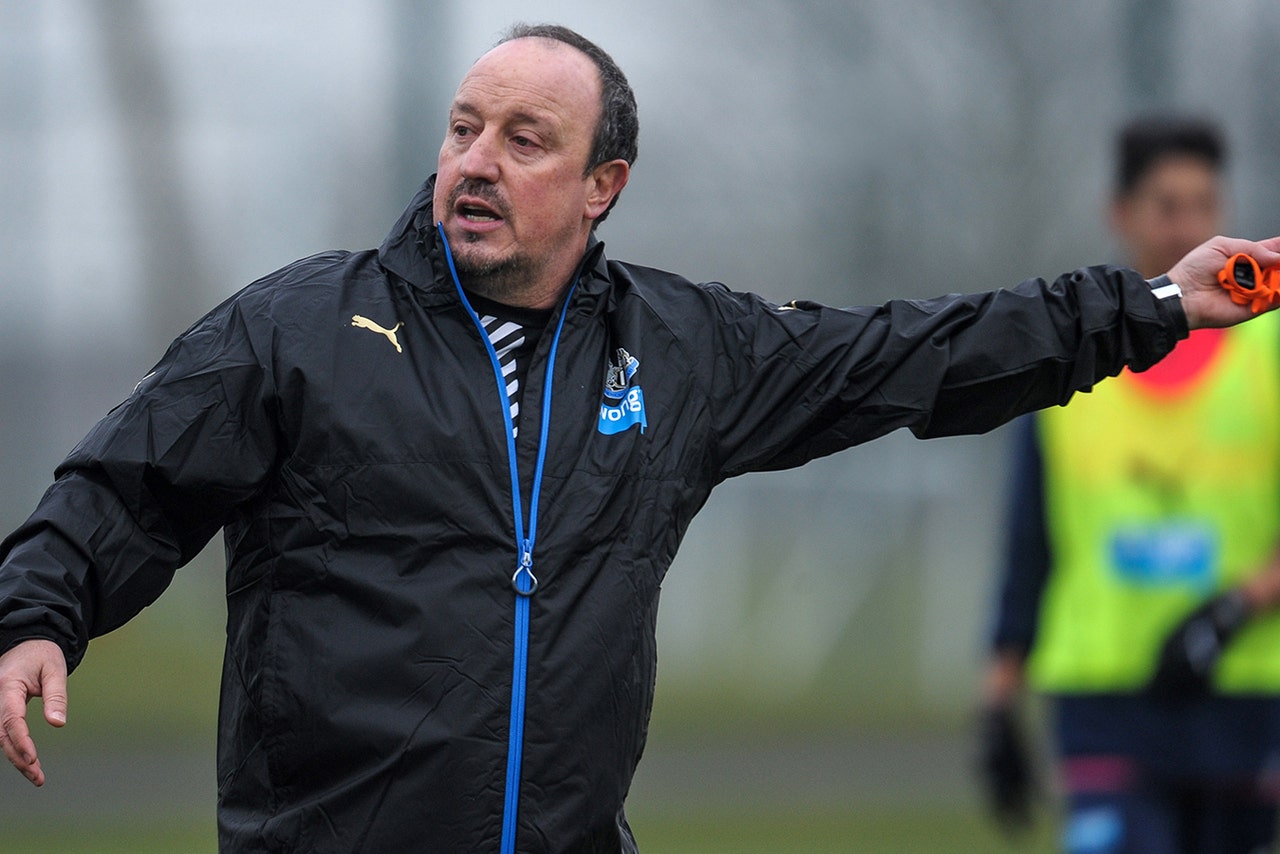 Newcastle boss Rafael Benitez has confirmed that there is a break clause in his contract should he not manage to keep the club in the Premier League.
However, the 55-year-old Spaniard, who will send out his team for the first time at leaders Leicester on Monday evening, is convinced it will not be used as he attempts to pull off a 10-game rescue mission.
Speaking as he was unveiled to the media at St James' Park on Saturday afternoon, Benitez said when asked about the clause: "Yes, but some people can see this as special, but it's normal.
"I am coming here trying to do my best to stay in the Premier League and if I have a compromise for the future, it's because I am convinced that we will do well. I want to stay here - that means that I want to win from Monday."
Newcastle went into the weekend sitting in 19th place and one point adrift of safety, and Benitez faces what he admits is a "massive" challenge to drag the club to safety.
However, he insists he would not have taken the job if he did not feel he could pull off a great escape.
He said: "I am here because I believe we can do it, for sure. I said before, we have enough quality in the squad. We need to give confidence to our players, to organise the team in the way that we want to do things, and I think we can do it.
"It will be difficult, for sure, but again I will say the atmosphere of the fans, everybody in the city is helping, so hopefully we can do well."
Benitez, of course, was in charge at Real Madrid, where he was working with the likes of Cristiano Ronaldo and Gareth Bale, until his dismissal in January.
He knows he simply does not have that kind of quality at his disposal on Tyneside as he takes on a very different challenge, but he is not at all fazed by that.
He said: "I have heard people talking about that, but I was in the academy at Real Madrid as a coach and after in the first division, second division, promotions, relegations, so I have some experience because I am getting older.
"But in the end, it's more or less the same. Obviously some people say, 'no. it's not the same', but in terms of how you have to approach the games, you have to be calm, you have to analyse things and you have to be sure that everybody here does everything.
"In terms of the approach, it has to be similar."
---
---