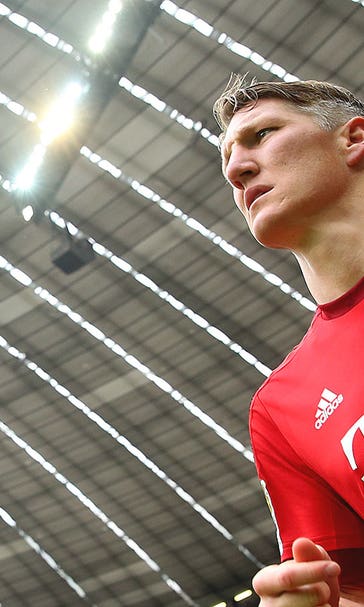 Bayern Munich's Guardiola to let Schweinsteiger decide on future
July 2, 2015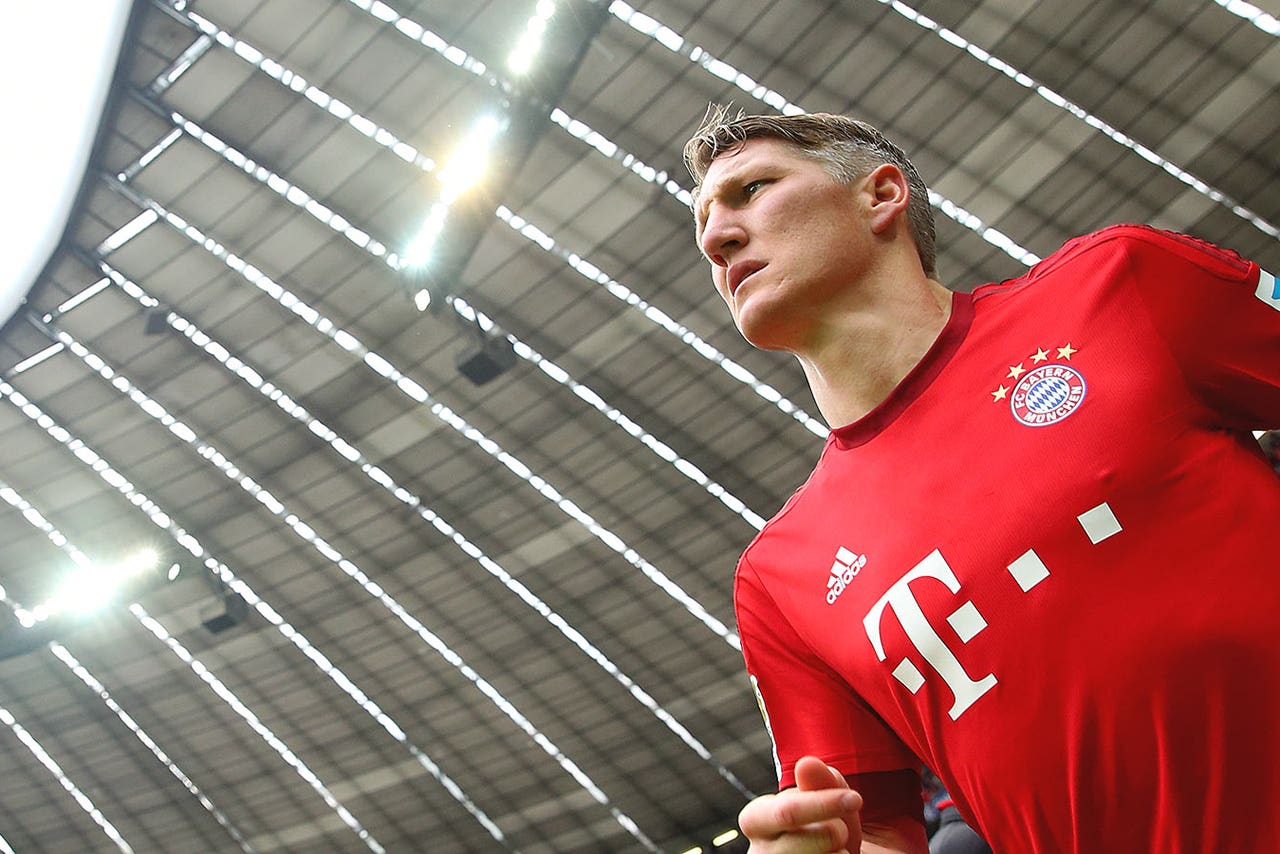 Bayern Munich boss Pep Guardiola has told Manchester United target Bastian Schweinsteiger he can make up his own mind on his future.
Schweinsteiger has only one year left on his contract at Bayern and is a target for Louis van Gaal at United.
Bayern want to keep the midfielder at the Allianz Arena, but Guardiola has hinted the German club would be willing to let the 30-year-old leave if he wishes.
"Of course I am planning to work with Basti next season," said Guardiola.
"I want him to stay, but he must decide what he does alone. I've told him: 'The future depends on you'.
"Basti has managed a great career - but he has to decide. If he decides to stay I will be very happy to have his quality in my team."
Guardiola, meanwhile, has dismissed speculation that Bayern are interested in United winger Angel Di Maria.
"I never said Di Maria or nothing," Guardiola told a news conference on Thursday.
"He is not my desired player. If there is anything to say about him, Matthias Sammer will know it."
---
---