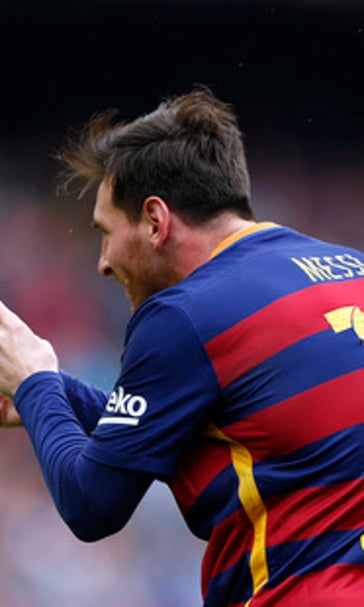 Barcelona wins to stay ahead going into final round in Spain
May 8, 2016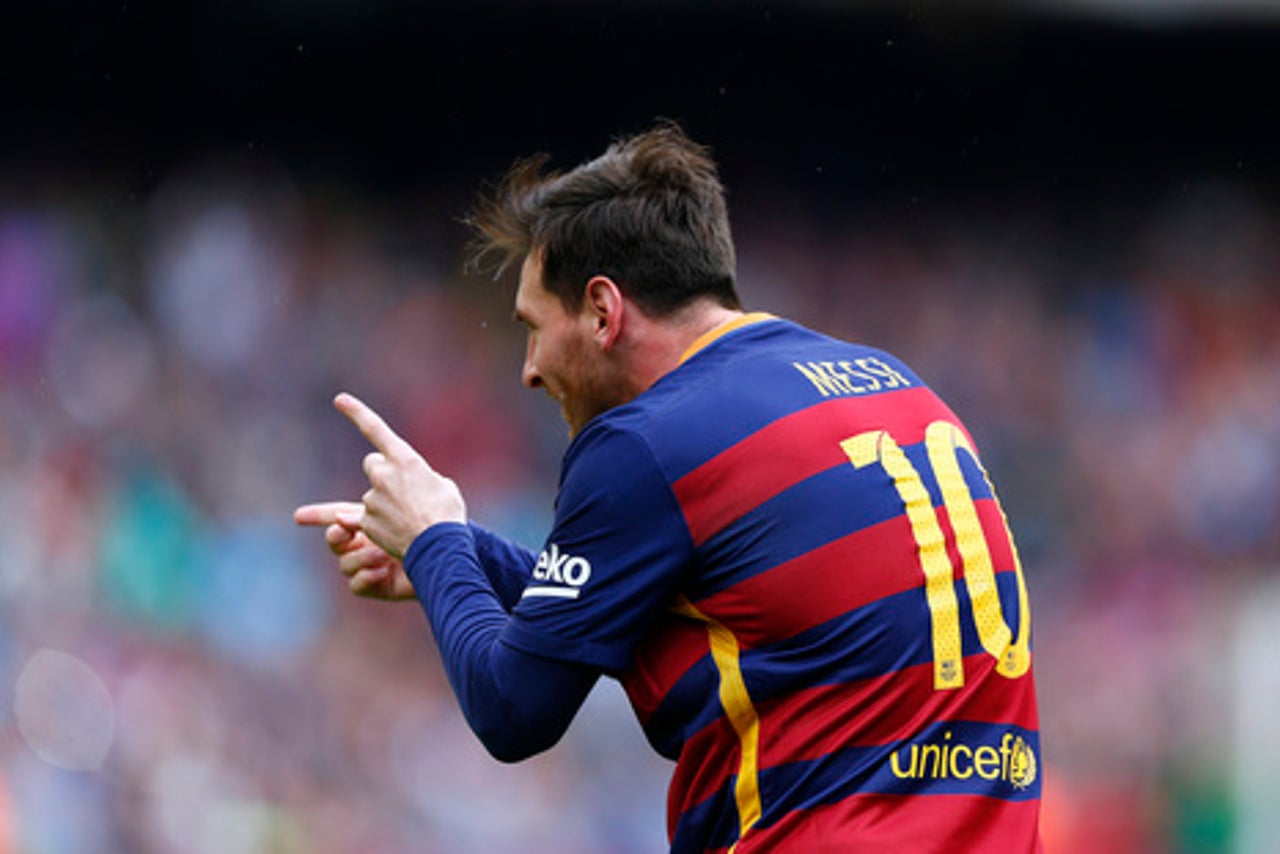 MADRID (AP) Barcelona routed city rival Espanyol 5-0 to increase its lead in the Spanish league going into next weekend's final round of matches, when another victory will secure the Catalan club its second consecutive title.
Luis Suarez scored twice, with Lionel Messi, Neymar and Rafinha adding one goal each at the Camp Nou to give Barcelona a one-point lead over Real Madrid, which defeated Valencia 3-2 with two goals from Cristiano Ronaldo and one by Karim Benzema.
Atletico Madrid, which was trailing Barcelona for most of the tournament, dropped out of contention after a surprising 2-1 loss to already relegated Levante.
Barcelona will play at Granada in the final round, while Real Madrid will be at Deportivo La Coruna.
---