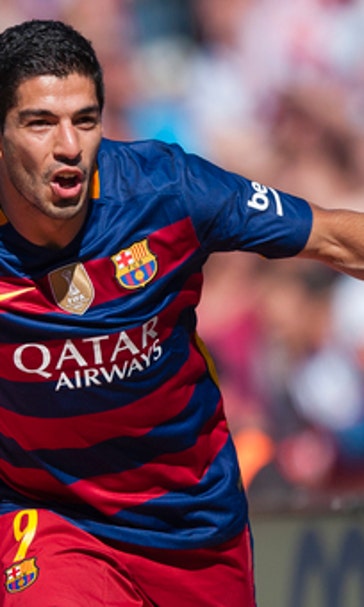 Barcelona wins 2nd straight Spanish league title
May 14, 2016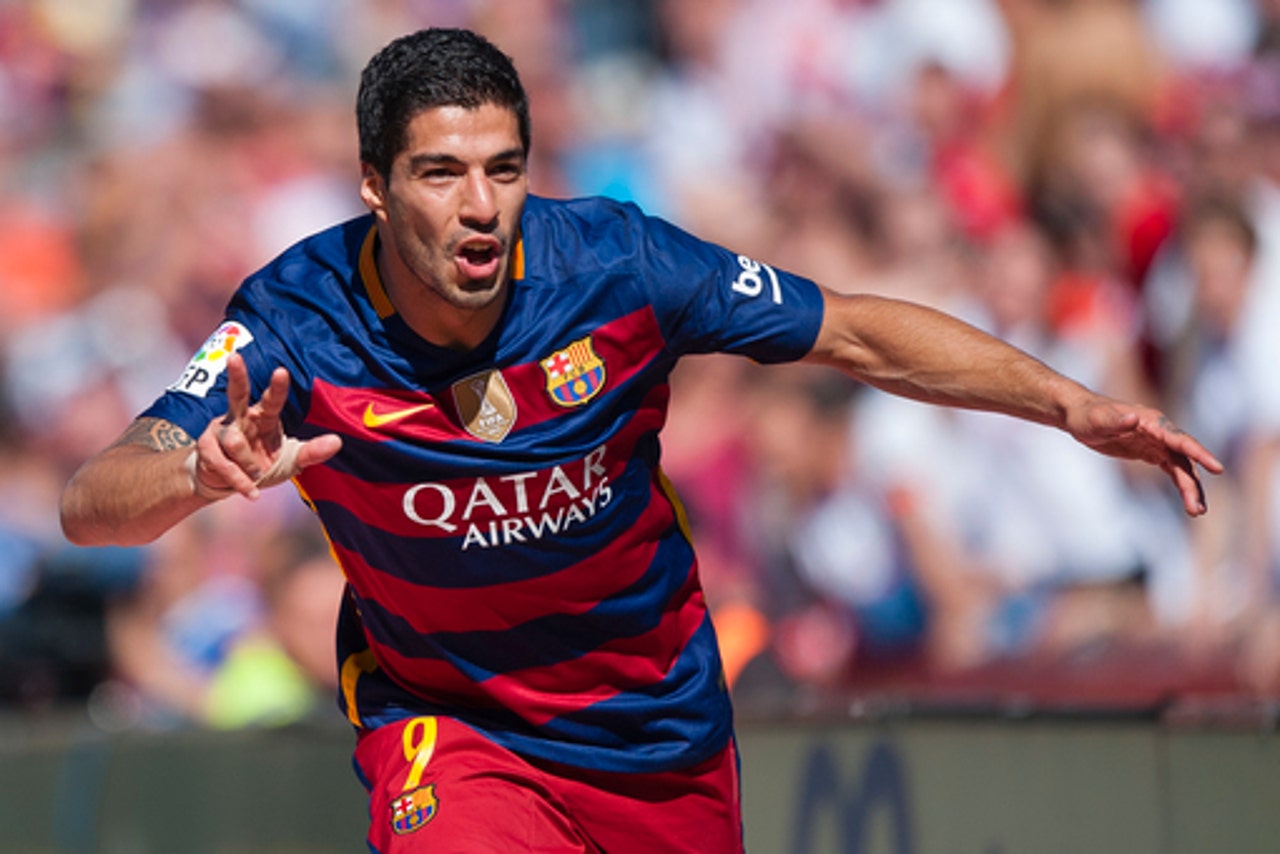 BARCELONA, Spain (AP) Barcelona has won its second straight Spanish league title after defeating Granada 3-0 on Saturday with a hat trick by Luis Suarez in the final round.
The result capped a five-game winning streak that allowed the Catalan club to finish one point ahead of Real Madrid, which fell short despite winning its last 12 league games.
Madrid defeated Deportivo 2-0 in La Coruna with two goals by Cristiano Ronaldo, but it needed Barcelona to stumble in order to clinch its first title since 2012.
Barcelona has won six of the last eight Spanish league titles, and eight of the last 12.
---