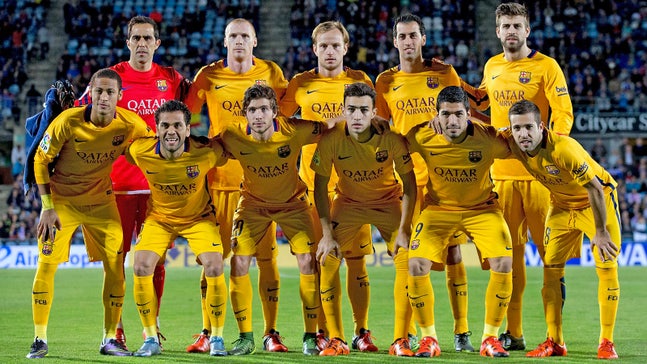 Barcelona apologizes for players' Halloween antics at Getafe
Published
Nov. 1, 2015 4:09 p.m. ET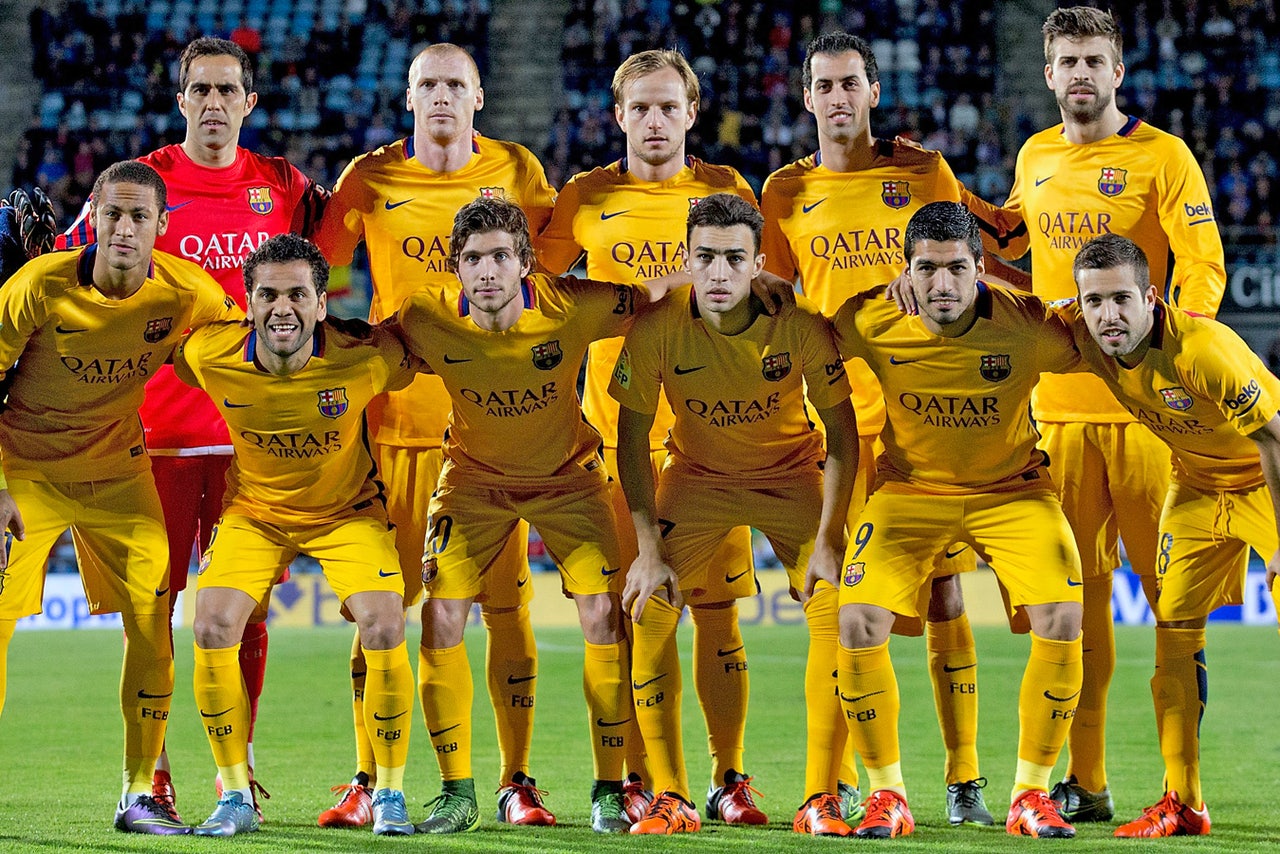 BARCELONA
Spain - Barcelona has apologized for a Halloween gag by its players that led to the interruption of a post-match news conference with an opposing player.
Several Barcelona players wearing monster masks and other costumes burst into a news conference with Getafe's Victor Rodriguez following Barcelona's 2-0 win on Halloween night Saturday. On Sunday, the Spanish club released a statement saying that its players had no intention of ''offending or bothering'' Getafe's players.
The players had apparently meant to interrupt the news conference with Barcelona coach Luis Enrique, not realizing that Rodriguez was talking to media at the time.
---
---