Attorney General: FIFA election played no role in timing of charges
Published
May. 27, 2015 12:10 p.m. ET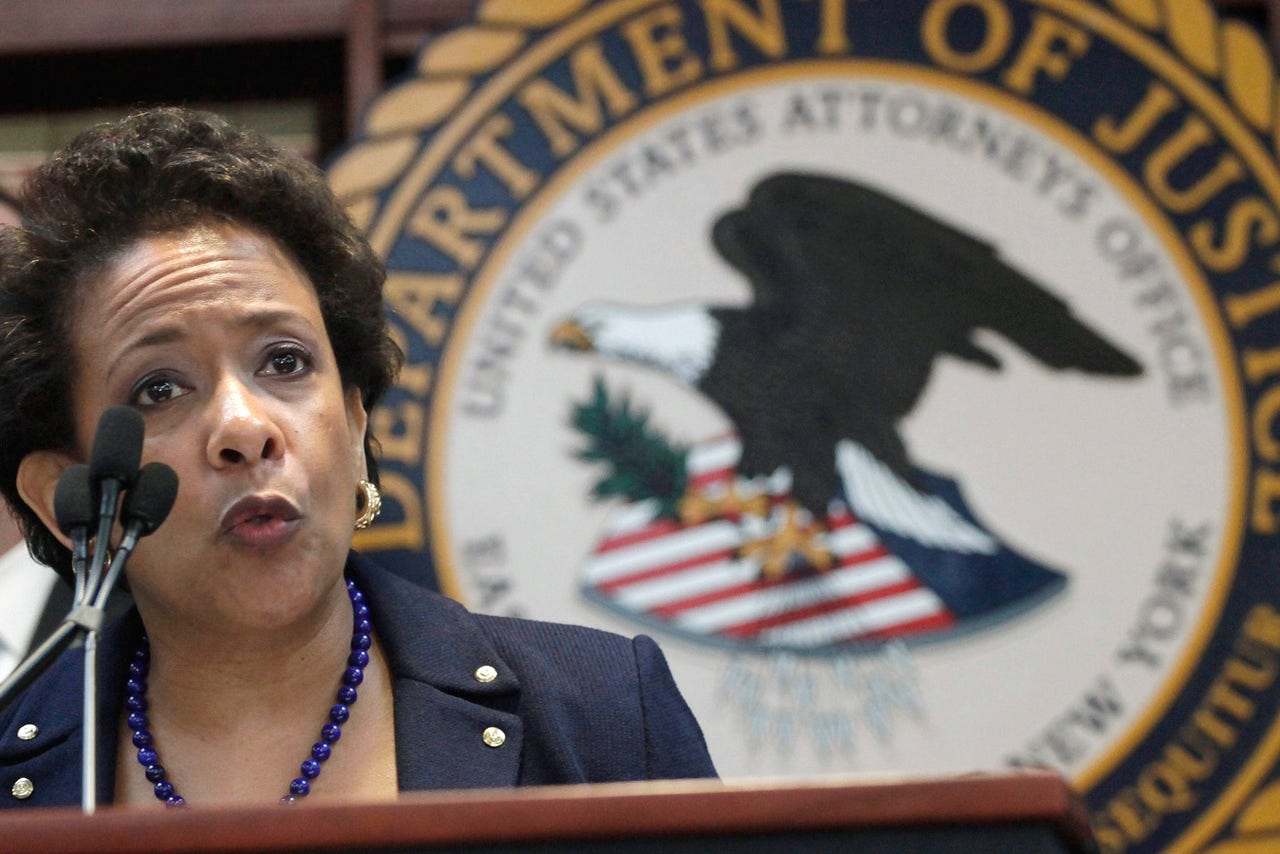 U.S. Attorney General Loretta Lynch says FIFA's looming presidential election - set for Friday - played no role in the timing of U.S. officials' decision to unveil extensive corruption charges against key FIFA officials.
U.S. corruption charges were unveiled Wednesday against 14 people, and seven of them, all FIFA officials, were arrested in Zurich.
Lynch told reporters that prosecutors "resolve cases when the evidence comes together" and couldn't take the forthcoming election into consideration.
FIFA said Wednesday that the presidential election will still go ahead. FIFA president Sepp Blatter is expected to handily win a fifth term against lone challenger Prince Ali bin al-Hussein of Jordan.
Meanwhile, Lynch says investigators have found $110 million in bribes linked to the planning of the 2016 Copa America soccer tournament, which is being held in the U.S. for the first time.
Lynch said that was just one example of a raft of corrupt schemes prosecutors say have tarred soccer and its worldwide governing body, FIFA.
Lynch says the schemes involved officials at both soccer's North American governing entity, known as CONCACAF, and its South American counterpart, called CONMEBOL.
---