FIFA Men's World Cup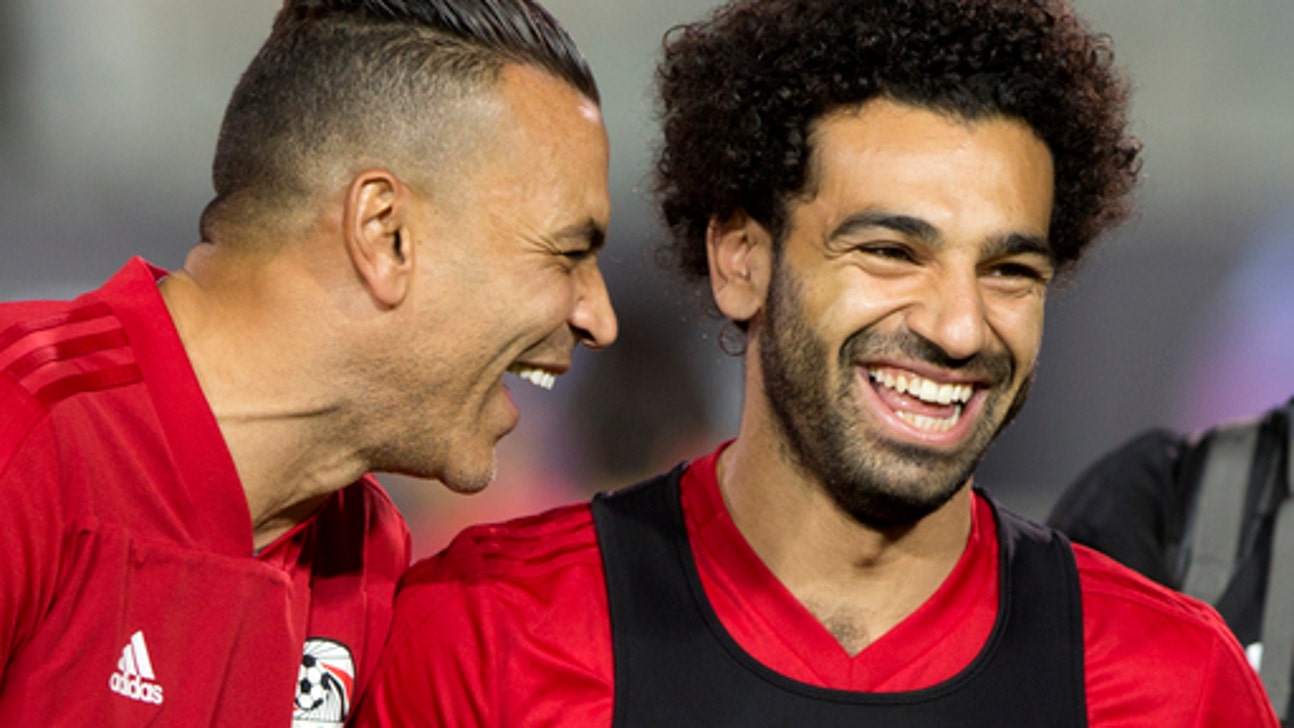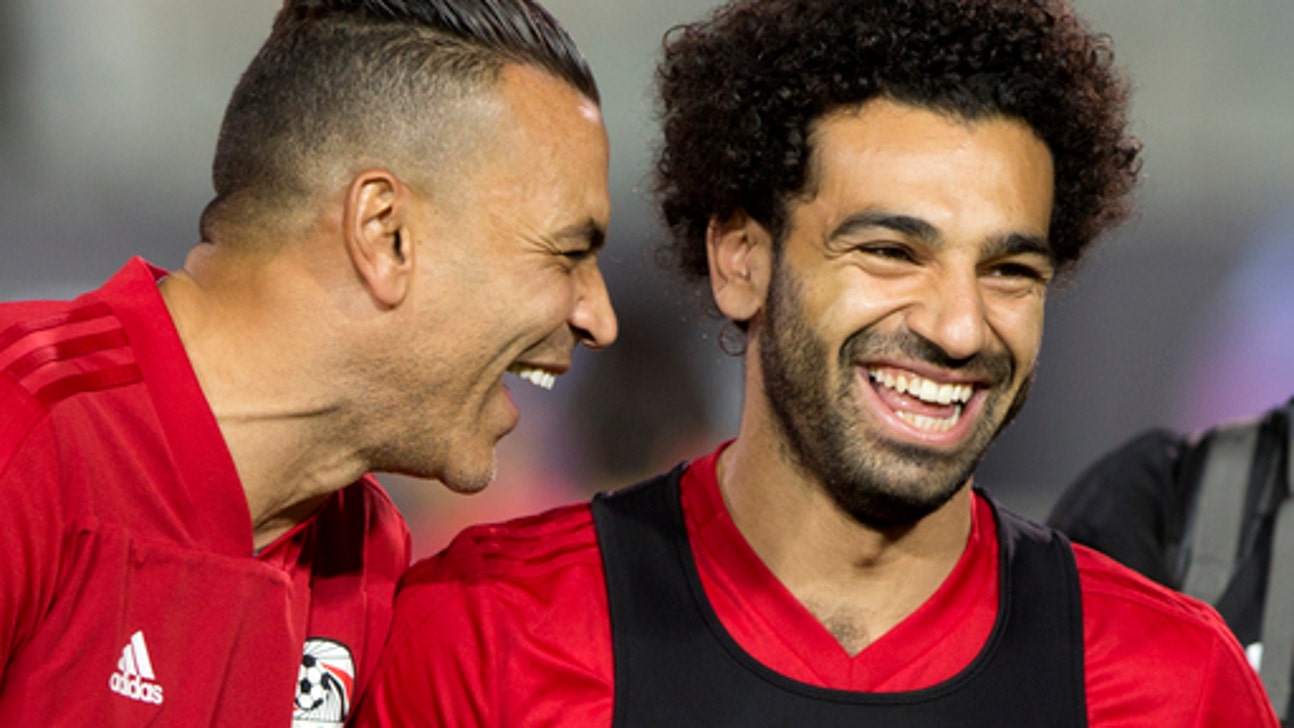 FIFA Men's World Cup
At 45, El Hadary offers a World Cup tale of tenacity
Updated
Mar. 4, 2020 7:04 p.m. ET
MOSCOW (AP) Egypt's 45-year-old goalkeeper Essam El Hadary says he feels like he's 20 again.
''I have dealt with three generations of players, each one of them was different,'' El Hadary said in a television interview ahead of the World Cup. ''But this generation is just great. People go on about me being 45, but I feel I am like my teammates - like I am 20.''
El Hadary isn't assured of getting any game time for Egypt in the World Cup in Russia, but will create history if he does.
Whether he's selected to start ahead of Sherif Ekramy or Mohamed Elshenawy or goes on as a substitute, El Hadary would become the oldest person to play in a World Cup. Colombia goalkeeper Faryd Mondragon, who was 43 when he played at the last World Cup in Brazil, holds the record.
''I will be the world's happiest man,'' El Hadary told a news conference Thursday in Yekaterinburg when asked how he would feel about stepping in on the pitch for his first World Cup. ''For 25 years, I and teammates worked so hard to reach the World Cup only to be frustrated at the end. Now, our dream has been fulfilled.''
Egypt opens its campaign against Uruguay on Friday and will meet Russia and Saudi Arabia in other Group A games.
El Hadary, who enjoys celebrity status in Egypt, has rarely spoken about the age record, preferring instead to focus on the ambitions of the Pharaohs in their first World Cup since 1990. It's a return that has given many of Egypt's 100 million people a welcome reprieve amid harsh economic condition.
Being in the World Cup is a particularly special occasion for El Hadary, who gained fame and respect as the Pharaohs' goalkeeper when they won three successive African titles between 2006 and 2010. It was a time when the Egypt team was peaking on the continental level, but kept on failing to qualify for the World Cup.
El Hadary says he dreams of Egypt qualifying for the second round, but this is far from certain.
Egypt could be without Liverpool's star Mohamed Salah, who is recovering from a shoulder injury, at least for the Uruguay game. Salah's knack for scoring - 44 in all competitions in his debut season with the English club - would be sorely missed by a team that has heavily depended on him.
Still, El Hadary has been doing his part, showing full commitment to earning a starting spot.
During training sessions in Grozny, the team's base in Russia, El Hadary appears raring to go, always walking energetically to the pitch ahead of his teammates, and diving at full stretch for saves. In fitness drills, there's no visible difference between El Hadary and teammates who are 20 years younger.
But age can take a toll and El Hadary, notwithstanding his tenacity, is no exception.
He has had an erratic season with his Saudi club Al-Taawoun and has of late shown glimpses of slower reflexes or bad judgment, most recently during a 3-0 loss in a warmup against Belgium. The Belgians netted twice while El Hadary was in goal in the first half.
El Hadary first rose to prominence with Cairo's Al-Ahly club, but he fell out with management and left in 2008 for Switzerland, where his playing time was cut short by a transfer issue. Al-Ahly fans were upset by his departure, and he has become something of a football nomad, playing for several clubs in Egypt, Sudan and Saudi Arabia.
---
Associated Press writer Samy Magdy contributed to this report from Cairo.
---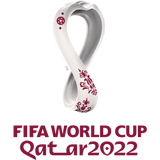 Get more from FIFA Men's World Cup
Follow your favorites to get information about games, news and more
---