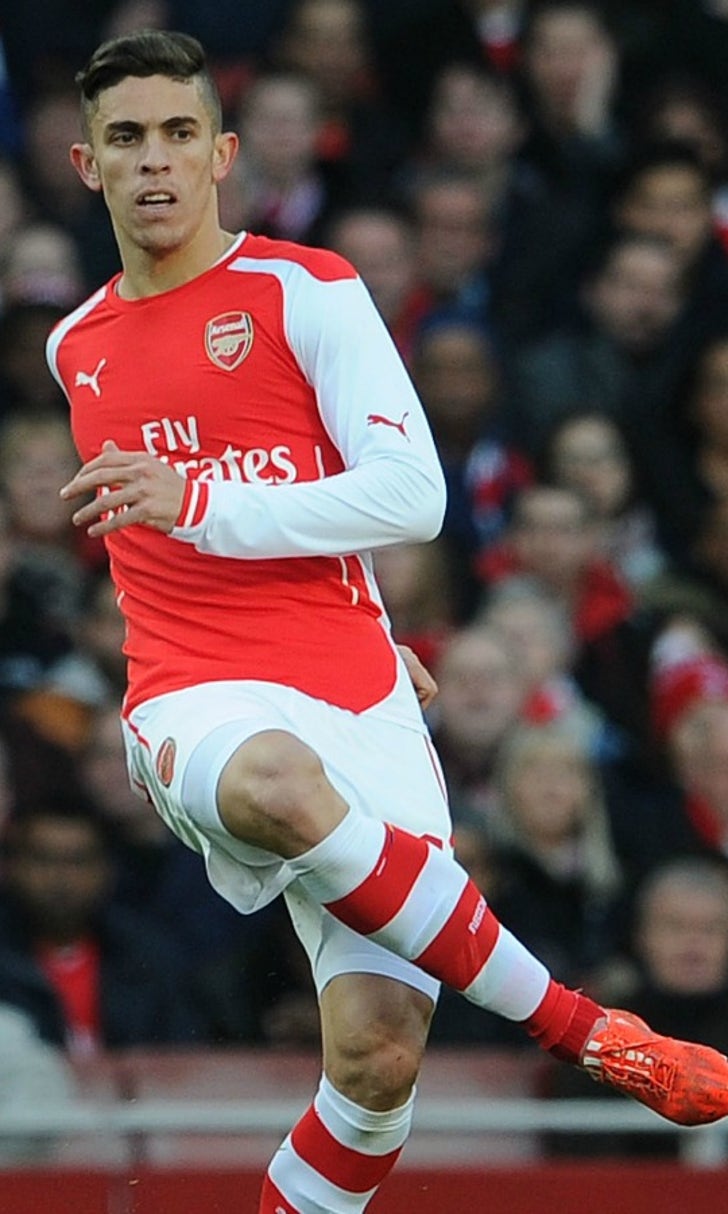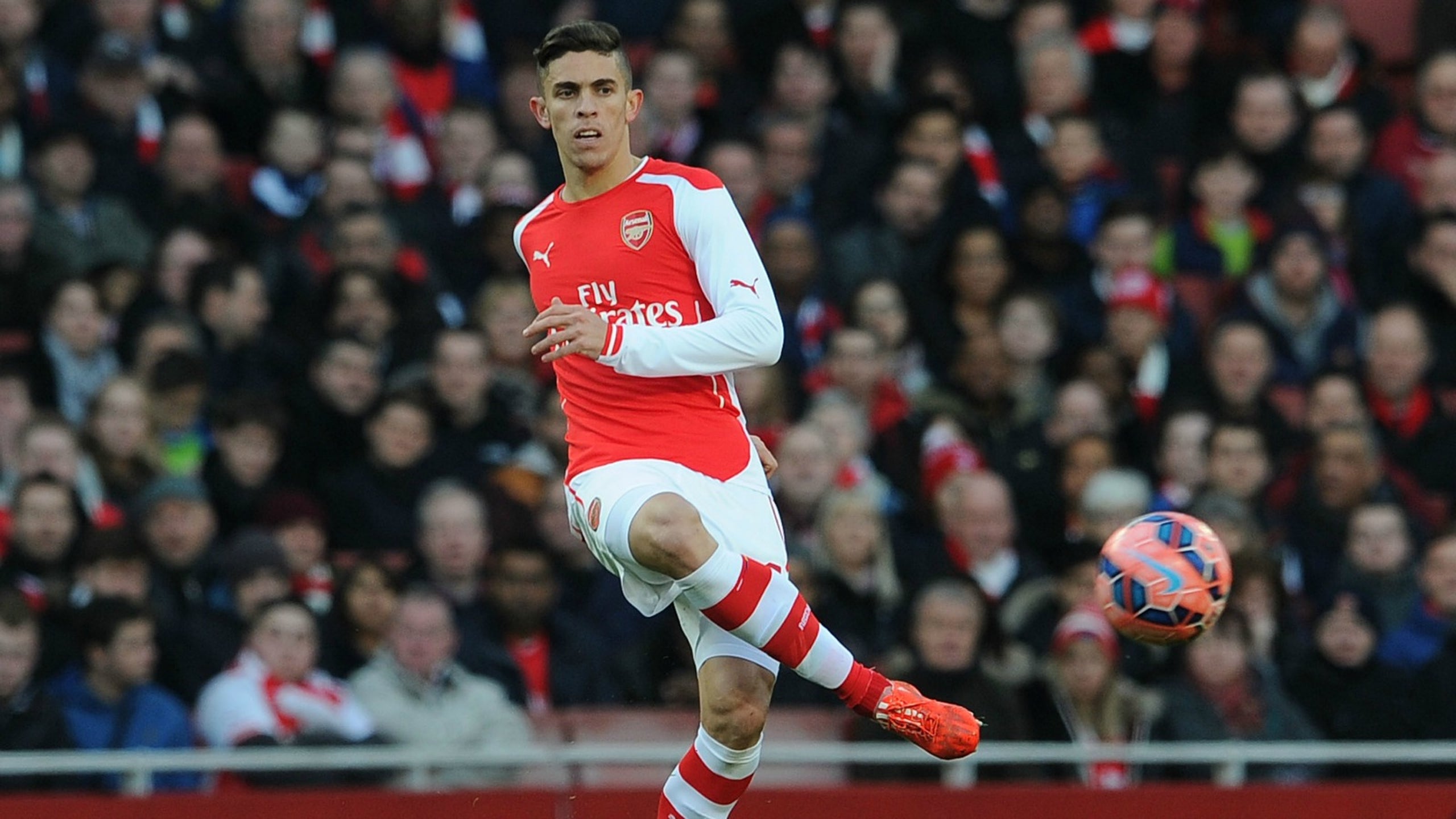 Arsenal's injury woes continue as Gabriel is ruled out for 8 weeks
BY Ryan Rosenblatt • November 15, 2016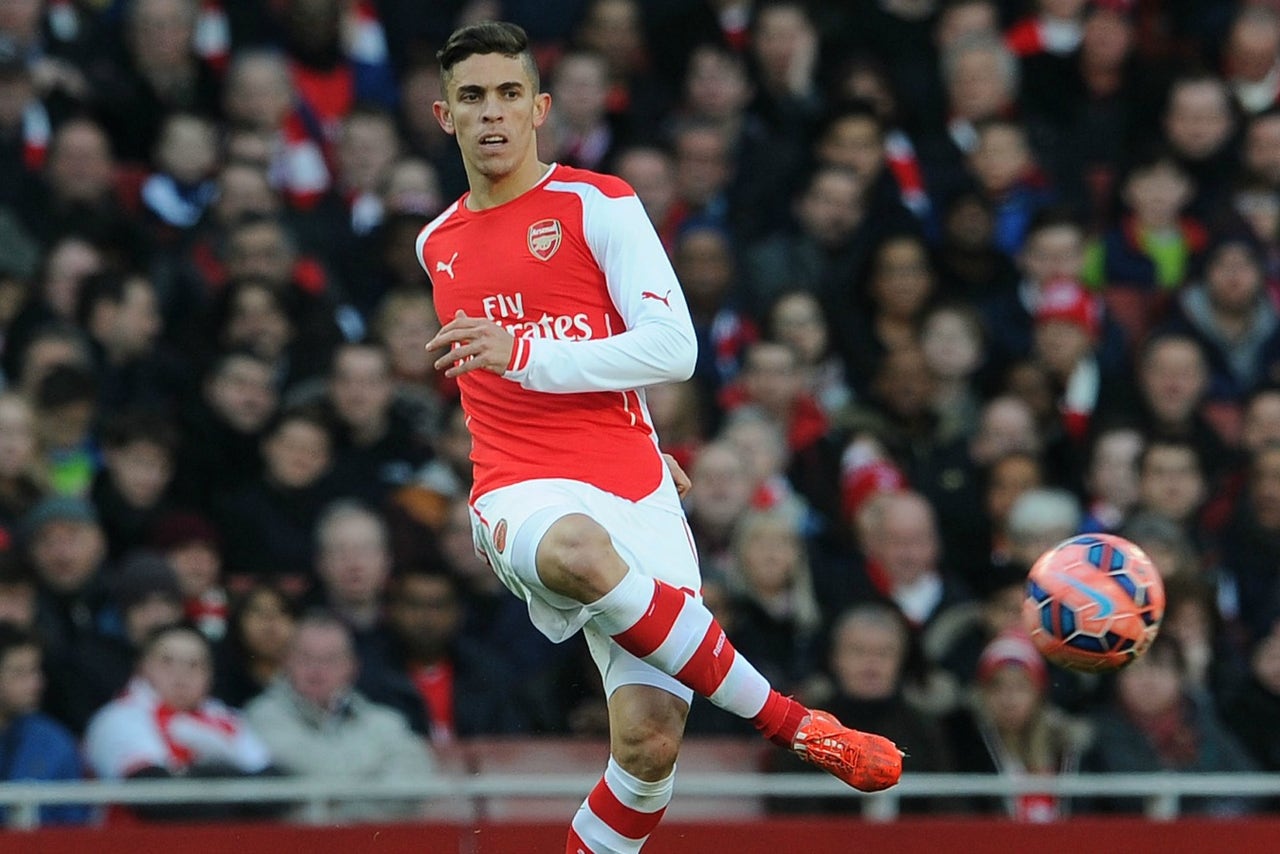 Gabriel Paulista will miss eight weeks with an ankle injury, Arsene Wenger confirmed on Wednesday. The Brazilian's injury is the latest blow to Arsenal's defense, which has been decimated by injuries and heads into the start of the season with just one fit centerback.
Per Mertesacker is going to miss at least four months and Laurent Koscielny is unavailable for the start of the season because of a lack of fitness following his post-Euros summer break. That leaves the Gunners without their two starting centerbacks and now Gabriel is hurt too, having sprained his ankle in Arsenal's final preseason friendly.
With those three out, the only centerback Wenger will have available to him when the season opens is Calum Chambers. Francis Coquelin has trained some at centerback this preseason, but putting him on the back line would weaken their midfield considerably and expose the defense more often. Then again, Wenger doesn't have many choices at this point.
There has been talk that Arsenal could buy a centerback, but they haven't appeared to be especially motivated to do so and there are no reports that they are close to a deal for a defender. The most obvious target would be Shkodran Mustafi, a good centerback who Valencia is reportedly open to selling and there have been rumors that Arsenal are interested. But Mustafi could cost as much as £30 million and multiple reports have the Gunners balking about signing a defender anywhere close to that expensive.
For now, Arsenal will go forward with Chambers and probably an out-of-position Coquelin. That's hardly ideal, especially when the Gunners have Liverpool to start the Premier League season, but that's the hand they've been dealt.
The only good news is that Koscielny isn't hurt and simply needs more time to get back to fitness, having gone all the way to the Euro final and only joined up with Arsenal for training this week. Maybe he can get fit quickly and be ready to play by the second match of the season. But even then, Wenger will only have him and Chambers for the first eight weeks, a stretch that will include two Champions League contests. Arsenal have a legitimate centerback crisis on their hands.
MORE FROM FOX SOCCER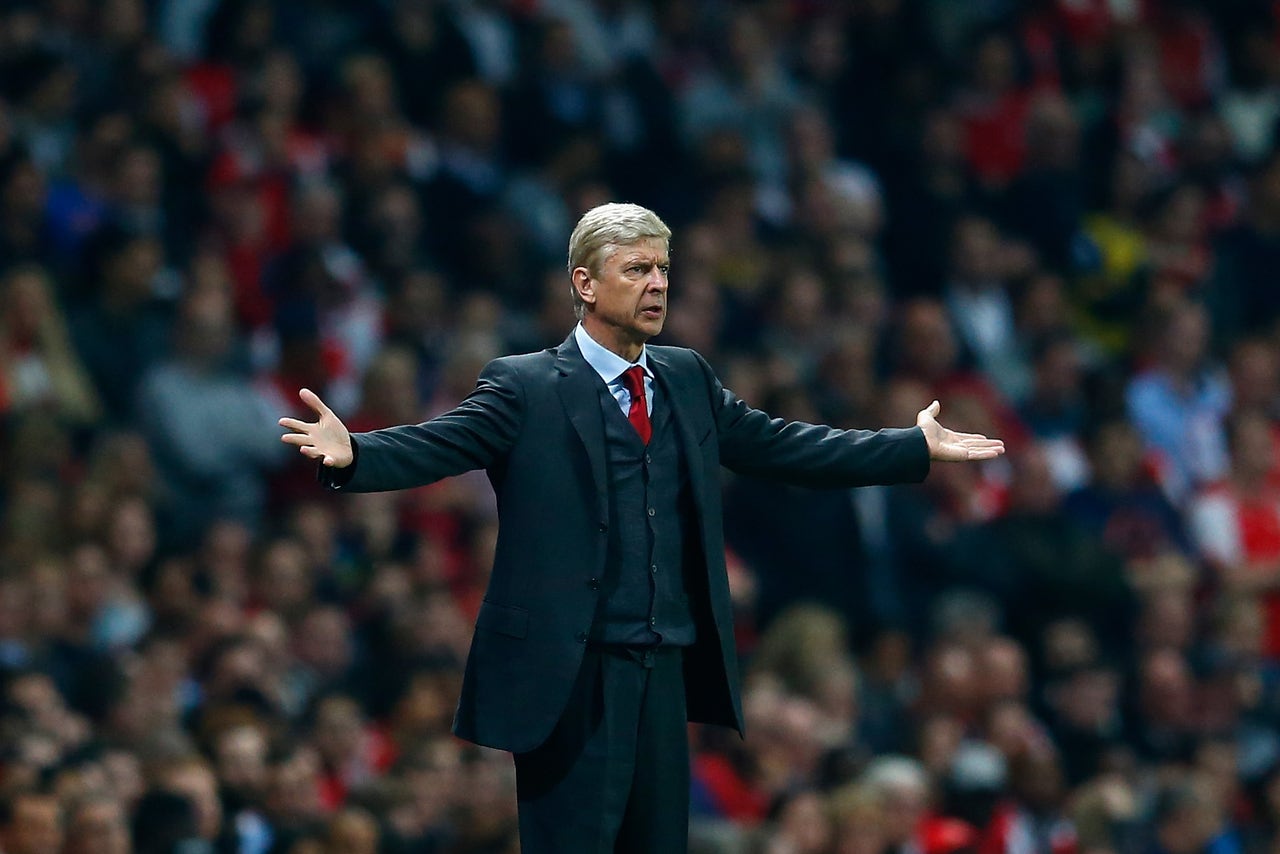 ---
---