Arsenal target Reid signs long-term contract with West Ham
March 5, 2015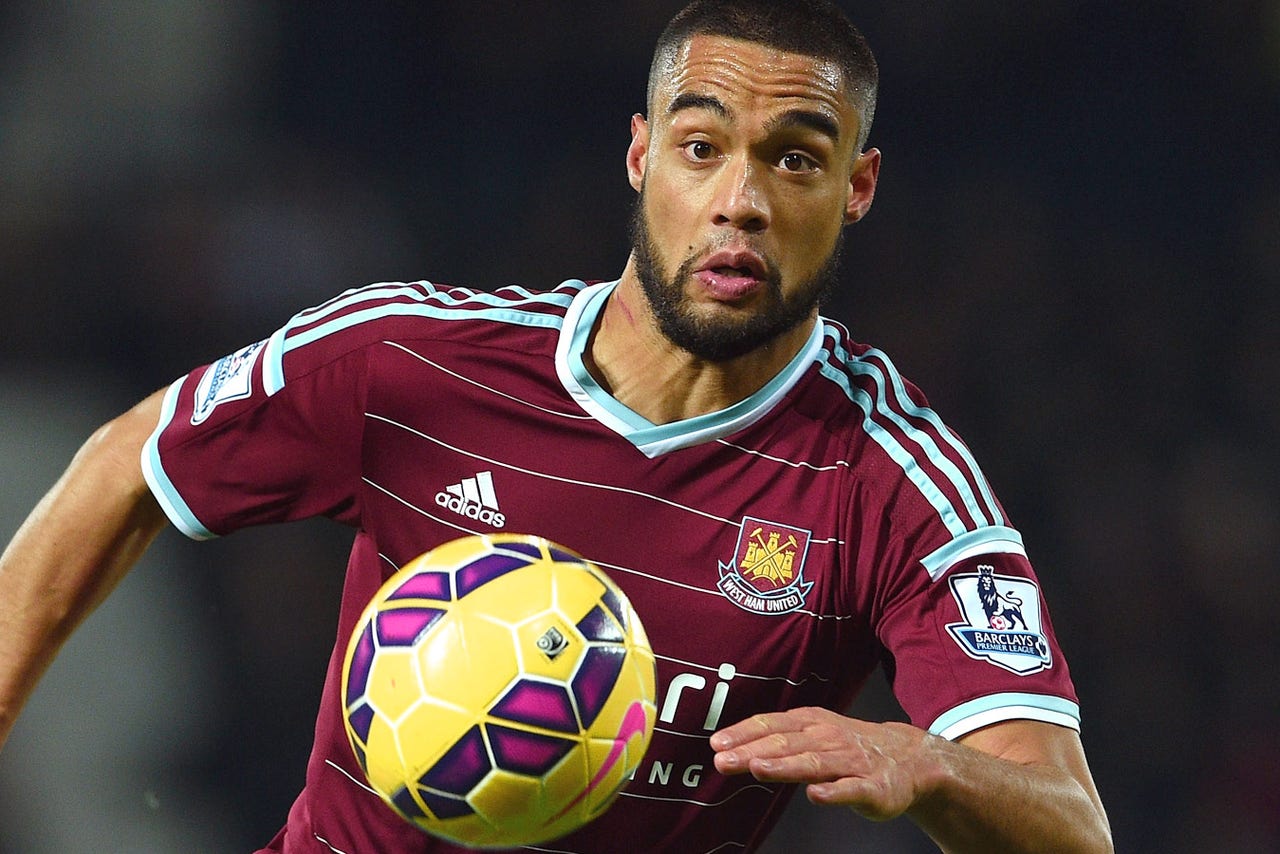 Winston Reid insists he was always keen to sign a new deal at West Ham and that there was no "big drama" as his protracted negotiations ended when he penned a long-term contract with the club on Thursday.
The 26-year-old had been linked with a move to the likes of Tottenham and Arsenal as his previous deal was set to expire at the end of the season, with Hammers boss Sam Allardyce resigned to losing the New Zealand international at one stage.
But Reid, who was forced off inside the opening 10 minutes of Wednesday night's 1-0 defeat to Chelsea, has signed a six-and-a-half-year deal at West Ham and refuted claims there had ever been any issues with the lengthy discussions.
"There was no big drama towards it," he wrote on his Fanbookz page.
"There was a lot of stuff in the press that was misleading with regards to my situation, but the main thing is that now we've got it sorted.
"It might have been frustrating for the fans to have it drag out for so long, but whenever I've been asked this question over the past few months it's just been when we've been negotiating.
"You don't sort something out in the course of one day, there's always got to be some sort of give or take when doing these things."
The former Midtjylland man moved to West Ham in 2010 after impressing in New Zealand's World Cup campaign in South Africa.
He struggled to hold down a regular first-team place but finally broke into the side which Allardyce led back into the Premier League through the play-offs after just one season in the Championship.
Since then he has established himself at the heart of the Hammers' defence and is pleased to be in a position to retain that role for the foreseeable future.
"Both the club and I were keen to do something and I'm happy to be staying here," said Reid.
"Speaking to the chairman it was clear that the club is on the up, we've been getting better this year but we were realistic about the club and where it's at currently. There's a lot that we can still improve on and that was the main thing
"As long as we all work hard to improve ourselves each day we will get better and that was the main objective. We want to get the club further up the league and I'm sure that we will in the coming years.
"The deciding factor for me really was where I felt at home and how settled I felt with my family. I am happy here at the club and I wasn't going to stay here if I wasn't happy. It took a bit of time but I'm glad we got there in the end."
Reid follows James Tomkins and Mark Noble in signing long-term deals at Upton Park and will be hoping to address a worrying slip in West Ham's form which has seen them win one of their last 11 Premier League fixtures.
---