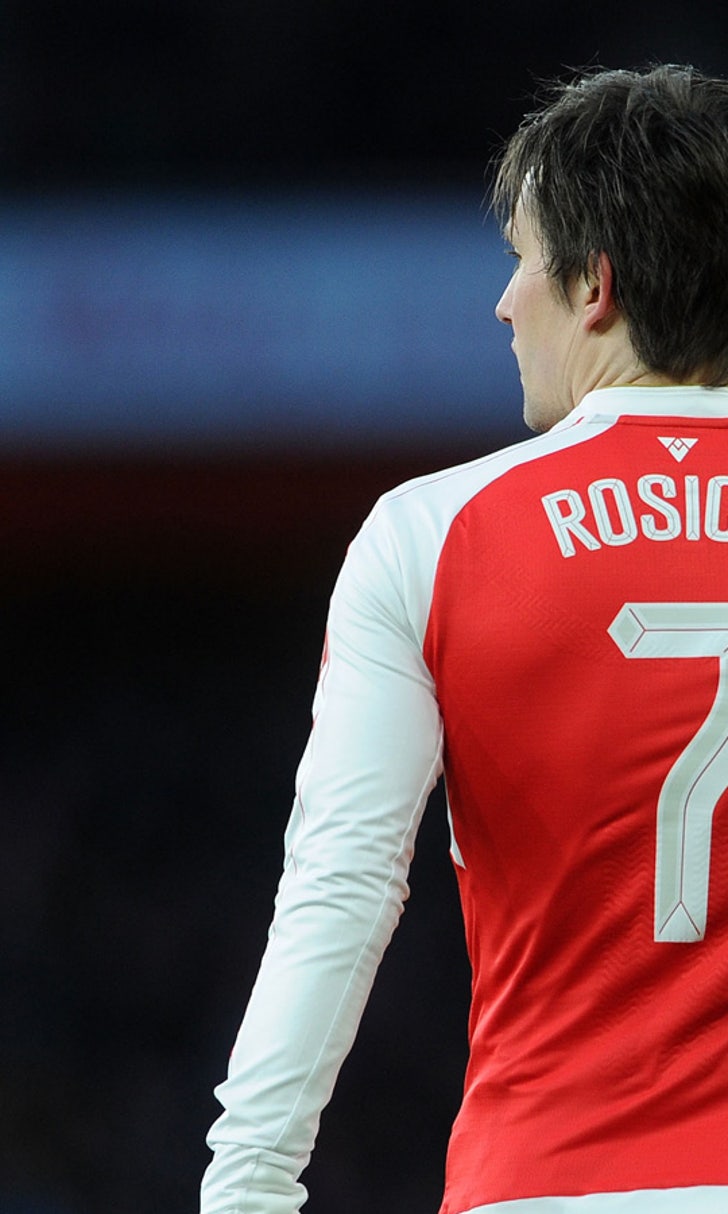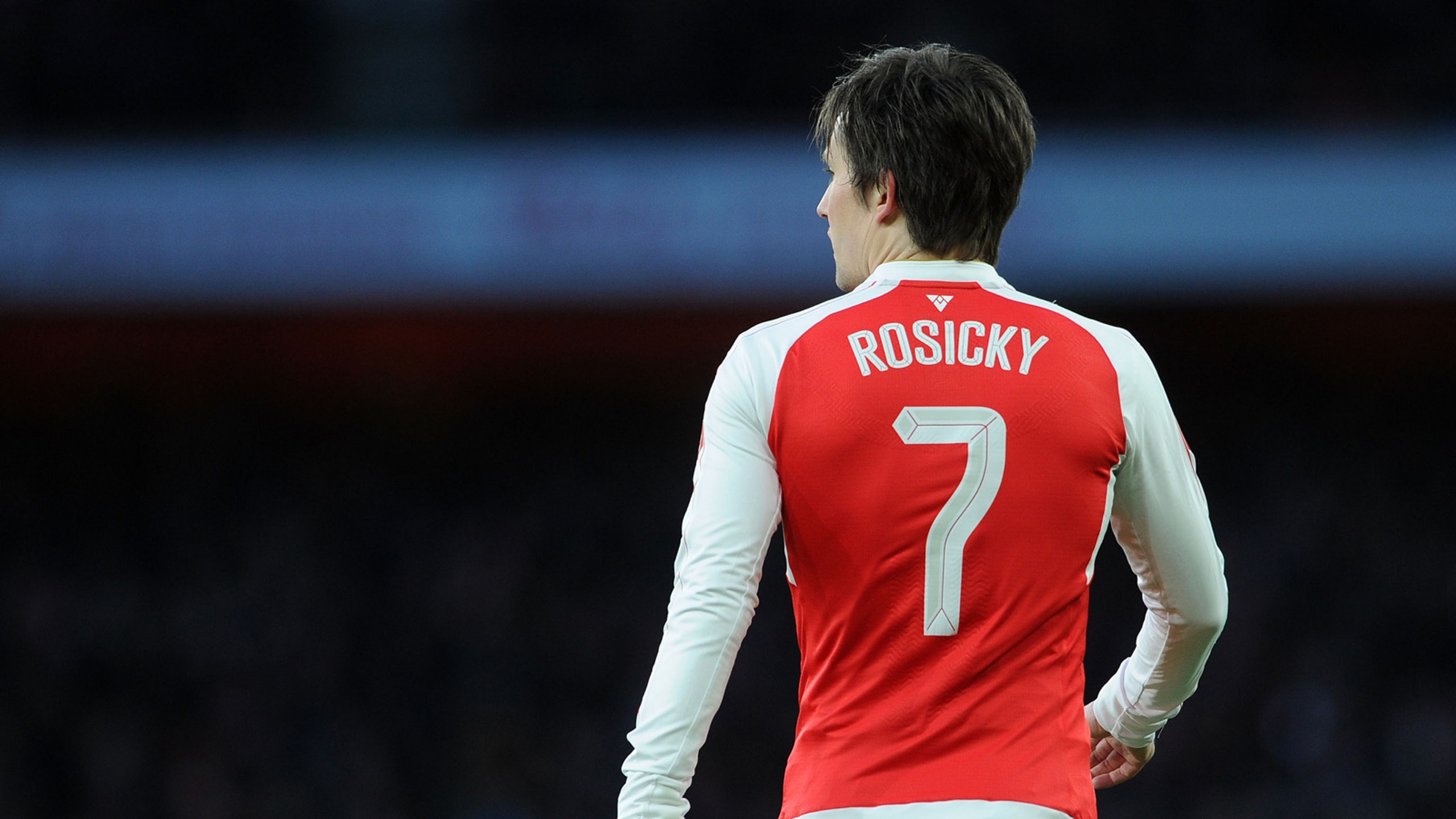 Arsenal midfielder Rosicky out for up to three months
BY foxsports • February 5, 2016
Arsenal midfielder Tomas Rosicky may have played his final game for the club after suffering a thigh injury which could keep him out for up to three months.
Rosicky is facing three months out with a partial rupture of a tendon, manager Arsene Wenger said at a press conference on Friday.
Asked if the Czech midfielder might have played his last game for Arsenal, Wenger replied: "I hope not but the injury is quite a serious one. He will not need surgery."
Wenger added that he wants to support the Czech international, not write him off.
Rosicky has only a few months left on the one-year contract extension he was given in the summer, but, having missed the first half of the season with a knee injury, this latest blow leaves him in a race against time to be fit again before the campaign ends.
The 35-year-old midfielder suffered the partial tear of his tendon in last Saturday's FA Cup win over Burnley, his only appearance of the season to date.
The Czech Republic international, however, says he will fight to make it back - even though his current Arsenal contract expires at the end of the season.
"Obviously it is the worst thing (getting injured again) and the feeling I cannot give the fans anything back at the moment is frustrating," he told Arsenal Player.
"It is heartbreaking I can't give them anything back after the reception they prepared for me, but in life things will be thrown at you and you have to deal with it.
"You are defined by how you deal with these things and I will deal with it again and I will be back again.
"It's been a hard few days for me to accept. Sometimes you always say that you can always do better or that you can always improve more and more, but I don't know what more I could have done.
"I've always come back from everything and I will come back again, I will not give up. I will make it happen once more, I will have the strength to make it, I will find it and I will be back again."
---
---