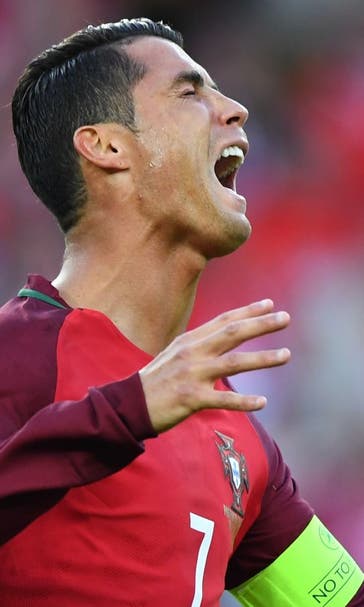 Angry Ronaldo throws reporter's microphone into lake
June 22, 2016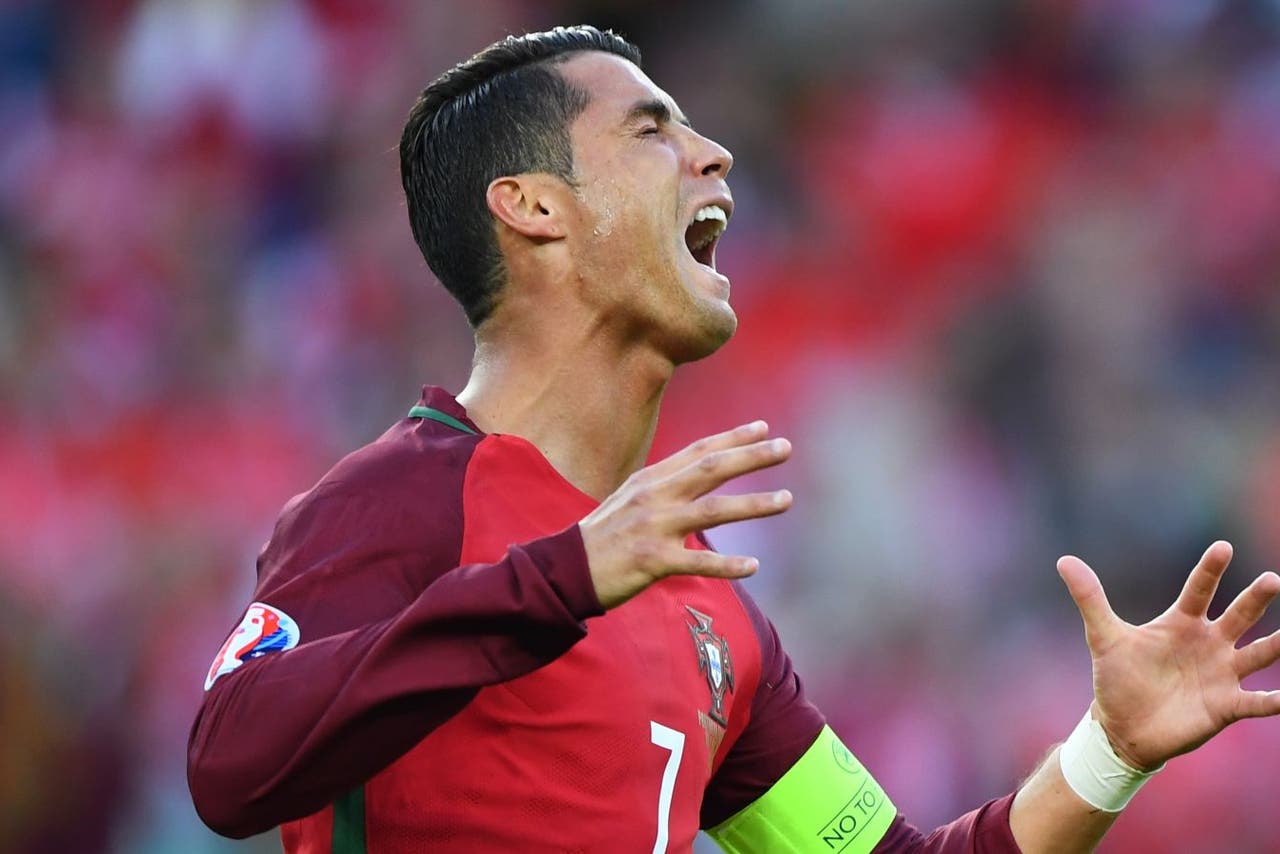 Cristiano Ronaldo has been known to throw a tantrum every now and then, but the Portugal star took it to another level ahead of their next Euro 2016 fixture.
While out near Portugal's hotel in Lyon, the Real Madrid forward took issue with a reporter asking him if he was prepared for Wednesday's fixture against Hungary.
Ronaldo, who hasn't scored at Euro 2016, grabbed the CMTV reporter's microphone and chucked it into a nearby lake. Charming!
Portugal are still searching for their first win at the tournament, and the pressure and expectancy of a nation seems to be getting to the 31-year-old.
Not only has Ronaldo faced a backlash after accusing Iceland of having a "small mentality," he has also come under intense scrutiny after he missed a penalty in their second group game against Austria.
Despite this, Portugal coach Fernando Santos has rejected claims that his captain is feeling the weight of expectancy.
"The day after the first game you said Cristiano was all smiles," Santos said. "After the first match your stories were that Cristiano was all smiles and now it is that he's not smiling. I am sure he will get over everything and do what he does best. He's always proved that what he does best is score and I'm sure he will do everything to be anxiety free to score."
"He will carry on taking free-kicks and penalties. We have someone who is the standard-bearer for our country, and we do love him. The Portuguese love Cristiano."
Watch Ronaldo dispose of the reporter's mic:
MORE FROM FOX SOCCER:
---
---