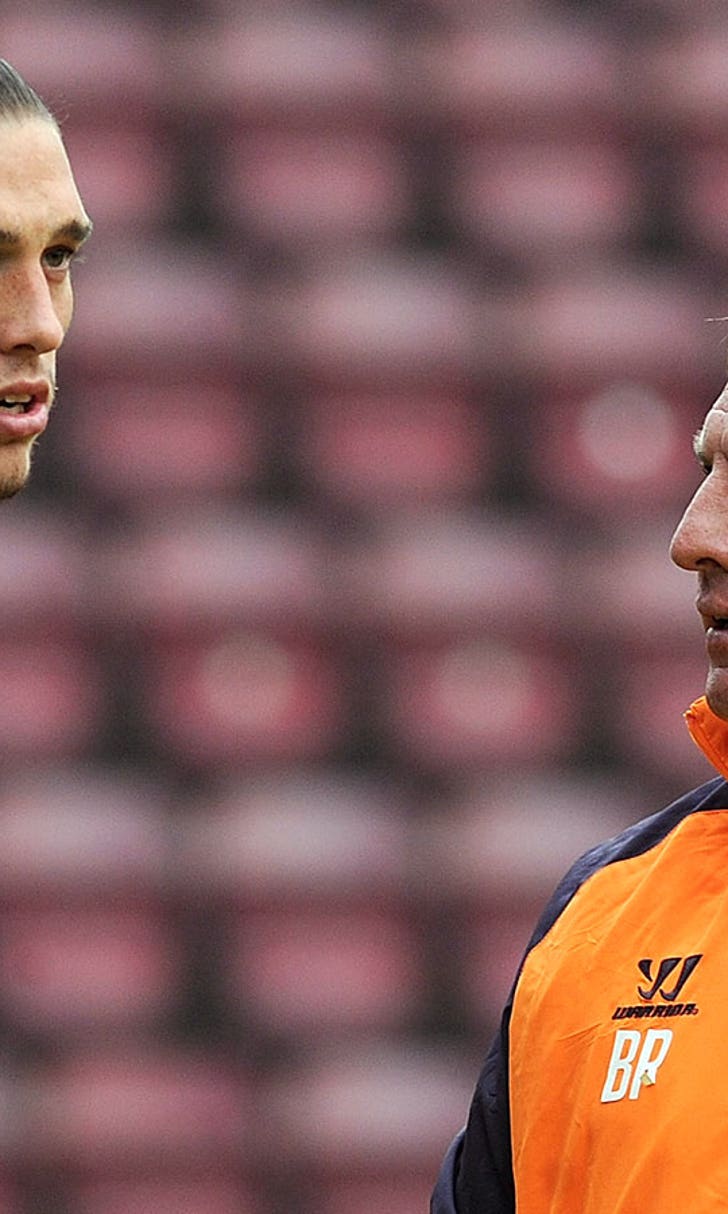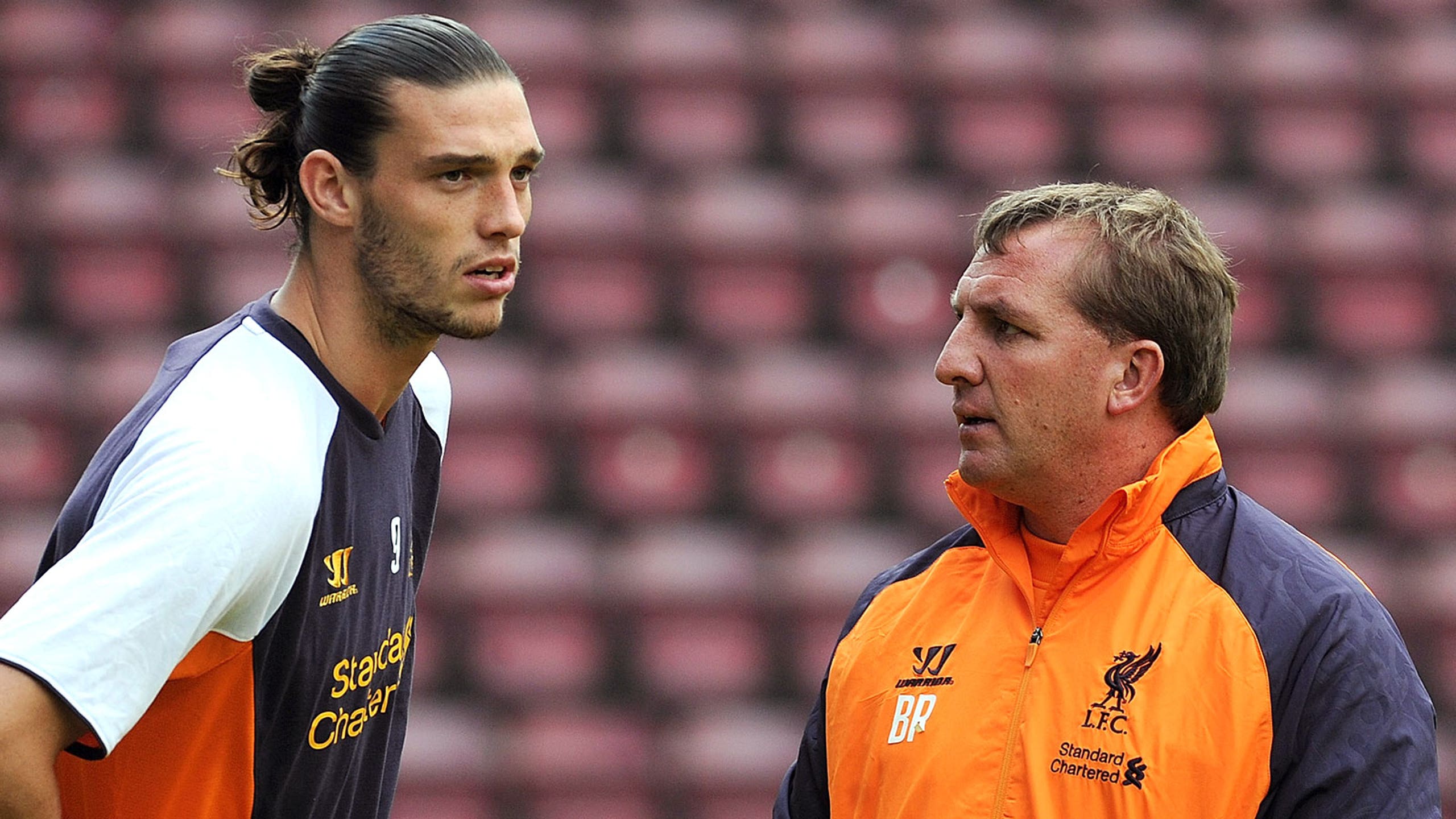 Andy Carroll accuses Brendan Rodgers of lying to him at Liverpool
BY foxsports • January 31, 2015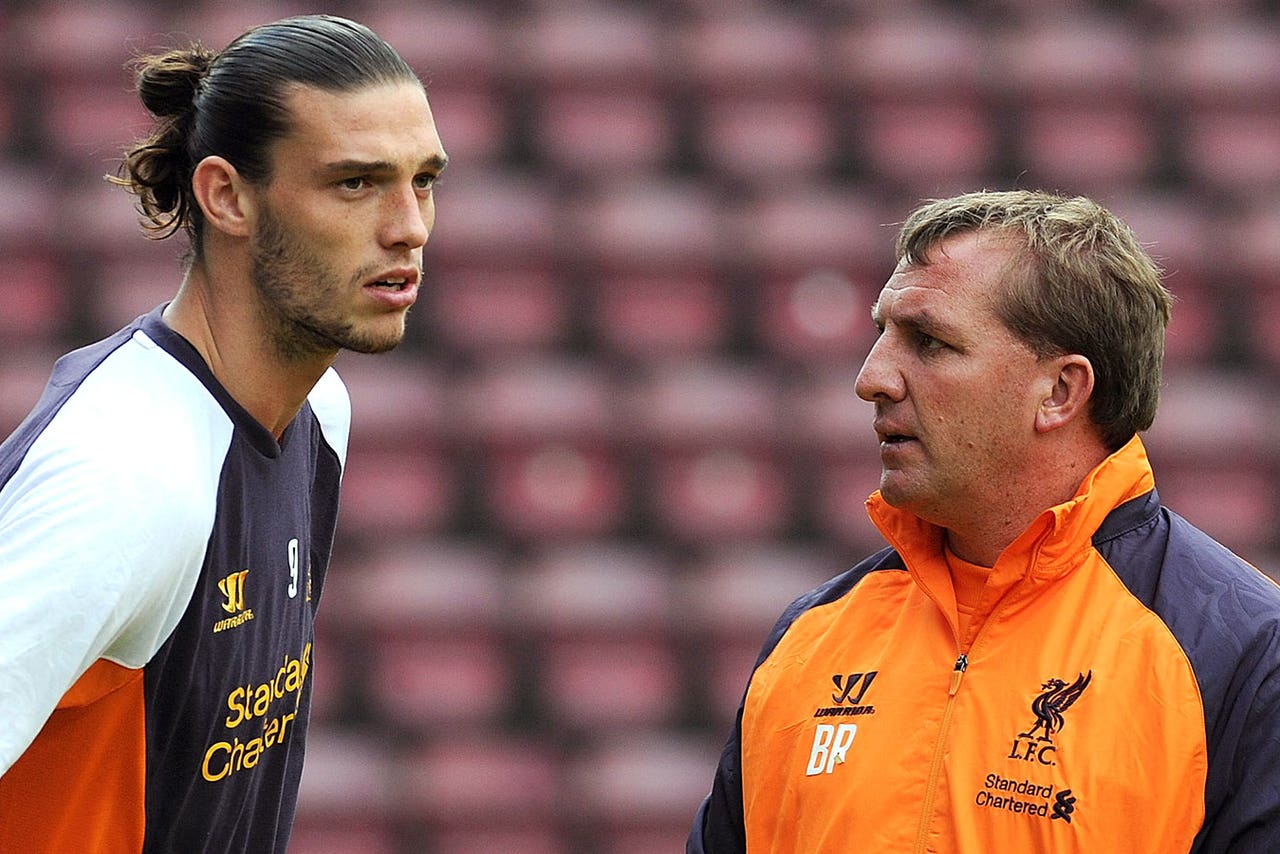 Andy Carroll has accused Brendan Rodgers of lying to him when he was trying to force him out of Liverpool.
Carroll faces Liverpool today with West Ham - over two years since Carroll left Merseyside on a season-long loan that then became a permanent £15m move to east London.
He told The Times: "With Brendan Rodgers, there was a lot going on. What he was saying to me and what was actually happening [were different things].
"He was telling me one thing to my face, then I'd leave the training ground and he would ring me and tell me a completely different thing.
"He would say: 'You're going to play every week, you're going to play every game up front with [Luis] Suarez. I'd leave and get home and he would ring me and say: 'Fulham and West Ham want you and I think it's best you should go.'
"I would go back and see him and he would say the opposite again. It was the same thing round and round and round. On phone calls, it was: 'I think you should go.' To my face it was: 'You'll start every week'.
"It was mixed messages. He was messing with my head. I lost respect for him to be honest.
"I was angry. I knew it was time to go. I thought I just want to play football. I didn't need this. Under Brendan I knew I was never going to play, with what he was saying to me.
"If he had said straightaway I wasn't going to play, I'd have said fair enough, you're a new manager, it's your decision. You didn't sign me, fair enough.
"If the manager is treating me like this, [I thought] there is no reason for me to be at Liverpool."
---