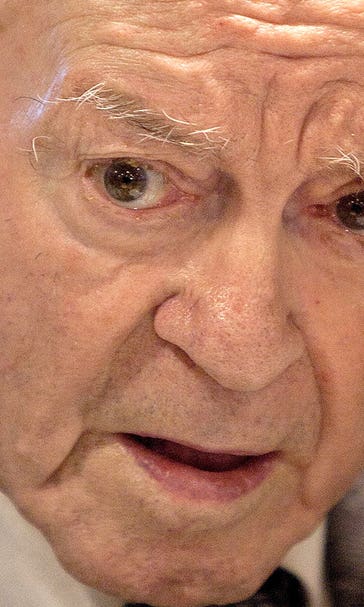 Alfredo Di Stefano remains in coma after suffering heart attack
July 5, 2014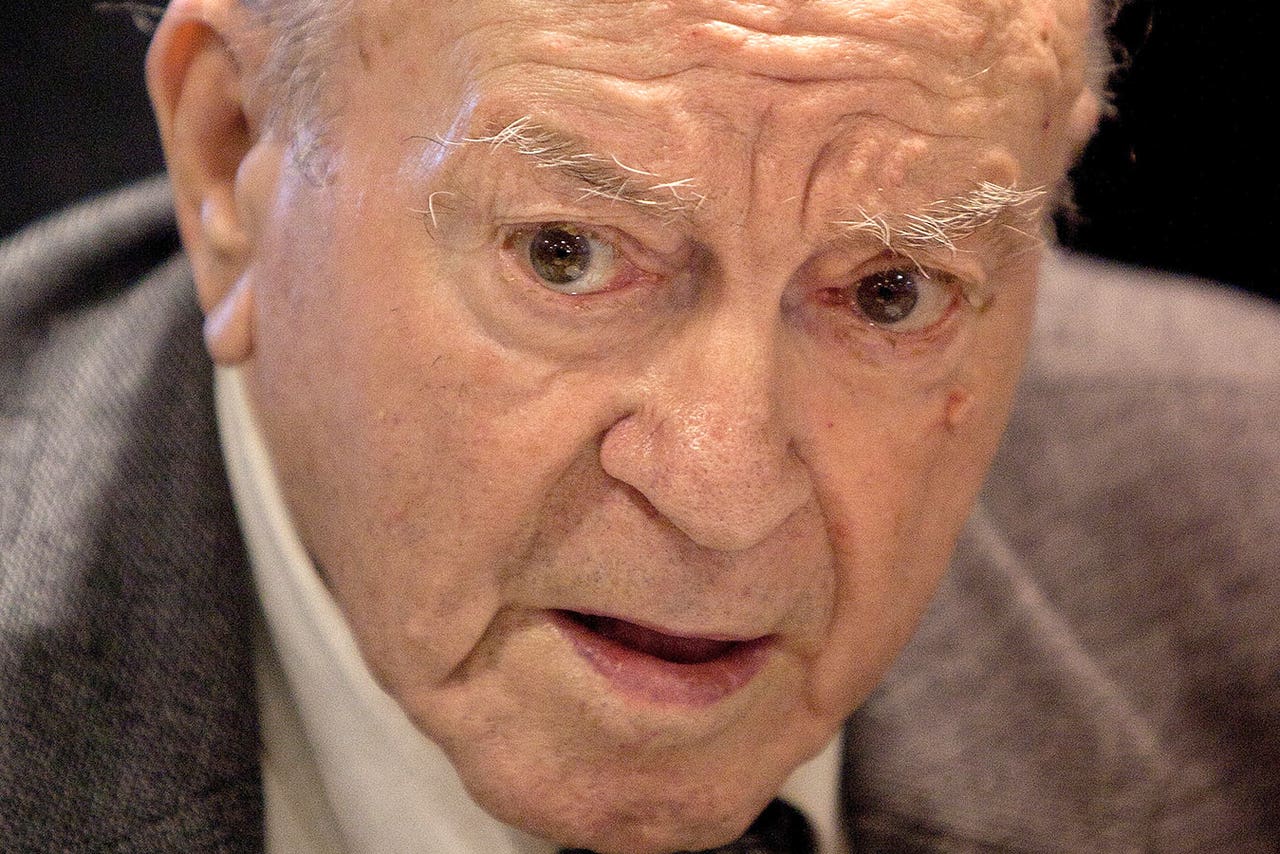 MADRID --
Real Madrid great Alfredo Di Stefano was in a coma and in serious condition following a heart attack on Saturday.
After being resuscitated on a Madrid street by paramedics, the 88-year-old Di Stefano was taken to Madrid's Gregorio Maranon Hospital where he remains in coma.
The hospital medical report said Di Stefano was ''stable'' but ''serious.'' It said he has been sedated, received a tracheal intubation, and was on mechanical ventilation.
A spokeswoman for Madrid's emergency service Samur told The Associated Press that an ambulance was called to attend Di Stefano at Juan Ramon Jimenez street, just north of the Santiago Bernabeu Stadium, at 5 p.m. She spoke on condition of anonymity because of department policy preventing her from being identified by name.
She said paramedics found Di Stefano's heart had stopped beating and he wasn't breathing, but they managed to resuscitate him after 18 minutes.
Dubbed ''La Saeta Rubia'' (The Blond Arrow) for his speed, Di Stefano is a former Argentina forward who helped Madrid win five straight European Champions Cups from 1956-60, and eight Spanish league titles. He was voted European player of the year in 1957 and `59.
He retired at the age of 40 in 1966, ending a 22-year playing career.
He turned 88 on Friday.
Madrid appointed Di Stefano honorary president in 2000 and named its new training complex after him six years later, with a statue erected in his honor in 2008.
Madrid club president Florentino Perez visited Di Stefano at the hospital.
A diabetic, Di Stefano underwent a quadruple aorta-coronary bypass with a pacemaker implanted in December 2005 after suffering a myocardial infarction. He has been hospitalized several times in recent years to monitor his heart condition.
---