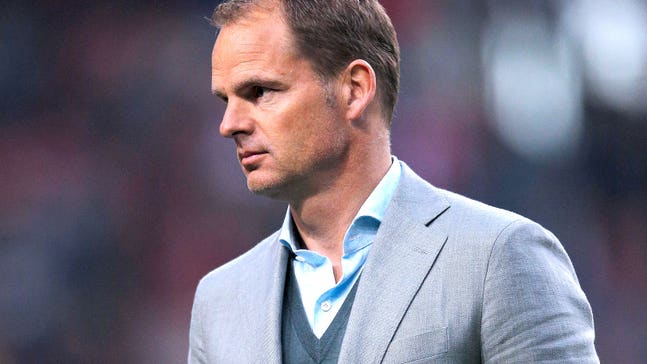 Ajax coach De Boer sets sights on managing Premier League club
Published
May. 7, 2014 8:00 a.m. EDT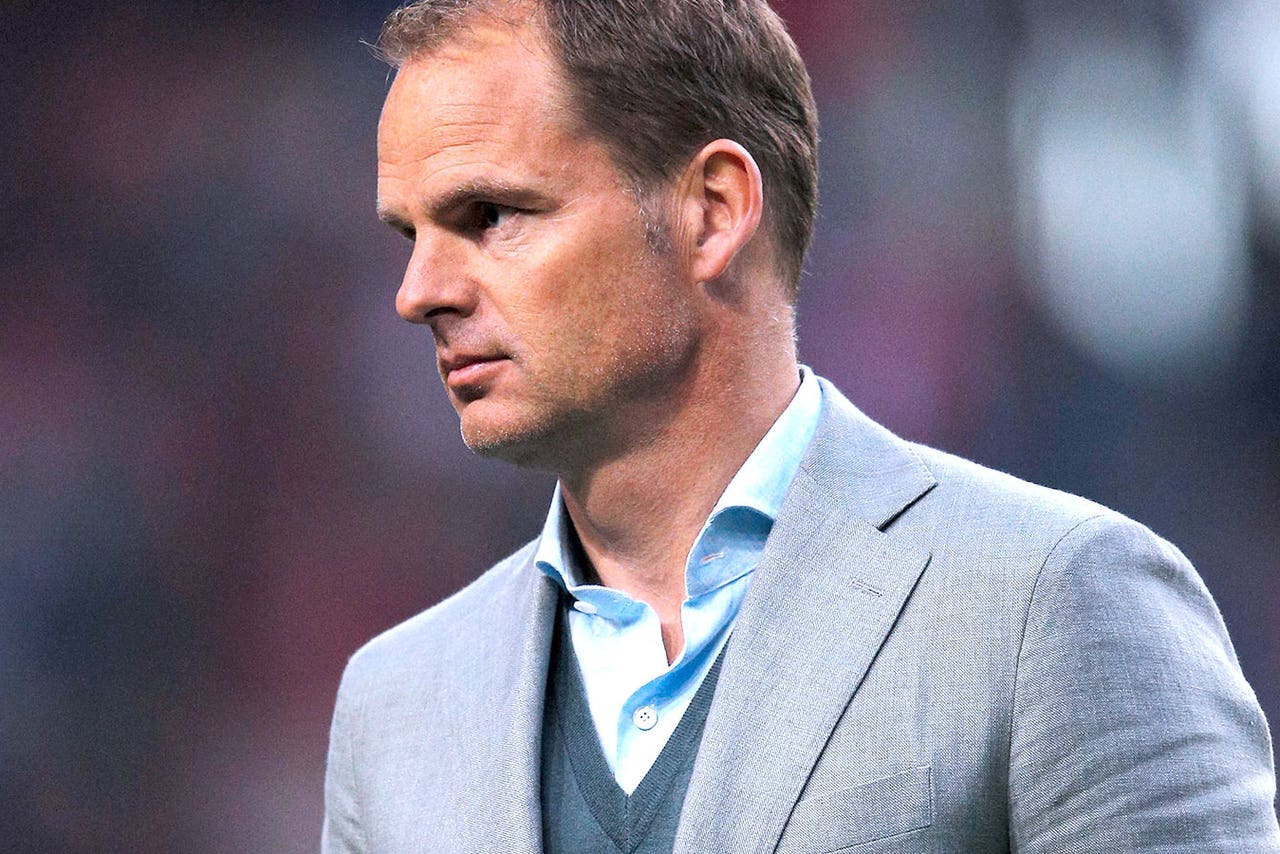 Ajax coach Frank de Boer has confirmed that he would like to manage a Premier League club.
The 43-year-old has been in charge of the Dutch outfit since 2010 and has led them to four successive Eredivisie titles.
Tottenham Hotspur are reported to be interested in the former Netherlands international defender as they consider replacing Tim Sherwood in the summer.
Ajax have previously stated that Spurs have already made contact over De Boer's availability, although the North London club have denied those claims.
However, the former Barcelona and Rangers player has reiterated that discussions have taken place, and has also admitted that he would relish managing in England.
"I have never talked with Inter Milan, but I prefer the Premier League, Bundesliga and La Liga," de Boer told Gazzetta dello Sport. "Italian football is very much in decline.
"Juventus did not play badly but they often expect that the two forwards need to create something. It's not my football.
"I would not go to Barcelona. It is very difficult to be a coach there. What can you teach players like Messi and Iniesta?
"Probably they need a manager rather than a coach, but I'm a coach rather than a manager.
"Tottenham talked informally with Ajax of my contract. I think they are quite happy with Tim Sherwood, but it is normal that they take information about a possible successor, as did Liverpool in the past.
"That time, I said I wanted to stay at Ajax. I'm very happy here.
"But if it came from a club with an interesting perspective and a good team, I would consider the proposal.
"I want to understand what contribution I can give."
---