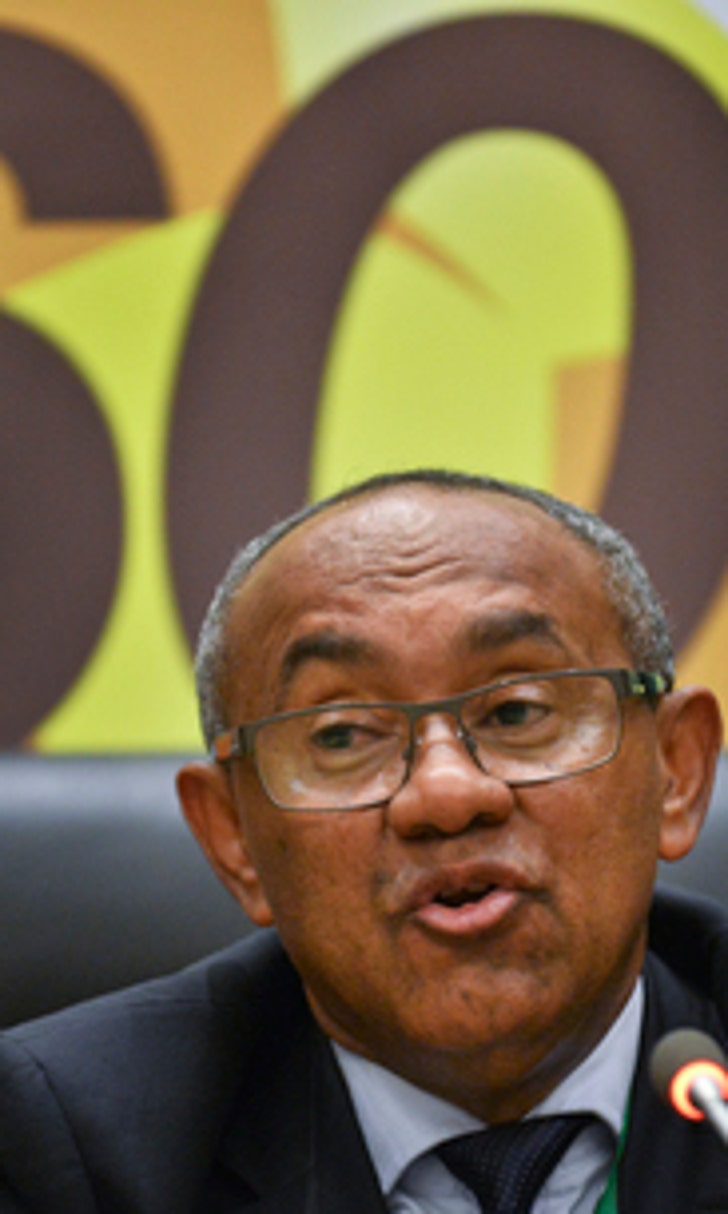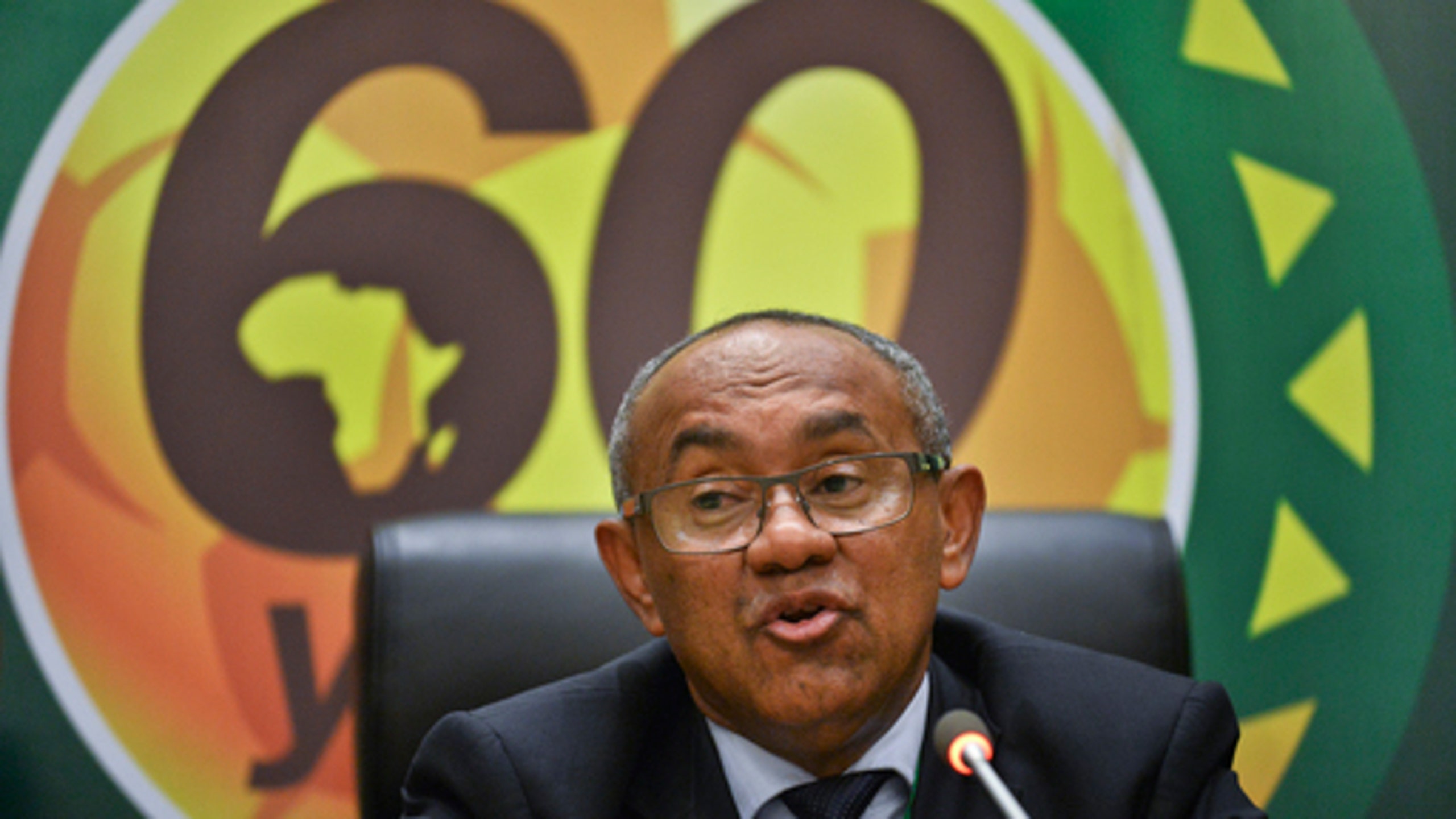 African soccer body passes new statutes, throws out Zanzibar
BY AP • July 21, 2017
RABAT, Morocco (AP) The African soccer confederation's member countries agreed on Friday to introduce an age limit of 70 for top officials and expand ethics checks to all members of the executive committee, not just those seeking FIFA positions.
The Confederation of African Football also decided at a special general assembly in Rabat, Morocco, to rescind the membership of the semi-autonomous island of Zanzibar, which was accepted as a full member of CAF just four months ago.
CAF president Ahmad said Zanzibar, which is part of Tanzania, was admitted against CAF rules. Zanzibar became CAF's 55th full member in March when CAF was under the leadership of former president Issa Hayatou.
CAF cannot have two member associations from the same country, Ahmad said, despite Zanzibar fielding its own team in regional competitions.
A day after approving major changes to the African Cup of Nations, CAF got on with the business of changing some of its administrative rules, changes which new president Ahmad said will modernize the body.
Now, officials of CAF cannot stand for elected office once they reach the age of 70.
Previously, ethics checks were conducted only on executives seeking places on the FIFA Council, but now all of CAF's top officials will be scrutinized.
CAF's executive committee was also increased from 16 to 23 members under Friday's new statutes, which CAF said were passed with 50 votes in favor and three abstentions. Zanzibar didn't vote after its membership was rescinded, and Tanzania was not present at the congress.
Madagascar's Ahmad, who uses just one name, was elected head of African soccer in March at the same congress Zanzibar was mistakenly admitted. He beat the 70-year-old Hayatou, who had been CAF president for 29 years.
In his election campaign, Ahmad promised major changes to the way CAF was run, including extra focus on governance and ethics. He also promised a comprehensive review of the African Cup of Nations.
He delivered that, with the executive committee approving significant changes to the tournament on Thursday. The Cup of Nations will be expanded from 16 to 24 teams from the next edition in 2019, and be held in June-July and not at the beginning of the year. That timing change will avoid a clash with the height of the European league season.
Ahmad said he was overseeing a ''vast project of change'' at CAF, which was controlled by Hayatou for nearly three decades.
---
---