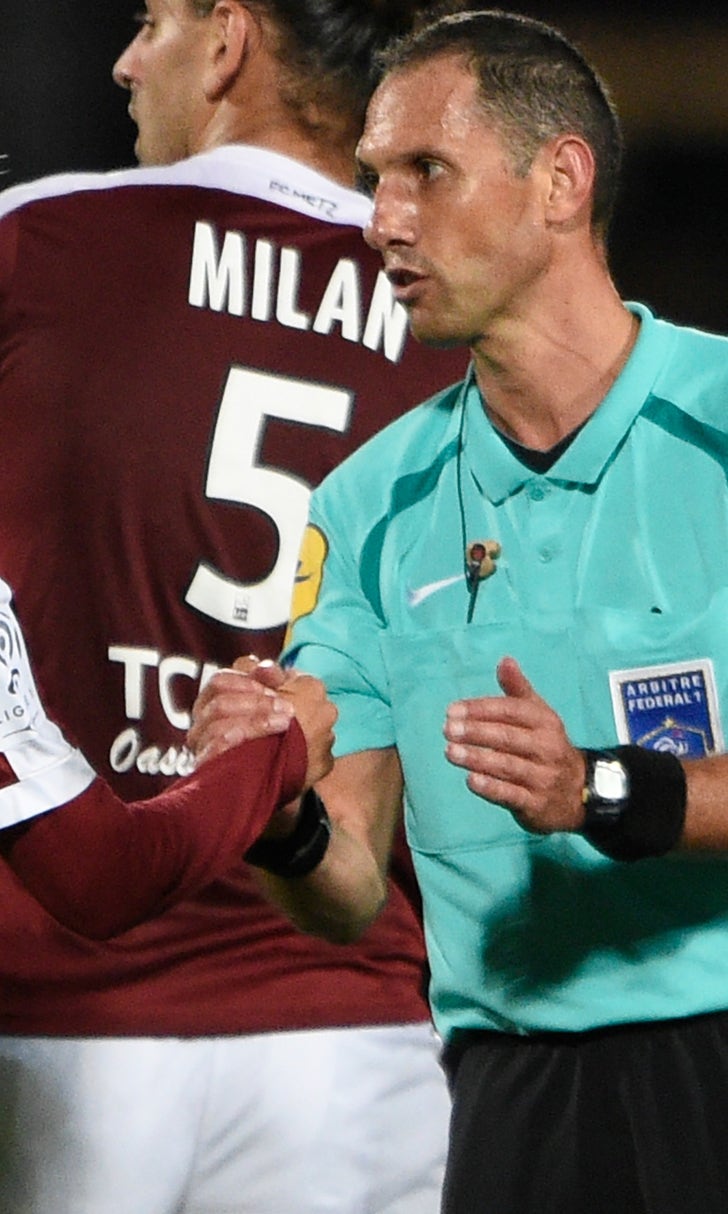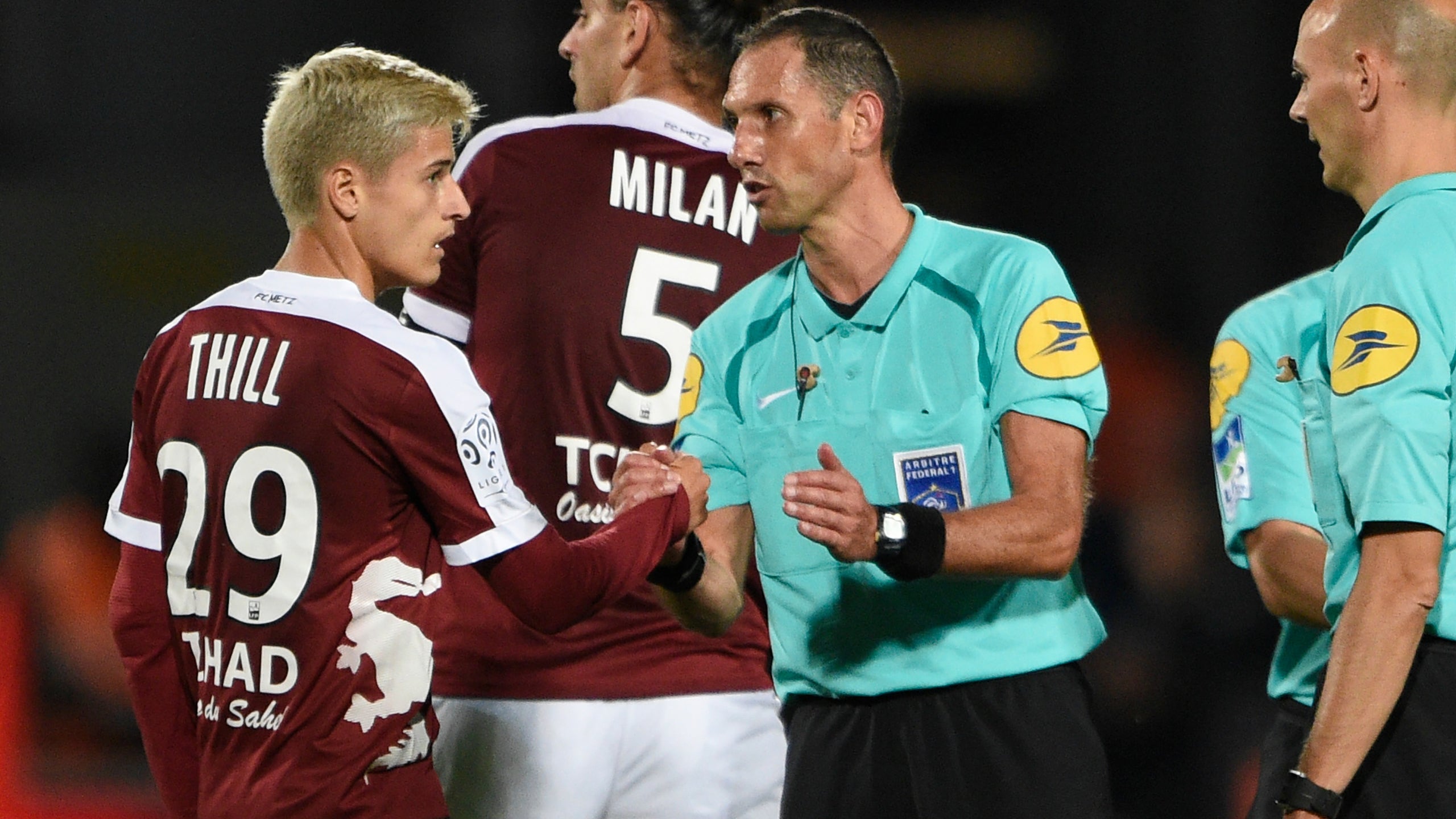 A player born in the 2000s played in one of Europe's top leagues for the first time ever
BY Aaron West • November 15, 2016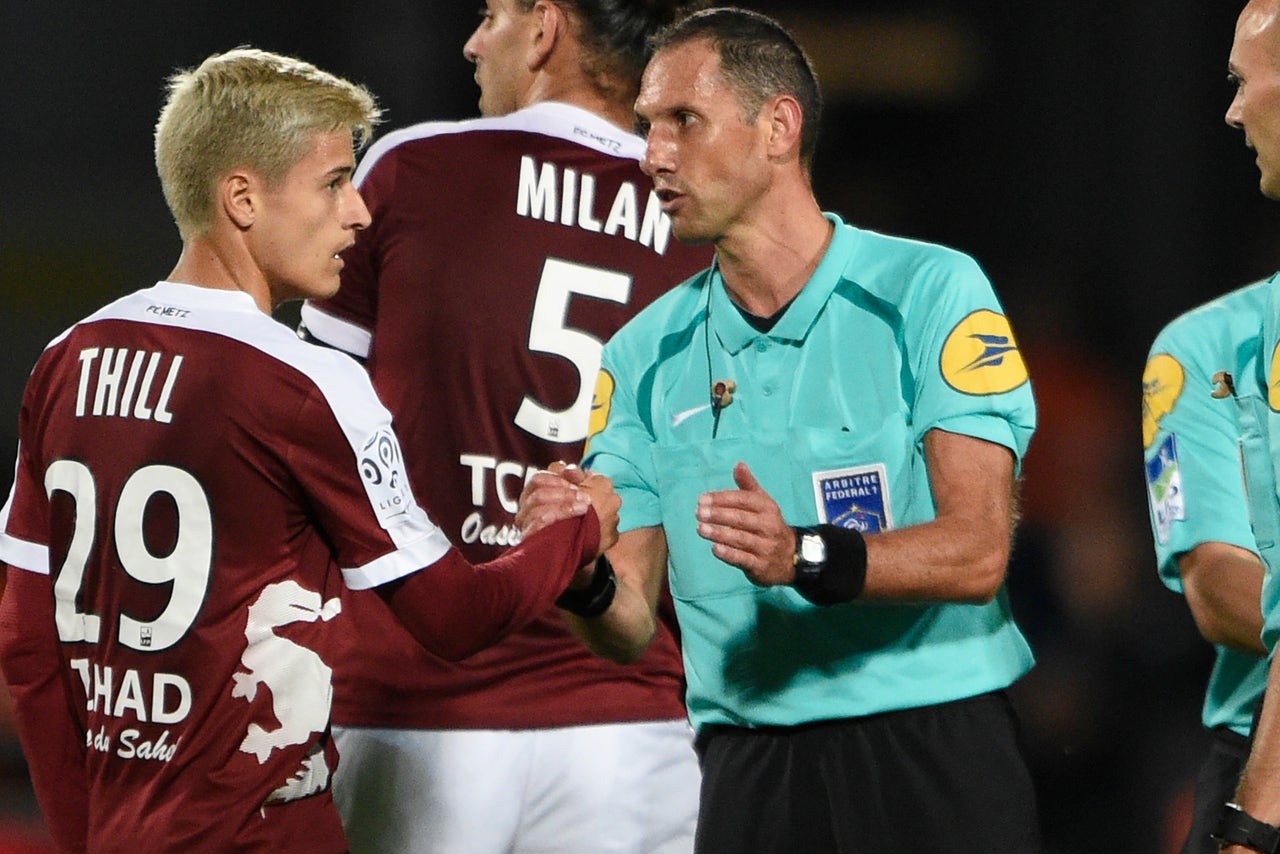 Vincent Thill made his debut for FC Metz on Wednesday, September 21st, becoming the first player born in the 2000s to play in one of the five major European leagues.
After the year 2000.
To put it in a bit of perspective, Vincent Thill wan't alive when TLC's "No Scrubs" was the No. 1 song in the U.S.
He's the first true millennial footballer. Paul Pogba may be the ultimate Vine player, but we could literally upload this kid's entire career to Vine.
As crazy as it is that we're welcoming our first noughties soccer player, the real story here is Thill himself. It's no coincidence that this kid, born on February 4th, 2000, is a full professional already. He's a quick, skillful left-footed attacking midfielder, and he's already drawn inevitable comparisons to Lionel Messi. Many in the know make a more apt comparison to Juventus' new star Miralem Pjanic, who also happened to play for Metz as a youngster.
Thill even made his Luxembourg debut against Pjanic, becoming the youngest player to ever turn out for his country against Bosnia and Herzegovina on March 25th, 2016.
There are high hopes for this kid, but, no matter how his career pans out, he's already part of history. And now you feel old today.
MORE FROM FOX SOCCER:
---
---