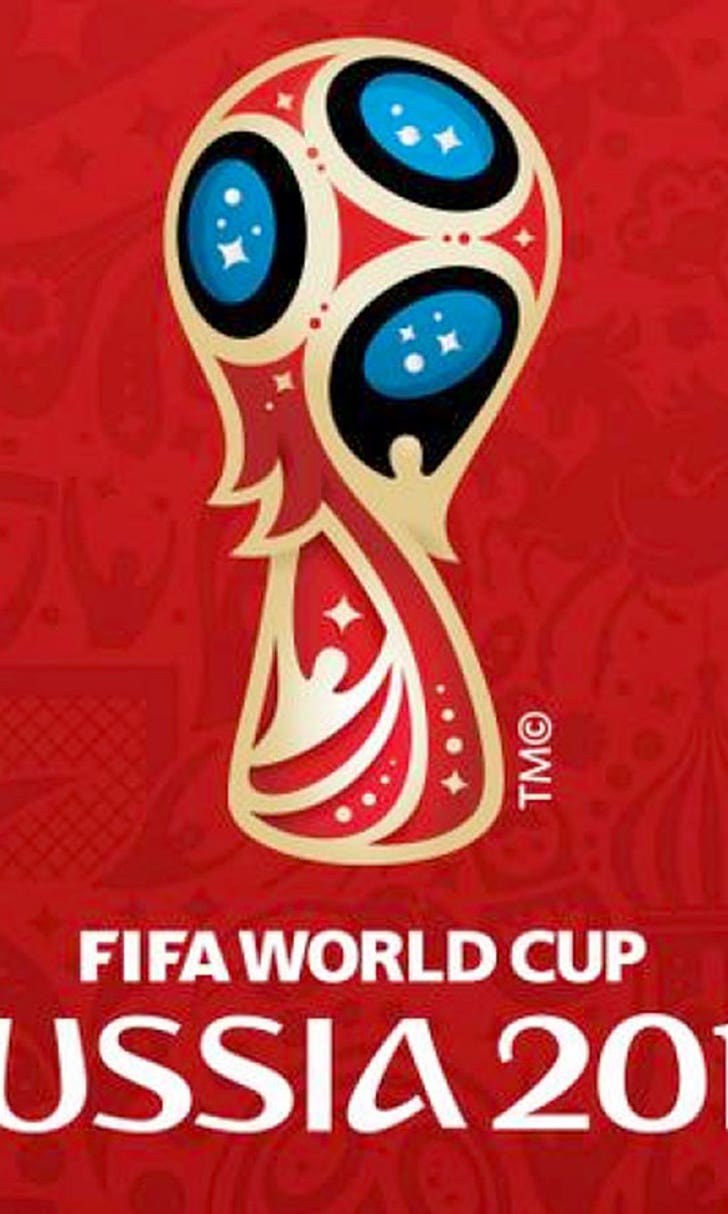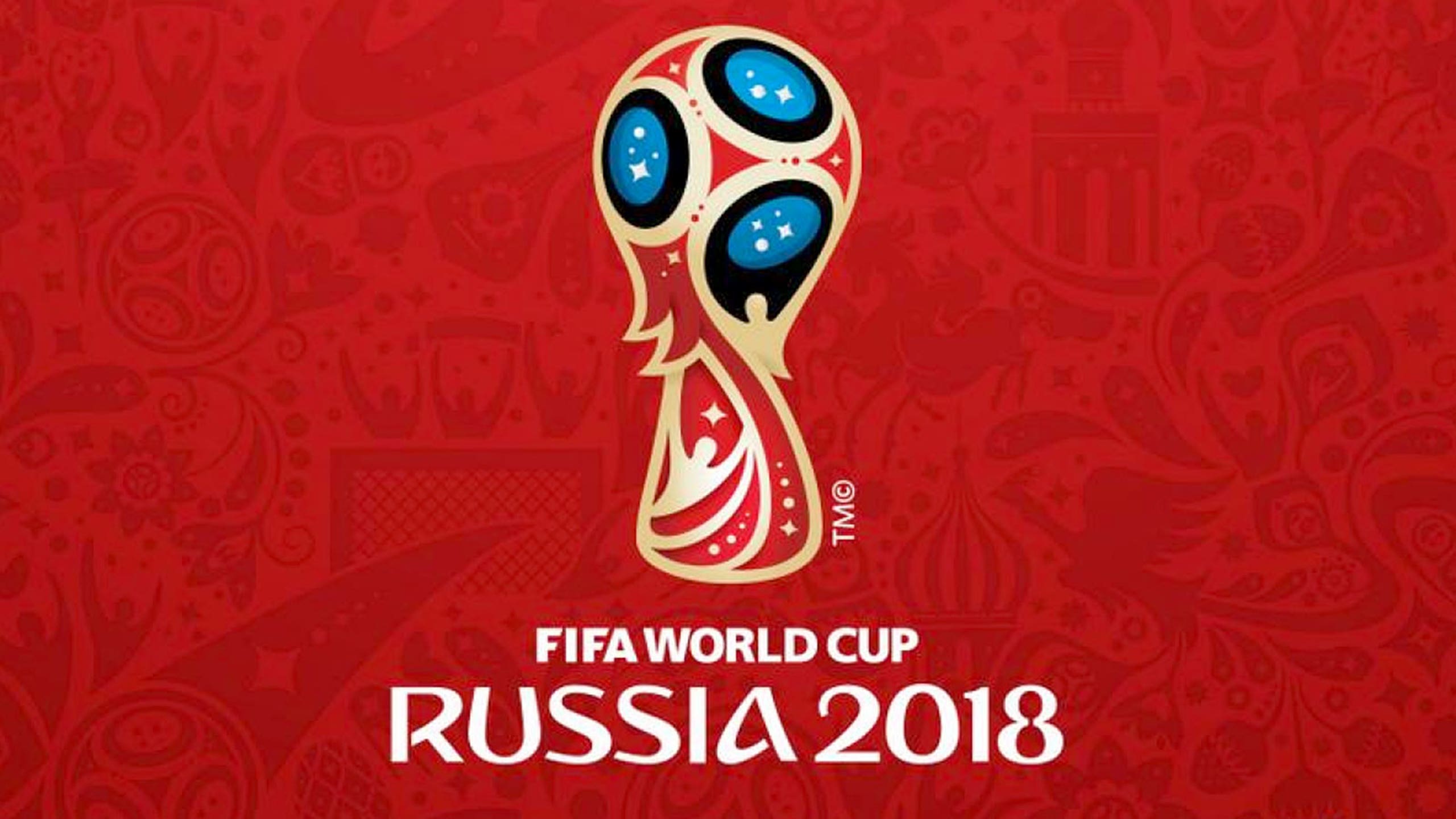 2018 Russia World Cup host city Kaliningrad could be cut due to stadium dispute
BY foxsports • November 24, 2014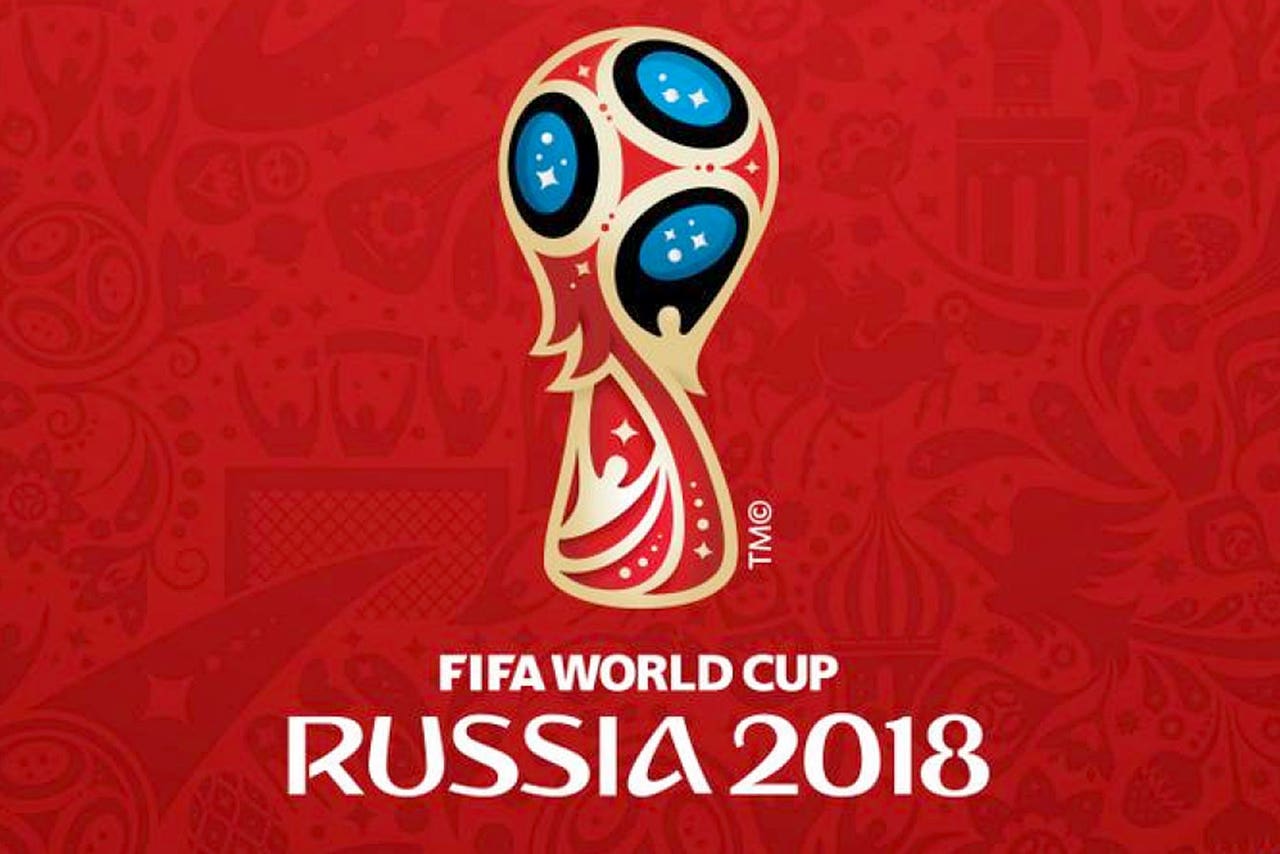 MOSCOW -- Russian Sports Minister Vitaly Mutko says the city of Kaliningrad could lose the right to host 2018 World Cup matches unless it resolves a dispute over the site of its stadium this week.
Kaliningrad, the capital of a Russian exclave on the border with Poland, was announced as one of 11 host cities in 2012 but has suffered repeated delays and is now ''under threat,'' Mutko told Russian TV.
It is not clear where the 35,000-seat stadium in Kaliningrad will be built.
The local authorities' preferred site on an island has been criticized as too costly by Mutko, who told Russian TV that the city must resolve the issue this week and that there is ''no time whatsoever'' left.
The island remains the most likely option, the Russian news agency Tass quoted Mutko as saying.
That would represent something of a defeat for Mutko, who has championed what he says would be the cheaper option of building a new arena on the site of the city's existing stadium.
The capacity of the Kaliningrad stadium was originally set at 40,000, before being reduced to 35,000, of which 10,000 seats will be removed after the World Cup, with organizers saying a larger stadium would not be used often enough after the tournament.
There is a backup plan if Kaliningrad is cut as a host city, but organizers are ''counting on'' it not being needed, Mutko said. He did not specify what that plan entailed.
There was no word on whether the delays meant that the planned start of construction in Kaliningrad, currently set for April, would now be put back.
Kaliningrad would not necessarily require a replacement if it is cut. Russia's choice of 12 host stadiums for the World Cup has been criticized by FIFA President Sepp Blatter, who said 10 would be sufficient.
Alternatively, the southern city of Krasnodar has long been mentioned as a potential addition to the World Cup schedule if another city was to drop out.
Since Krasnodar's surprise exclusion from the host city list in 2012, billionaire Sergei Galitsky has opted to build a 36,000-capacity stadium there for his club FC Krasnodar. Construction is advanced and the stadium would meet the minimum capacity for the 2018 World Cup.
Krasnodar has a strong football culture and is the only city apart from Moscow to have two clubs in the Russian Premier League.
---