You could smell 'The Bacon Car' burning after fiery Hotlanta finish
BY foxsports • February 29, 2016
Aric Almirola brought literal meaning to the slang term of "Hotlanta" when his No. 43 Richard Petty Motorsports Ford burst into flames after being involved in a wreck at the end of Sunday's Sprint Cup race at Atlanta Motor Speedway.
But he didn't appear to let the fiery finish in the Folds of Honor QuikTrip 500 dampen his spirits afer placing a respectable 15th in the 39-car field, two laps behind race winner Jimmie Johnson.
"This was certainly not the finish that we had hoped for," Almirola said afterward. "This race was a game in tire management. The tire falloff caused our tires to slide all over the track and made it incredibly difficult to keep the car on the bottom. Once we fell a lap down, it was so hard to get back on the lead lap with how challenging it was to pass in a loose car.
"But we ran in the top 20 all afternoon, and we had a competitive car. It was disappointing to have a wreck on the last lap, especially with how hard our team worked, but I know that we'll be able to bounce back next week in Las Vegas."
The driver and his Richard Petty Motorsports team took to Twitter to express how they plan to use going out in a blaze of glory at Atlanta as motivation going forward.
Others sarcaastically noted that with his primary sponsor, Smithfield Fields, proudly proclaiming on the back of the car that it is "Fueled by Bacon" that you could smell the Bacon Car burning miles away. And then there was this from the master of sarcasm on Twitter.
---
---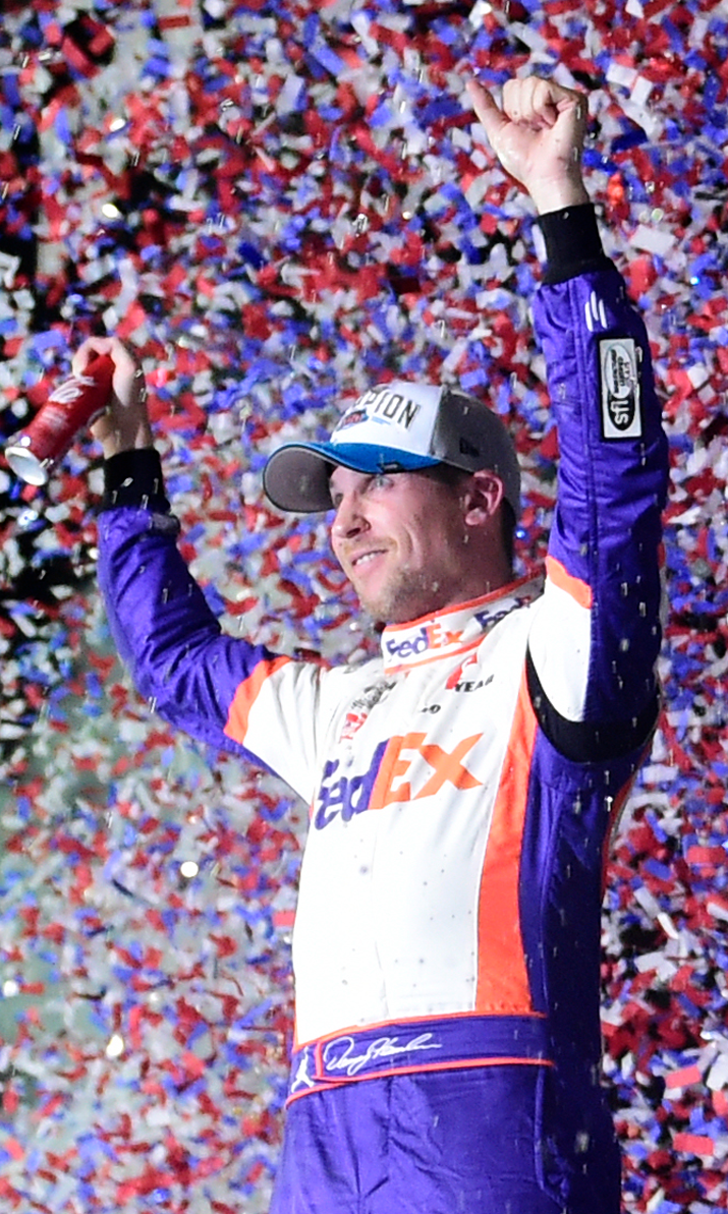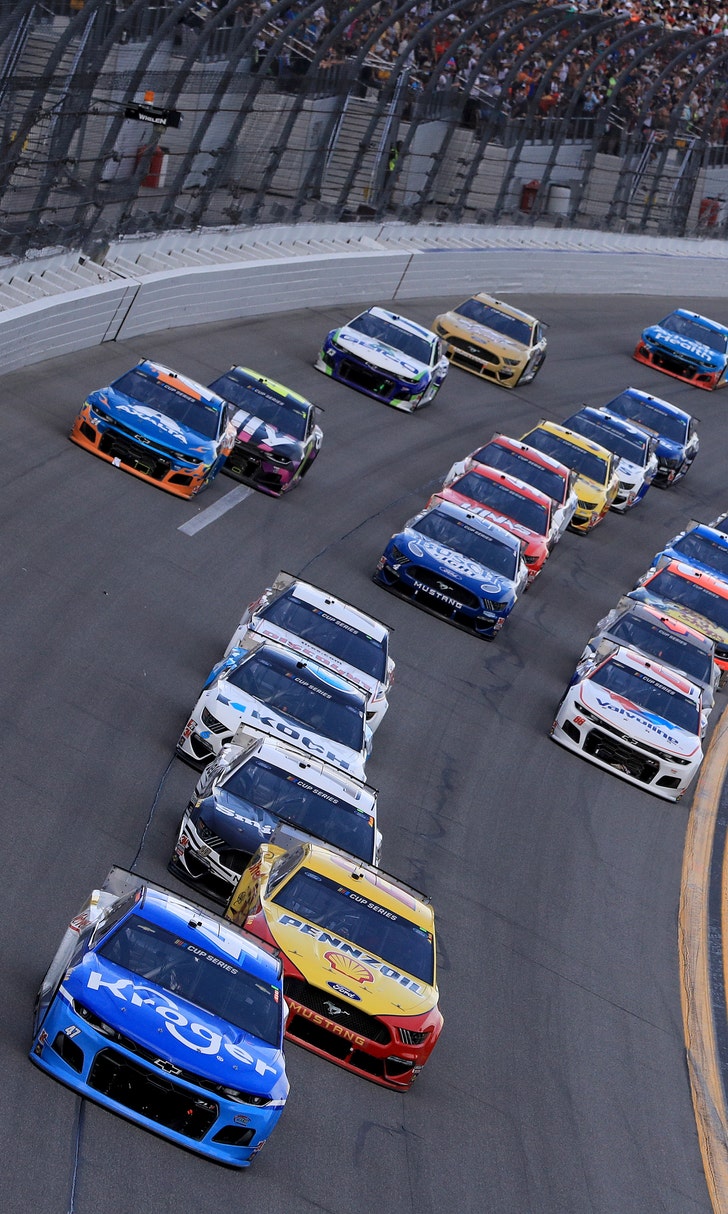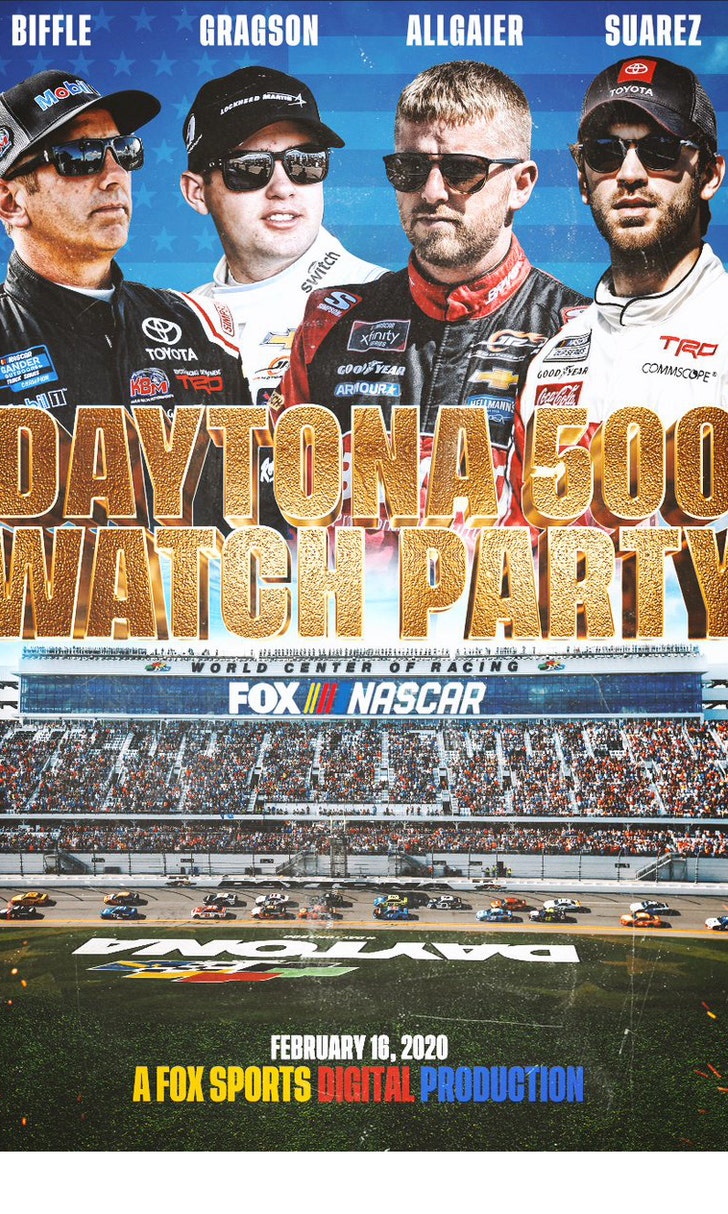 The Daytona 500 Watch Party!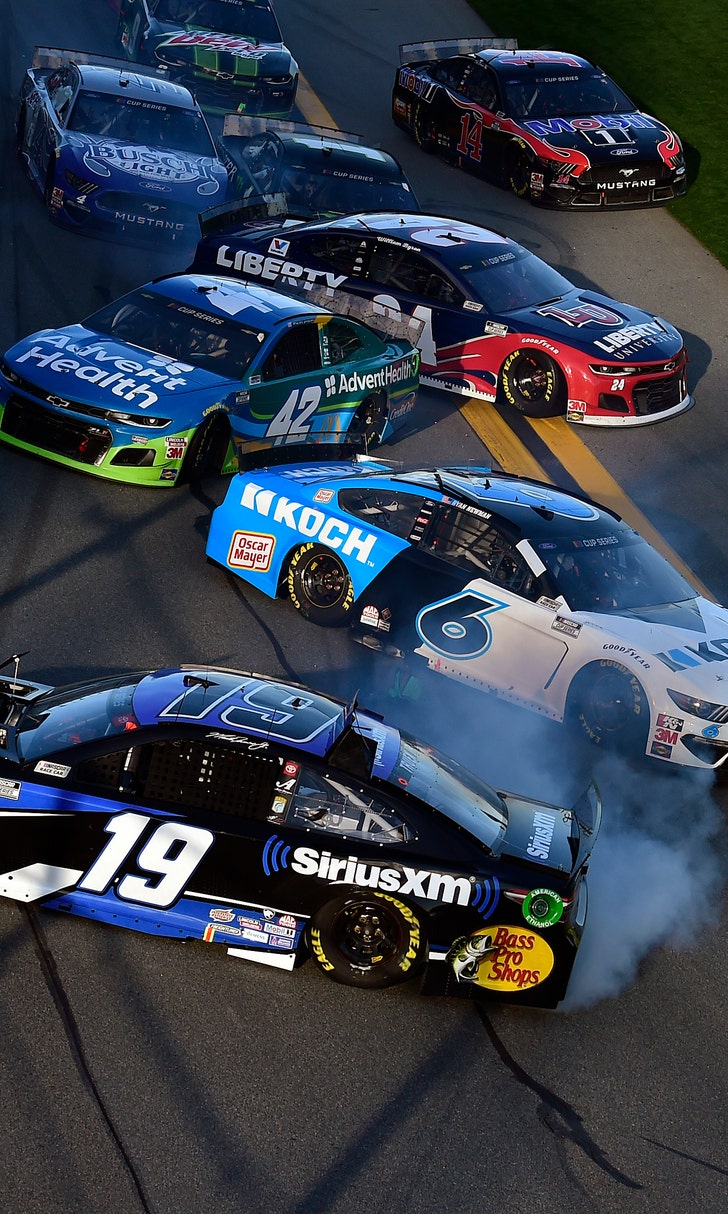 The Numbers Game At Daytona