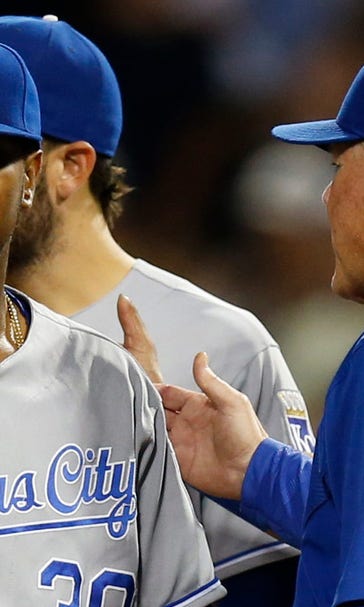 Yost: Royals coping with Ventura's death 'as a group' at spring training
February 22, 2017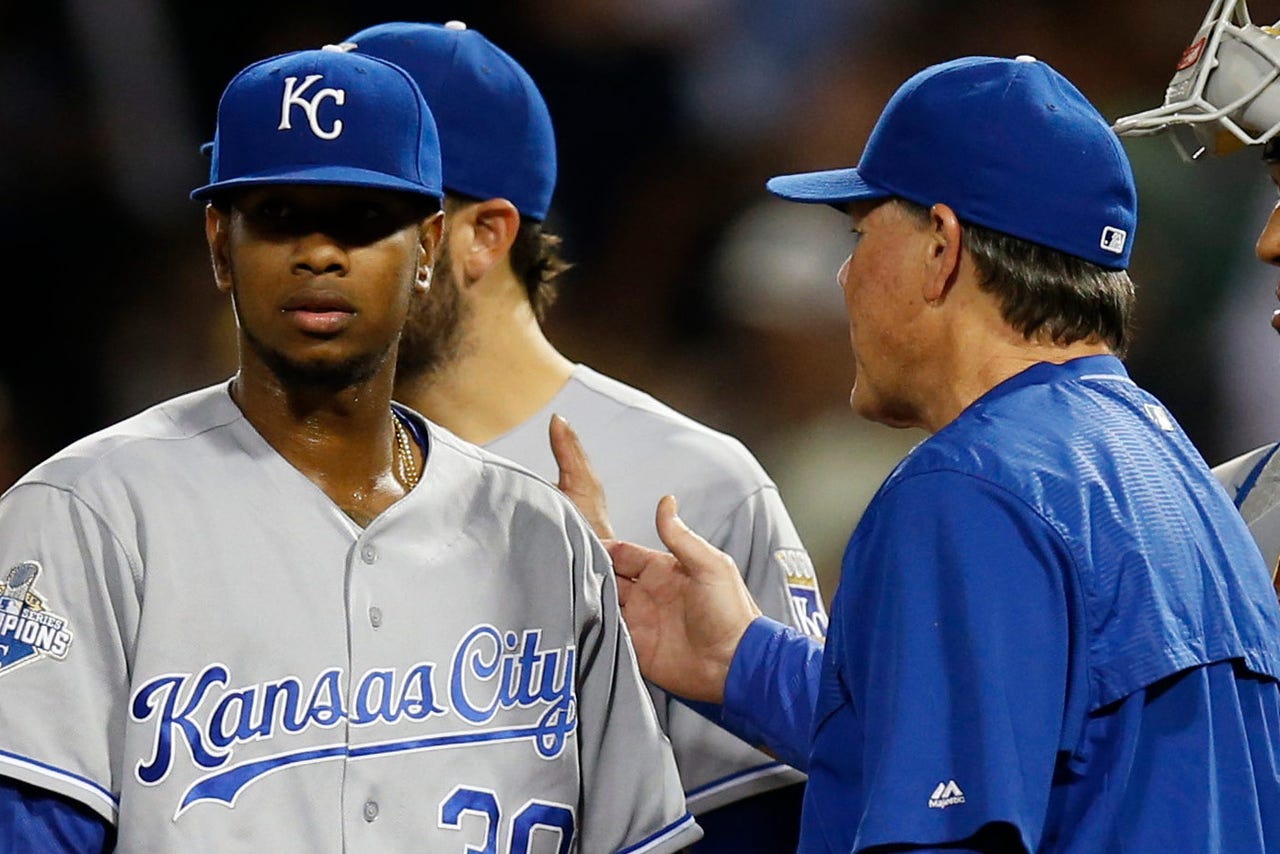 PHOENIX -- Nearly a month after losing prized pitcher Yordano Ventura in a car accident, manager Ned Yost has thought about so much through all the pain and grief: What could the Kansas City Royals have possibly done to better support him?

Yost and general manager Dayton Moore have spent hours discussing the loss of Ventura, and Moore had even offered Ventura the option to stay with him in Kansas City.

"It's just tough. It's a tough deal," Yost said. "We're getting through it, as a group. It's getting a little easier every day."

At Royals camp this spring, Yost has shared the very sentiment that Ventura's mother did with the Kansas City contingent during its trip for the funeral. He had never seen such pain in the face of his players as he did when Ventura's casket was open.

"The message that I gave my boys was the message that Yordano's mom gave us when we were there. It's about learning from this situation, loving your family, just living and leading," Yost said Tuesday, speaking to The Associated Press during Cactus League media day. "She said, 'Just lead the younger guys, teach them about this and learn from this situation, be careful who your friends are.' It was tough."

Ventura died Jan. 22 back home in the Dominican Republic, just more than a year after helping the Royals capture a World Series title, while on a stretch of highway near the town of San Adrian. He was 25.

Former major league infielder Andy Marte died the same day in a separate accident, and also in the Dominican. This after Miami Marlins star Jose Fernandez perished in a boating accident in late September.

"I don't know what you can do," Yost said. "It just comes down to good judgment. It's just realizing that life is fragile. Not wearing your seatbelt. He should have worn his seatbelt, then who knows what would have happened on a treacherous road that he's never driven through before. Wait 'til the sun comes up. Those choices that you make end up turning around bad. I don't know what you can do; it's hard."

Baseball Commissioner Rob Manfred said Tuesday the sport is doing its best to educate players and help them deal with potential risks.

That starts with "comprehensive programs" and education in the Dominican academies.

"Going through a Dominican rookie development program that's held in the D.R., continuing the rookie development program that's held here in the United States, continuing with annual security briefings for the players that they place during spring training, continuing, finally, with employee assistance programs that are available to each and every major league club," Manfred said.

"The purpose of those programs, in general terms, is to make players aware of various types of risks, and we work very hard to try to prevent the type of tragedies that occurred during this offseason. Unfortunately, no matter how good those programs are, we still had those two tragedies this winter."


---
---