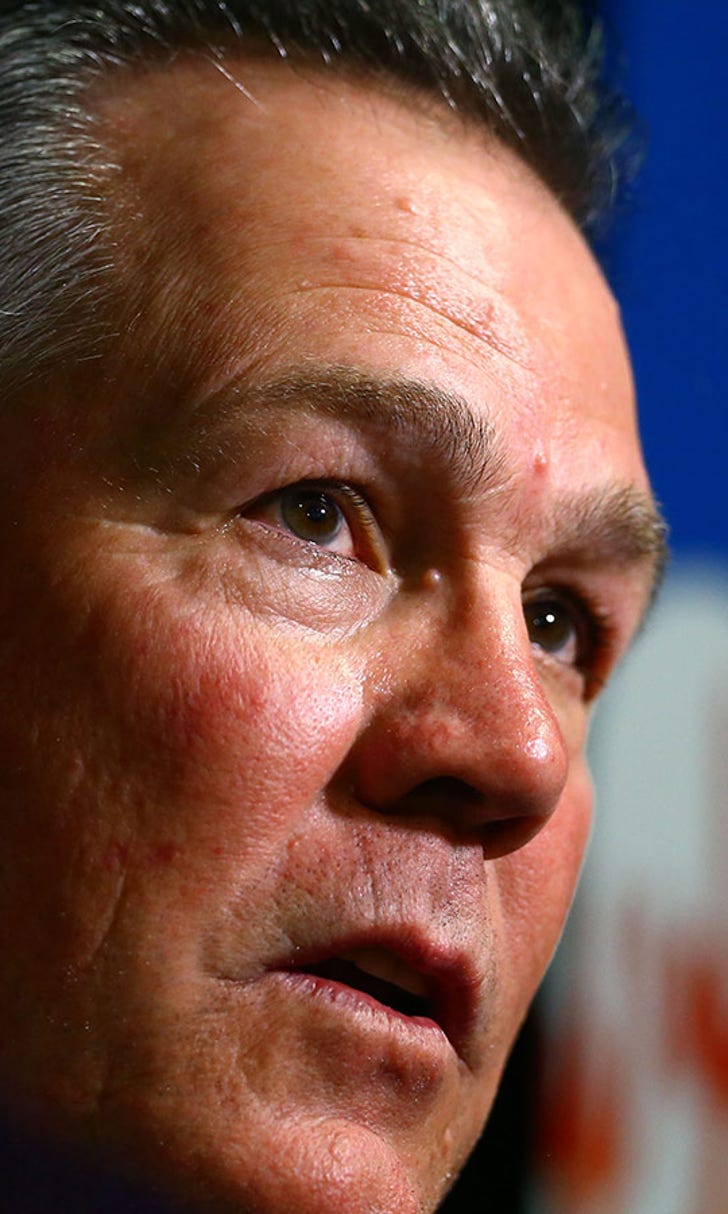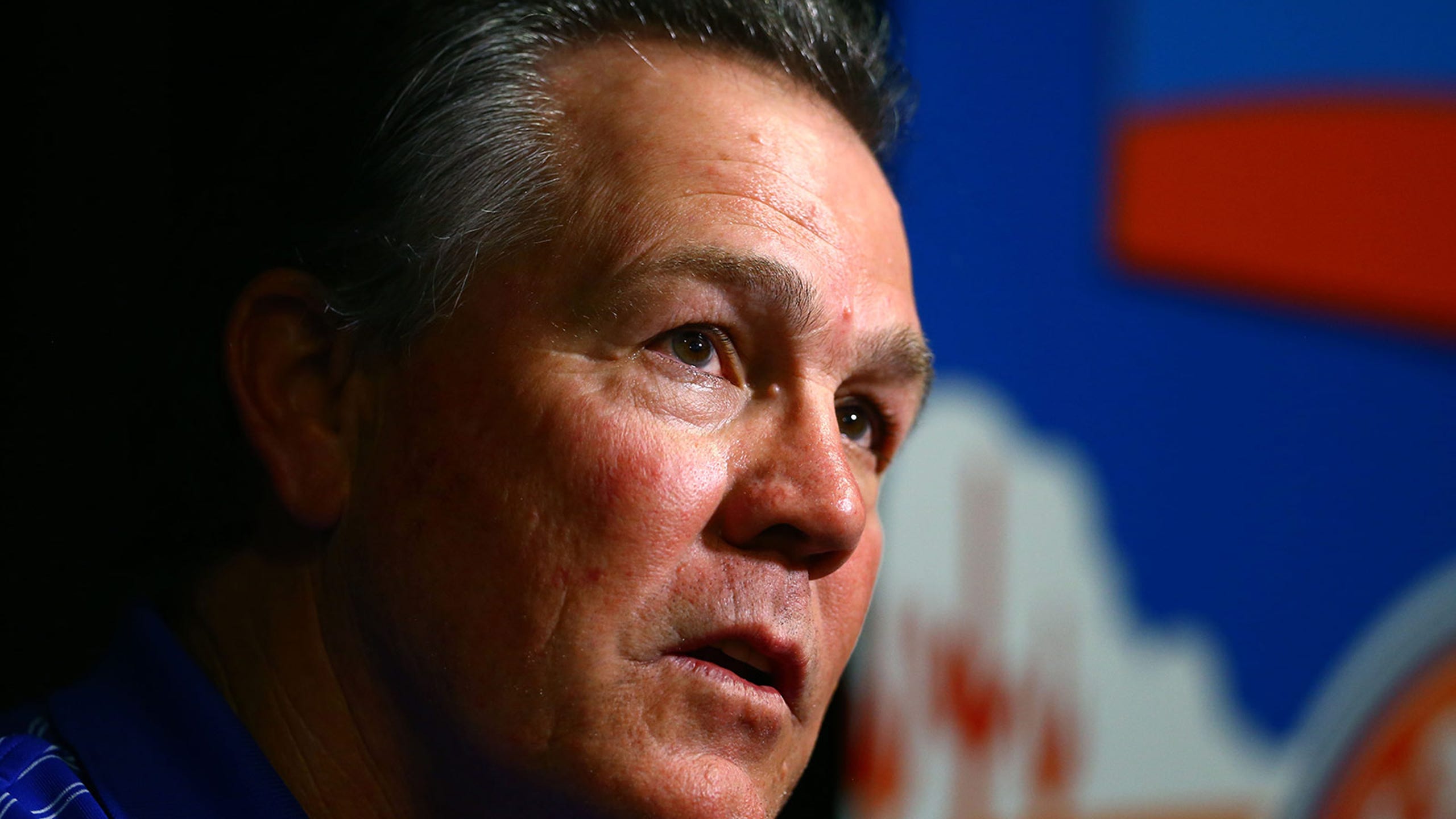 Yost on his message to Royals this spring: 'They don't need no messages, man'
BY foxsports • February 19, 2014
So, you might be thinking that Royals skipper Ned Yost will have a significant theme or message he'll convey to his troops this spring as they begin what is likely the most anticipated Royals season in decades.
Nah, not really.
"They don't need no messages, man," Yost told reporters in Surprise, Ariz.
"They know they're ready. We won more games than anyone in baseball in the second half last season with the exception of the Los Angeles Dodgers."
And just the experience of playing meaningful games in September should carry over to this season, Yost said.
"It just clicked for them," he said. "They started to understand what it was like to play in the big series, the big games down the stretch.
"And that is invaluable experience they gained. You can sense it. You can feel it. You can smell it in the locker room."
Yost, though, knows that gaining ground in the American League Central won't be easy.
"I think it's going to be very, very competitive," he said. "Chicago got better. Minnesota definitely got better. Detroit is always tough. You saw what kind of year Cleveland had. They got better. We got better.
"I feel it's going to be an extremely tough division to play in. It's going to be fun."
You can follow Jeffrey Flanagan on Twitter at @jflanagankc or email at jeffreyflanagan6@gmail.com.
---