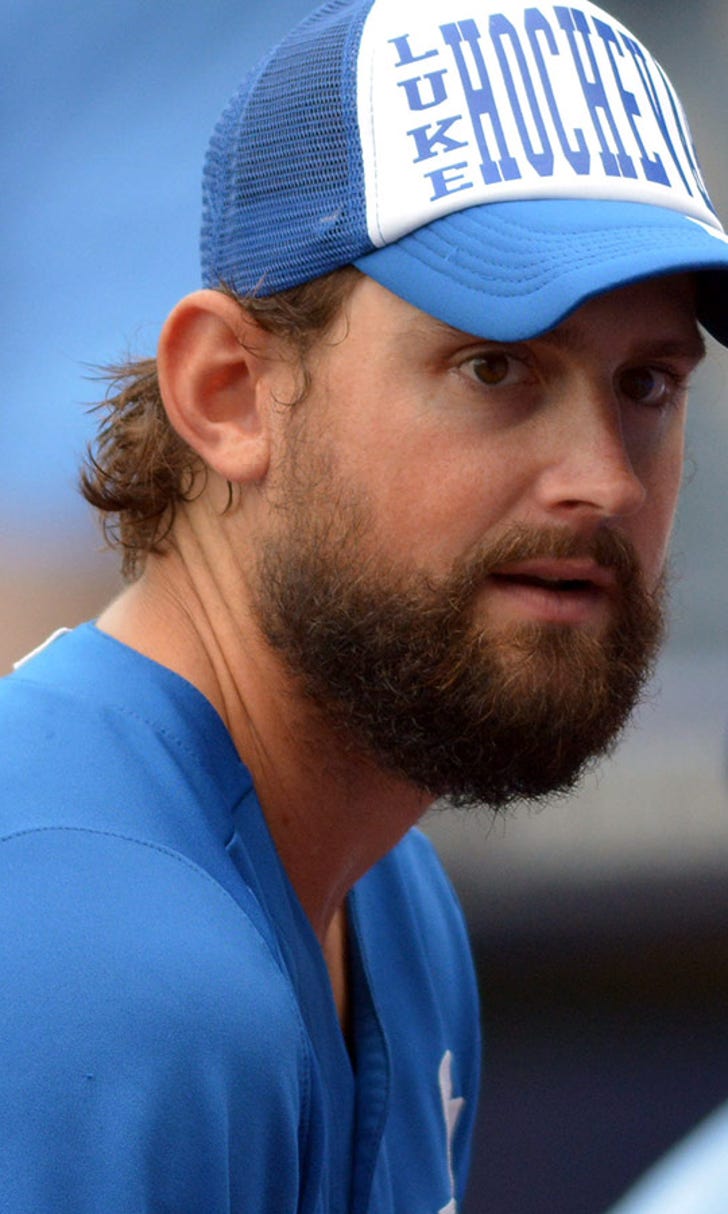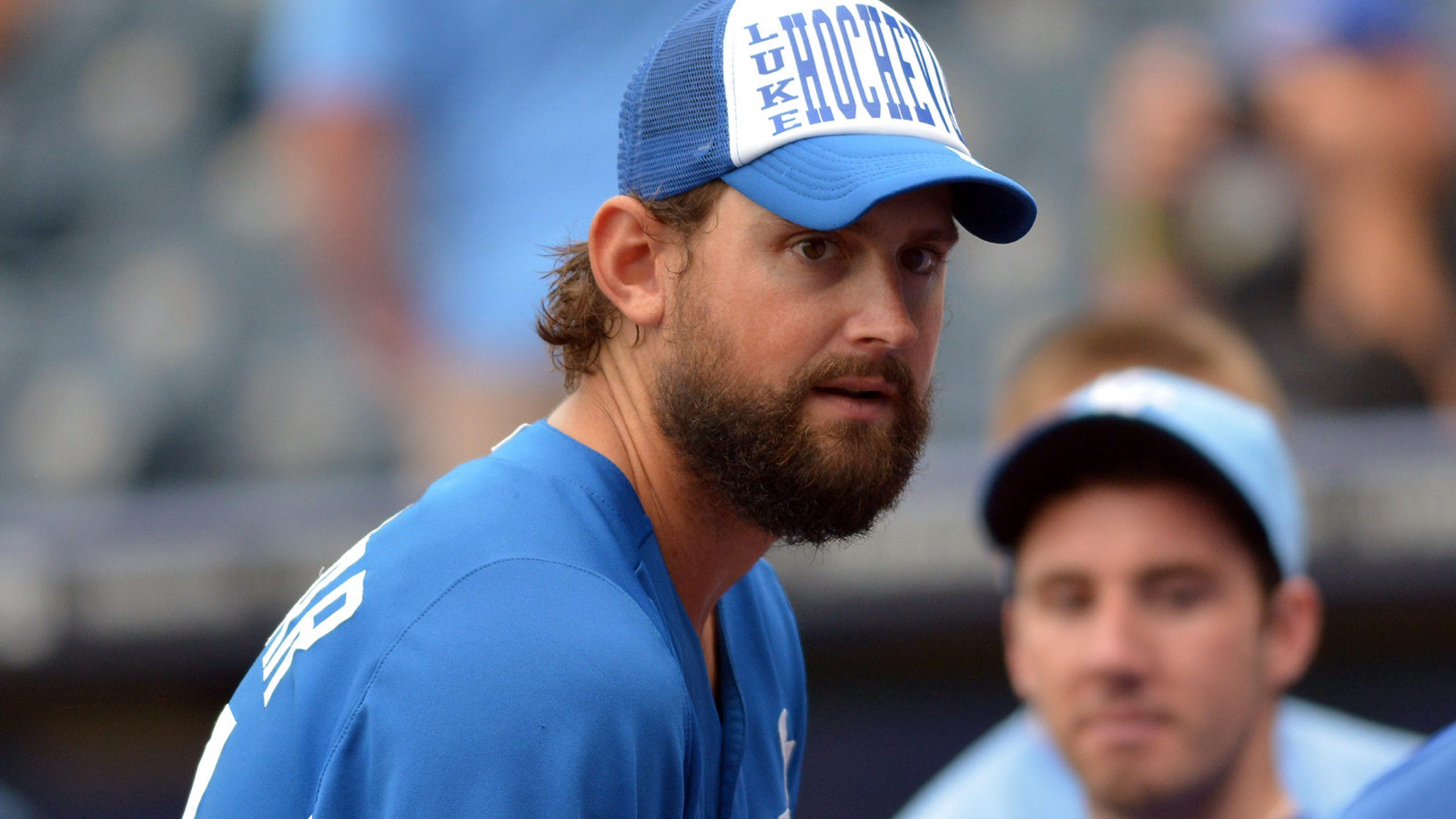 Yost must decide where Hochevar best serves Royals' pitching staff
BY foxsports • February 18, 2014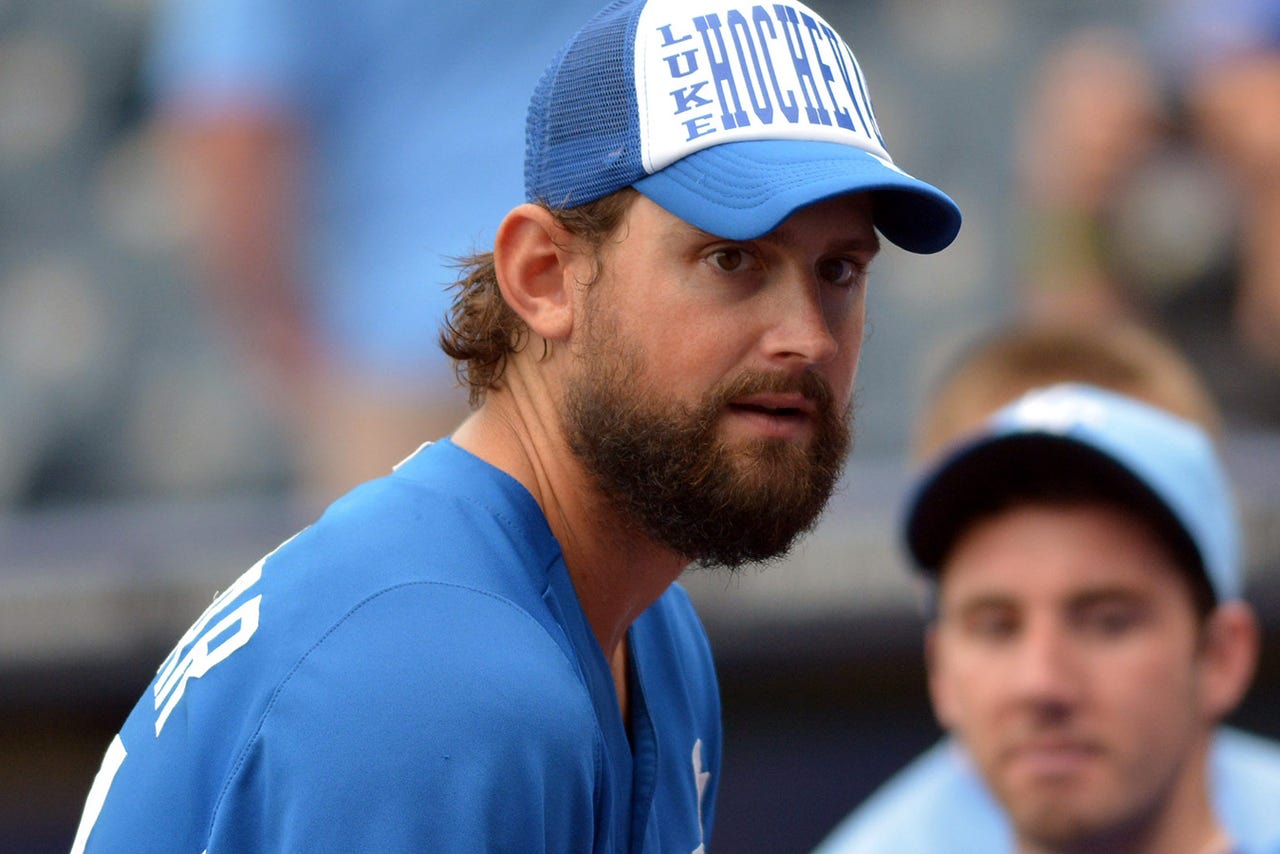 Yes, right-hander Luke Hochevar wants to be a starter again. He reiterated that two weeks ago.
And yes, the Royals are dutifully saying he has a legitimate shot this spring to win the final spot in the rotation.
But considering that Hochevar was lights out as a reliever last season and that he completely turned his troubling career around in 2013, the question becomes: Is Hochevar -- and are the Royals, for that matter -- better off if he stays in the bullpen, thus leaving a good thing alone?
That is the debate that Royals manager Ned Yost will be engaged in this spring as he assembles his pitching staff: Don't fix it if it isn't broken.
"It's definitely something you weigh," Yost told reporters in Surprise, Ariz. "We're going to have to think that through. We're going to have to think hard on how to put the best pitching staff together.
"This spring we will have to evaluate and determine what exactly is the best bullpen or best pitching staff we can possibly have, and make the proper adjustments."
After struggling his entire career as a starter (5.44 ERA, 1.406 WHIP), Hochevar enjoyed his best season as a big leaguer in 2013, posting a 1.92 ERA and a dazzling 0.825 WHIP.
And when Yost needed a setup man in September as others began to wobble in that role, Hochevar stepped in and became Yost's primary bridge to closer Greg Holland.
Yost says he always thought Hochevar had it in him to succeed.
"Even in the times he wasn't really producing at a very high level as a starter," Yost says, "we still had a tremendous belief and faith in him that he would be an exceptional pitcher.
"(Last season) just validated that for him in the 'pen."
You can follow Jeffrey Flanagan on Twitter at @jflanagankc or email at jeffreyflanagan6@gmail.com.
---