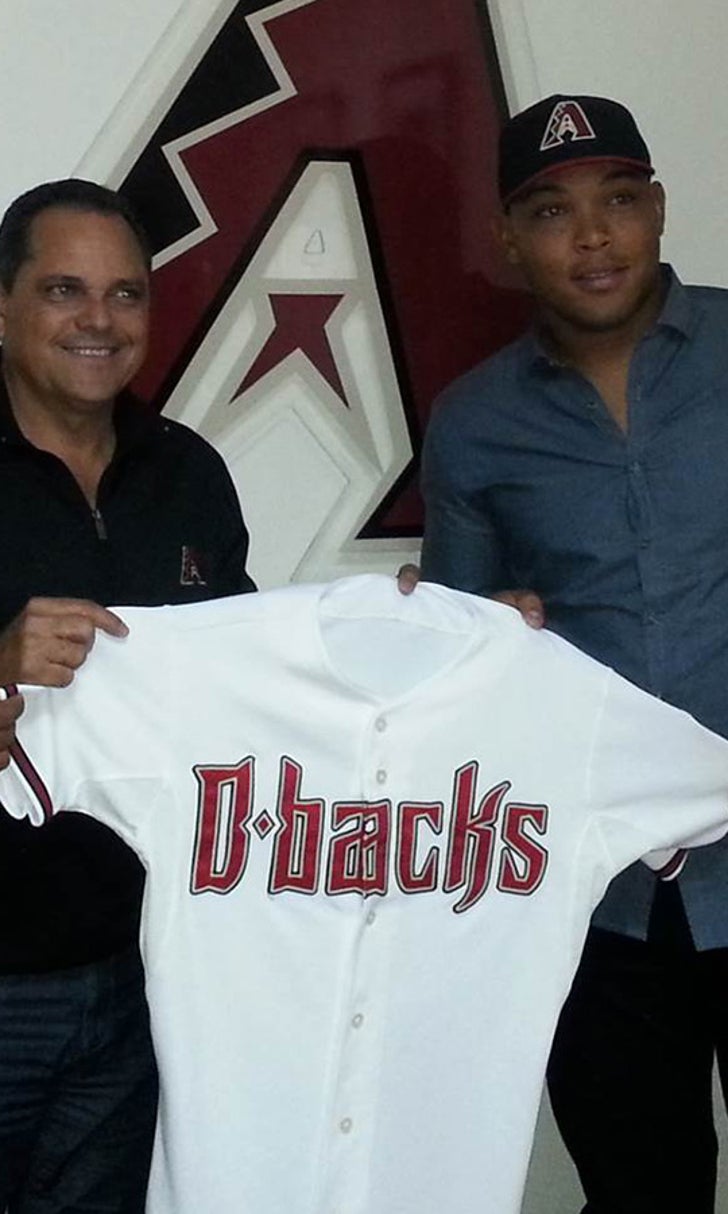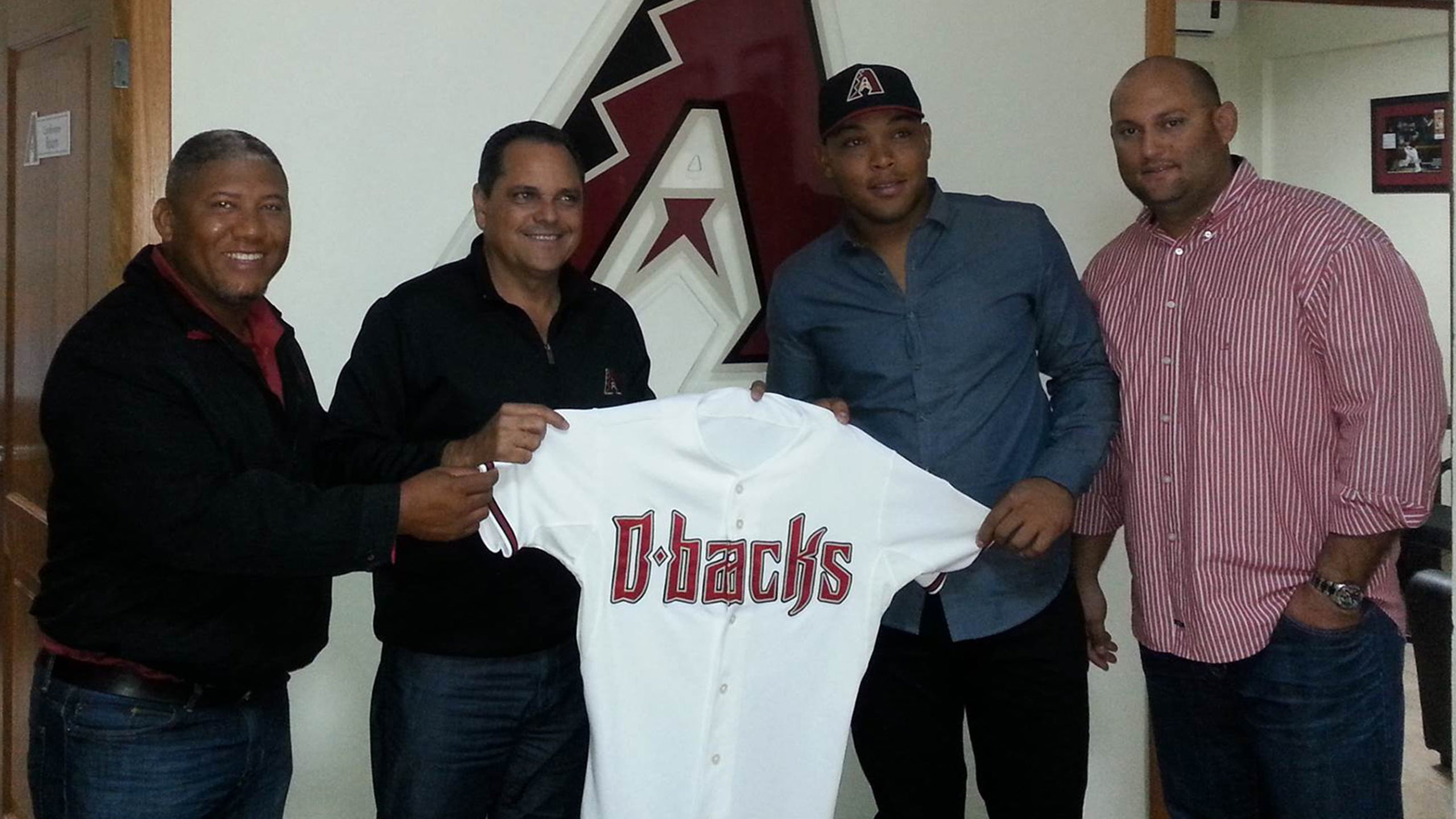 Yasmany Tomas contract is team-friendly for first four years
BY foxsports • December 9, 2014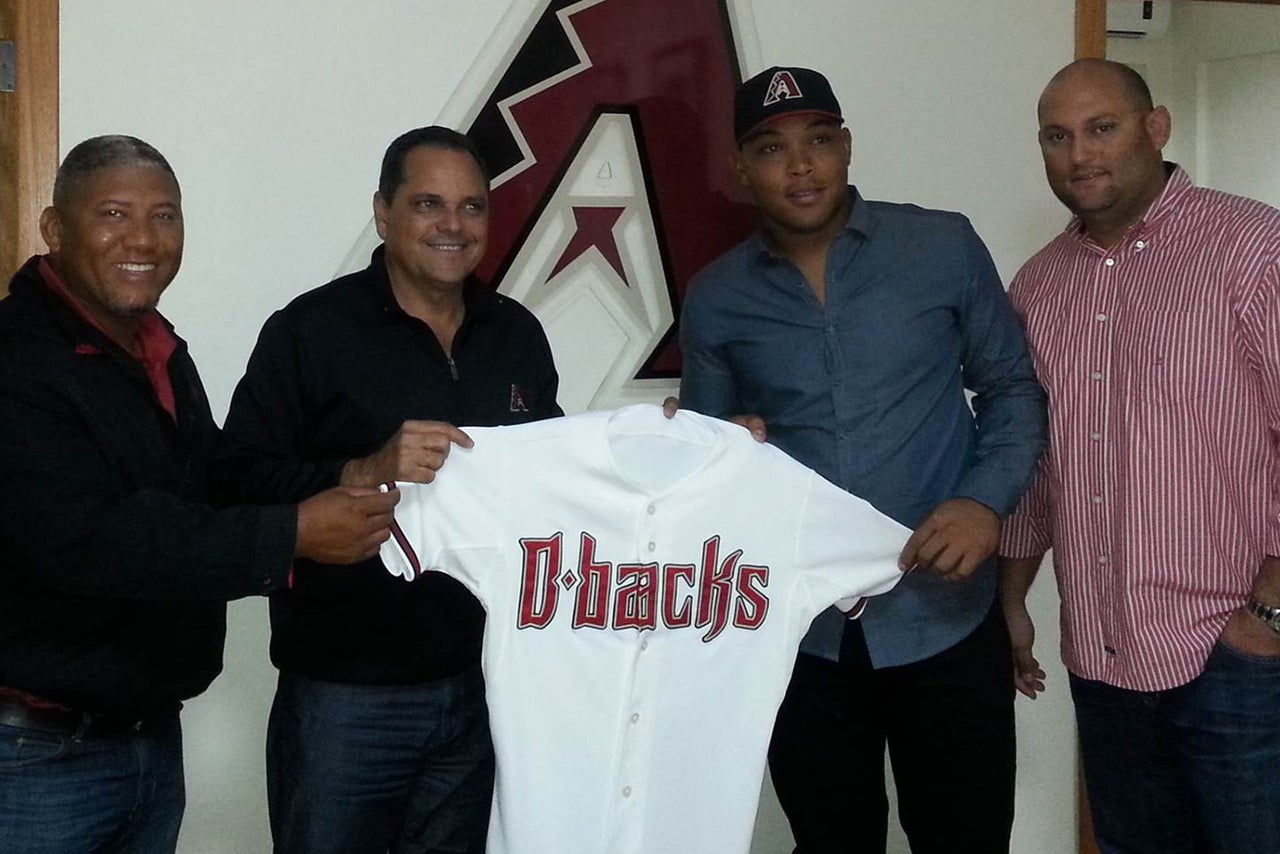 PHOENIX -- On the surface, Yasmany Tomas' six-year contract is remarkably similar to the one signed by Cuban countryman Jose Abreu last offseason. 
A closer inspection, however, shows a deal that appears to be Diamondbacks-friendly on the front end and weighted toward Tomas on the back.
Tomas' new deal is worth $68.5 million, a half-million more than it took the White Sox to land Abreu, and both contracts have opt-out clauses. From there, things change dramatically, according to a source with knowledge of the deal.
Tomas received a signing bonus of $14 million and is to receive a very manageable $22 million over the first four years of his contract, an average of $5.5 million per year, according to the source.
The bulk of Tomas' salary, $32.5 million, is to be paid in the final two years of the deal (2019-20), providing Tomas stays in Arizona. Tomas salary is $2 million in 2015, $4 million in 2016, $6 million in 2017 and $10 million in 2018. The bonus is to be paid out across the first four years.
At the same time, Tomas can opt out of his contract after four years and become a free agent, according to the source. In that case, Tomas would make himself available to the highest bidder while betting that he could earn more than $32.5 million on the open market. His first four seasons will indicate whether it is a gamble worth taking.
Terms of Tomas' opt-out clause are significantly different than that of Abreu, who can opt out of the remaining years of his contract once he becomes arbitration eligible, according to a source. 
Under his deal, Abreu cannot become a free agent if he opts out but can choose to enter the arbitration pool rather than take his scheduled salary. He is to receive $24 million over the first three years of the deal and is to make $10.5 million in 2017, $11.5 million in 2018 and $12 million in 2019. He received a $10 million signing bonus.
Follow Jack Magruder on Twitter
---