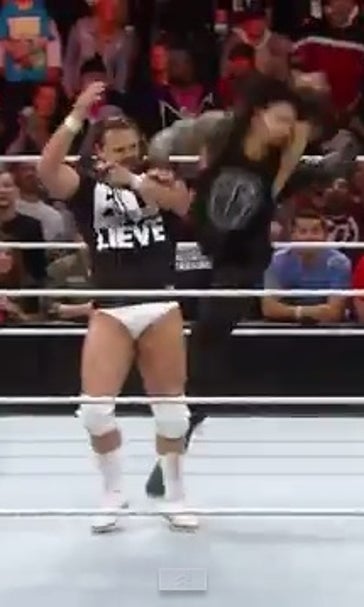 WWE takes a shot at Tim Tebow signing with Eagles
April 21, 2015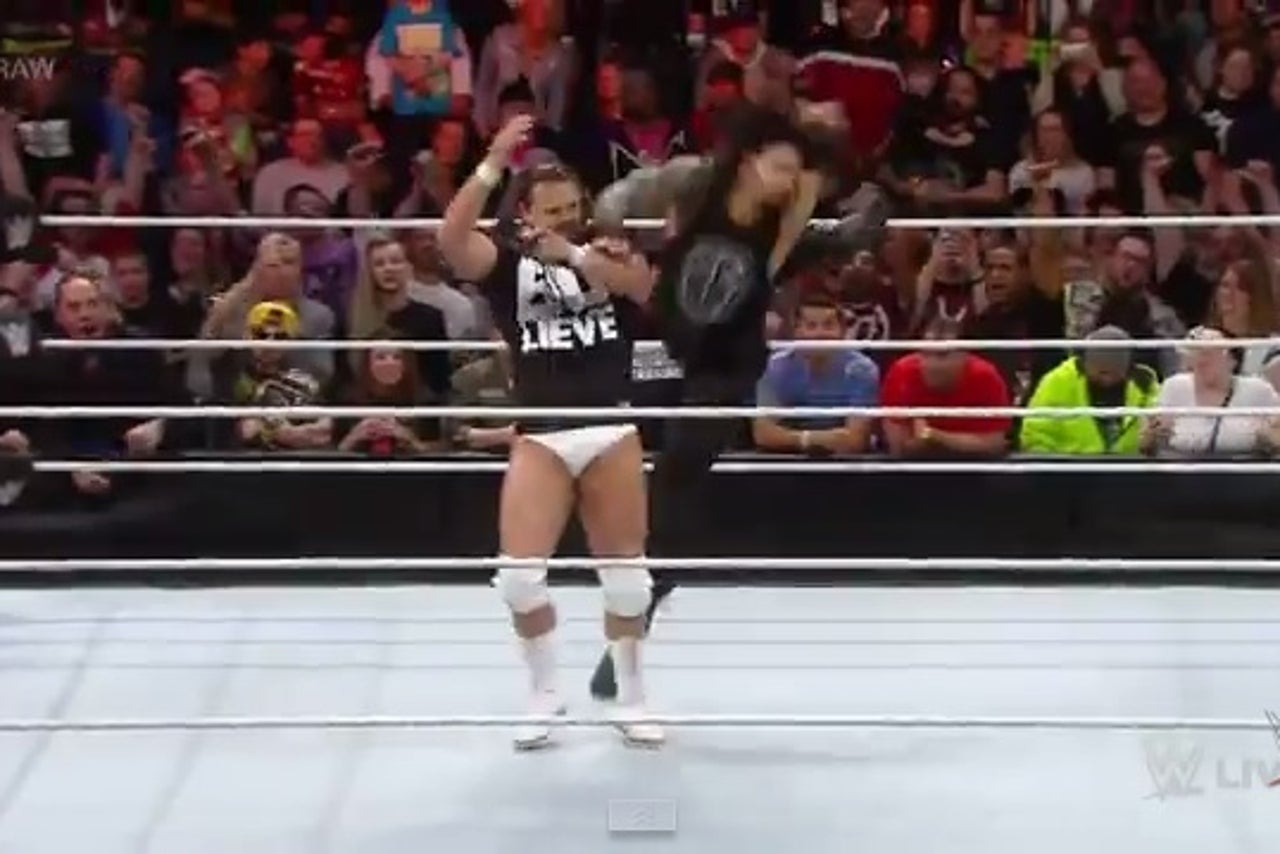 By NESN Staff
The WWE is more than willing to capitalize on what's hot in pop culture any chance it can, so they obviously weren't going to let the Tim Tebow story pass them by.
The Philadelphia Eagles officially announced their signing of the quarterback Monday afternoon, and hours later, the WWE was ready to work the polarizing signal-caller into its "Monday Night Raw" script with a subtle yet clear jab.
Roman Reigns, one of the WWE's emerging stars was called out by one of the company's current bottom-feeders Bo Dallas on Monday night. The segment just offered Reigns a chance to beat up Dallas, but before he did, Dallas — whose character essentially is the most backhanded motivational speaker ever — cut a promo on Reigns, saying he's failed to live up to the hype.
Kind of like, you know, Tebow.
Here's hoping Tebow's stint with the Eagles ends a little better than this did for Bo Dallas.
More from NESN.com:
---