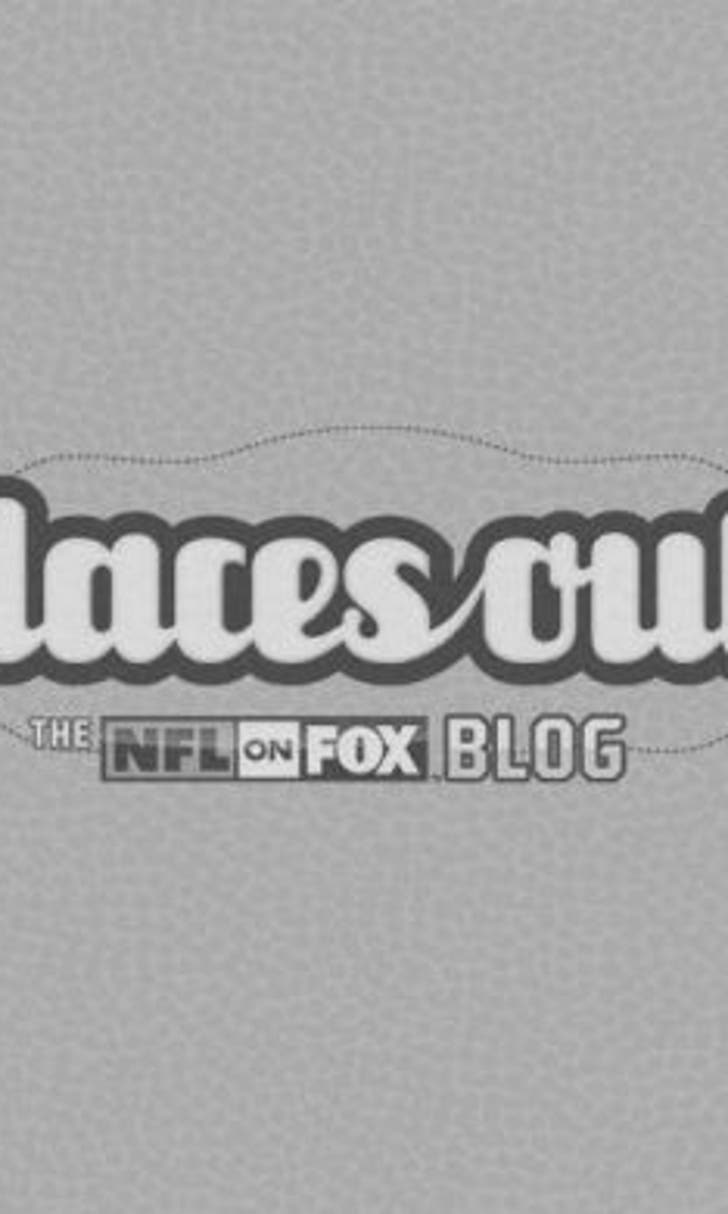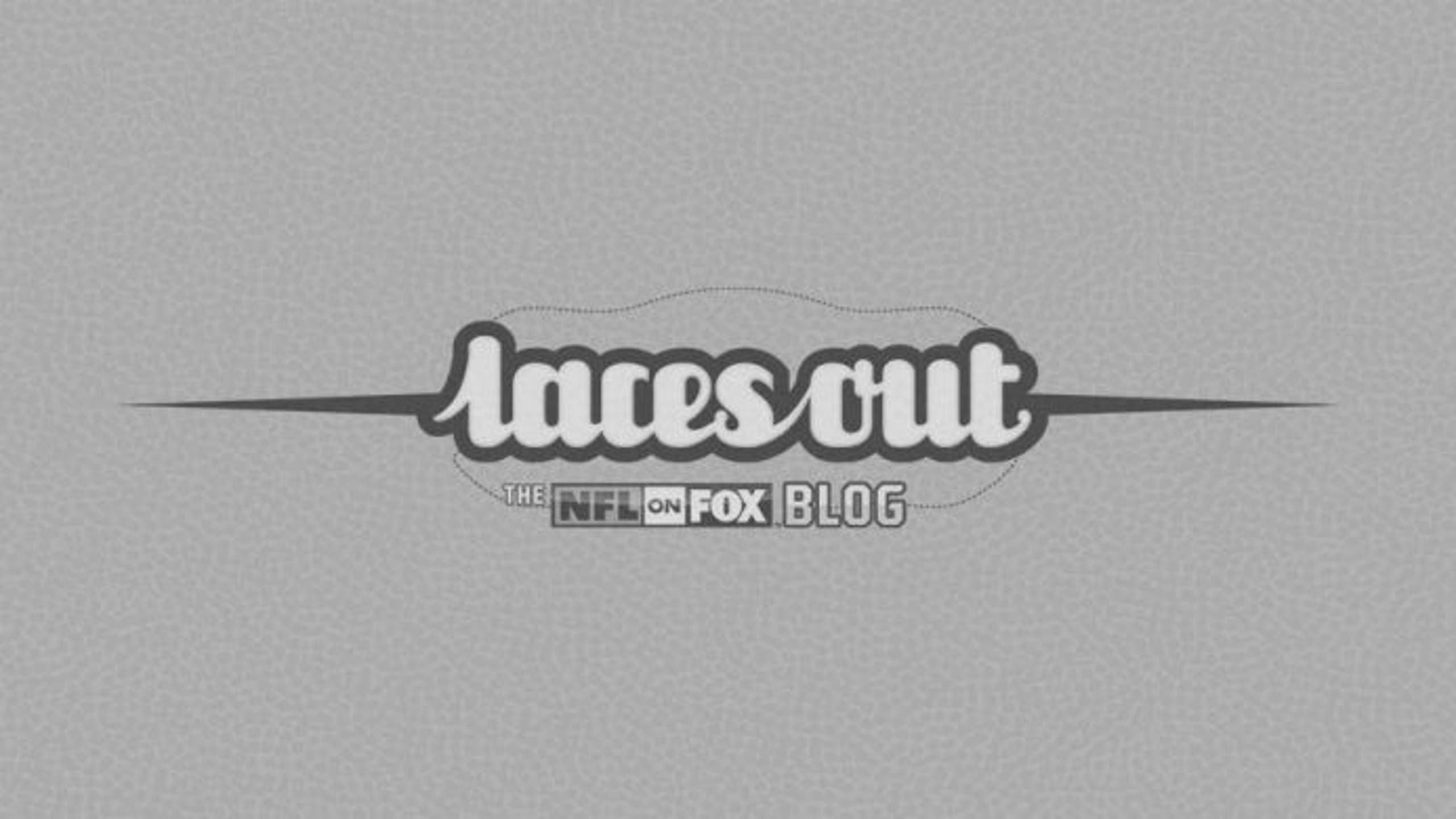 Would Brett Favre be able to play in today's NFL?
BY foxsports • September 24, 2013
By Sid Saraf, FOXSports.com True, it hasn't been that long since the last time Brett Favre retired, but his agent Bus Cook feels he could. Wait, are we on the cusp of another dreaded Favre comeback?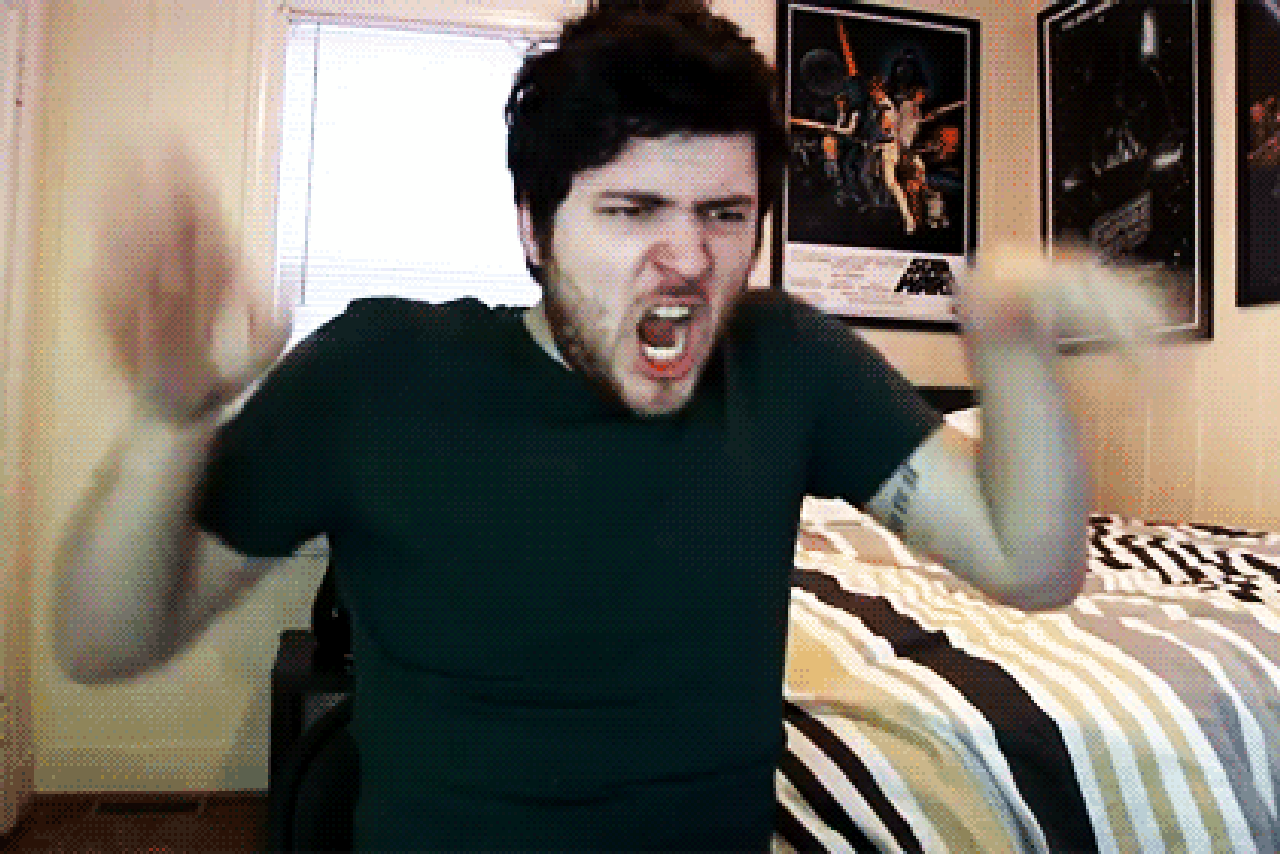 No we aren't. Just relax. Cook, who was a guest speaker at the New Horizons Credit Union-1st & 10 Club meeting in Alabama on Monday, said Favre is in great physical condition. "Today, he could play today," Cook said. "I saw him the other day. He's in the best shape I've ever seen him in, physically. "His arms look like a blacksmith's arms. He rides a bike probably 30-50 miles a day. He runs four or five miles a day. He's coaching at the high school and they're undefeated. He loves it. His body fat is 7.5 percent and he weighs 225 pounds. He could play today, better than a lot of them out there today." He rides a bike 30-50 miles a day? I dunno, this sounds a little Kim Jong-Il-ish to me. Can Favre leap tall buildings in a single bound, too? But as far as Favre being better than a lot of quarterbacks out there today, that could be interesting. You can make the argument that Brett, even at 43-years-old, is still better than Sam Bradford, Christian Ponder, Josh Freeman, Geno Smith, Mark Sanchez, Terrelle Pryor, Brandon Weeden (and Brian Hoyer), Jake Locker and whoever the Jaguars are throwing to the wolves this week. Not that it matters, because it's highly doubtful that Brett comes back ... right? Questions? Comments? Send them to lacesoutmail@gmail.com and we might respond in our weekly mailbag!
---