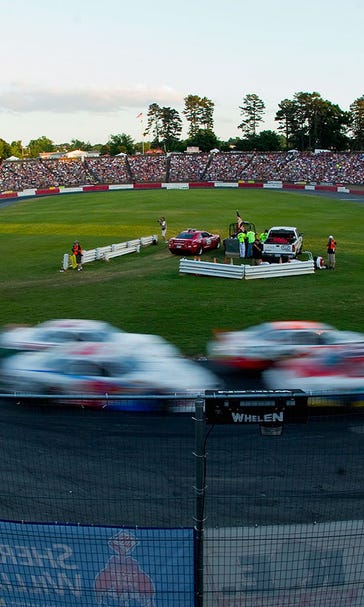 Woman driver, 21, joins elite group at Bowman Gray in North Carolina
May 17, 2016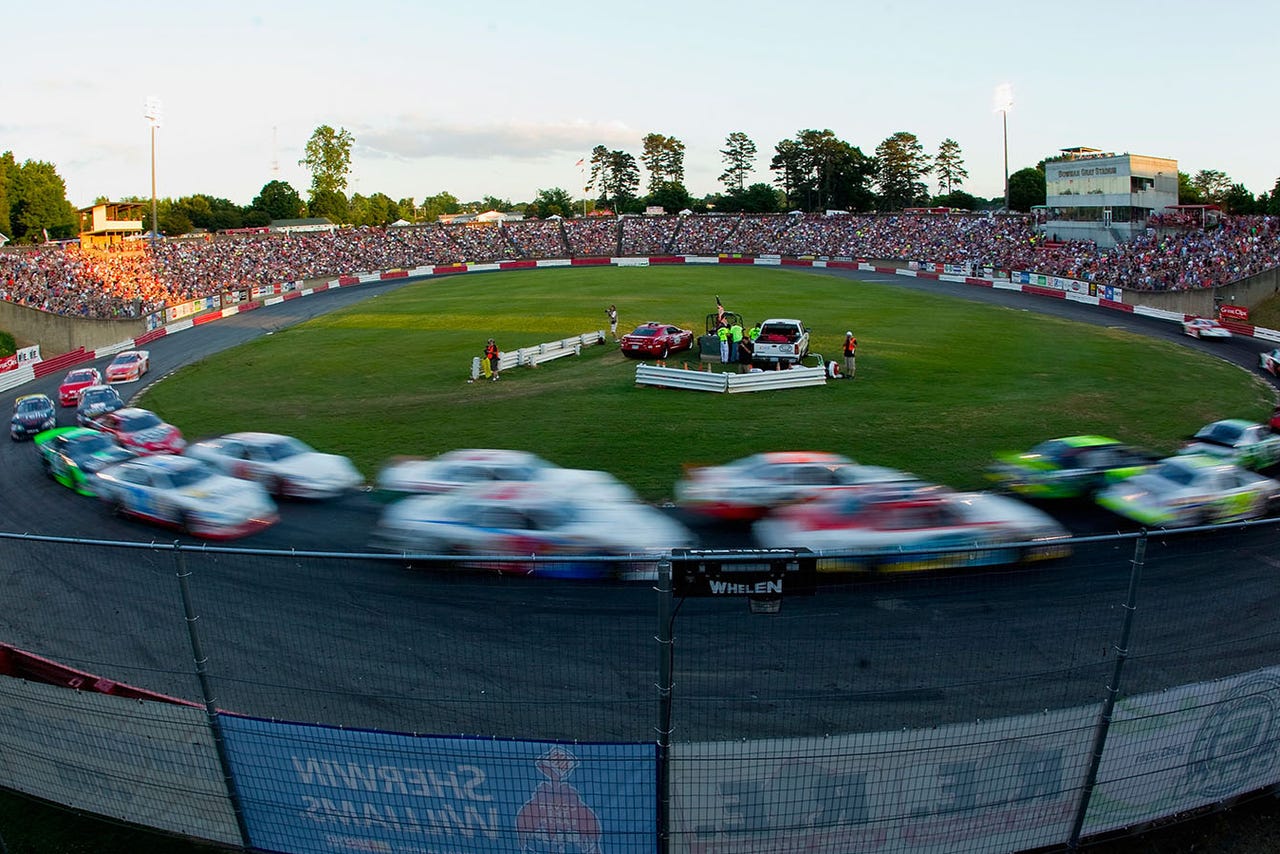 Taylor Robbins, a 21-year-old woman who grew up watching her father, Brad, race in the modified division at Bowman Gray Stadium, joined an elite group when she won at the historic quarter-mile asphalt track last Saturday night in Winston-Salem, North Carolina.
In doing so, track officials told the FOX television affiliate in Winston-Salem that as far as they could tell, Robbins became only the third female driver to win at the track and the first since 1998.
According to the FOX8 report, Robbins did so "in dominating fashion," grabbing the lead in Turn 2 on the first lap and holding off a number of competitors -- including last year's champion, Derrick Rice -- to get to Victory Lane.
Congratulations to Ms. Robbins!
---