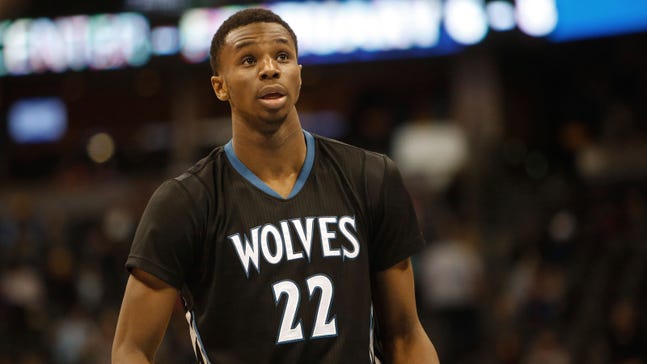 Wolves' Wiggins wins third consecutive Western Conference rookie of the month
Published
Feb. 4, 2015 7:47 p.m. EST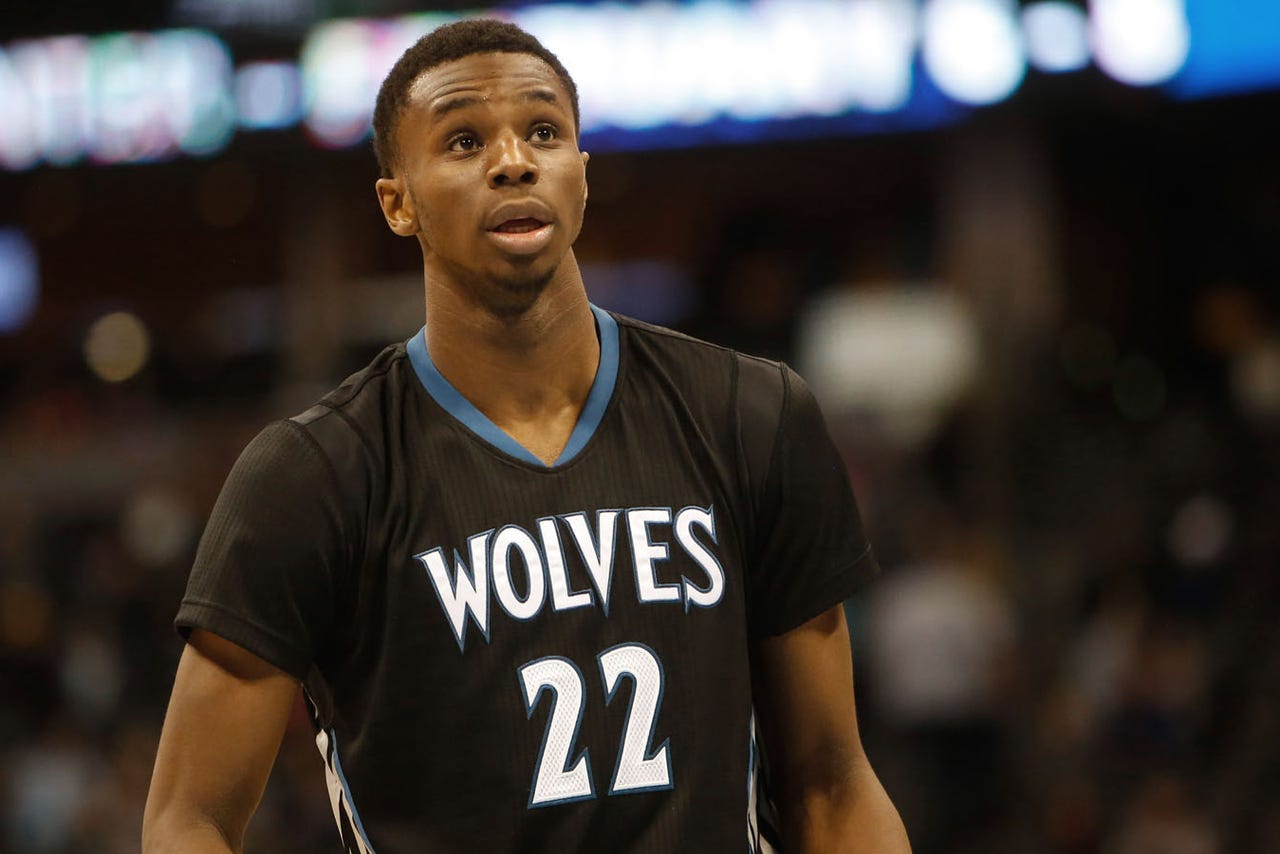 MINNEAPOLIS -- Since the NBA season began in late October, there's been but one Western Conference rookie of the month.
His name is Andrew Wiggins.
The 19-year-old Timberwolves forward won his third consecutive conference first-year player honor. In the month of January, he averaged 19.8 points, 38.4 minutes 4.6 rebounds and 1.4 steals per game.
It's the latest recognition for a kid on a direct collision course with the NBA's rookie of the year award. Wiggins leads all rookies in scoring with 15.5 points per game, ranks fifth in rebounding (4.2 per game), third in steals (1.2) and tied for fifth in blocks (0.6).
Follow Phil Ervin on Twitter
---