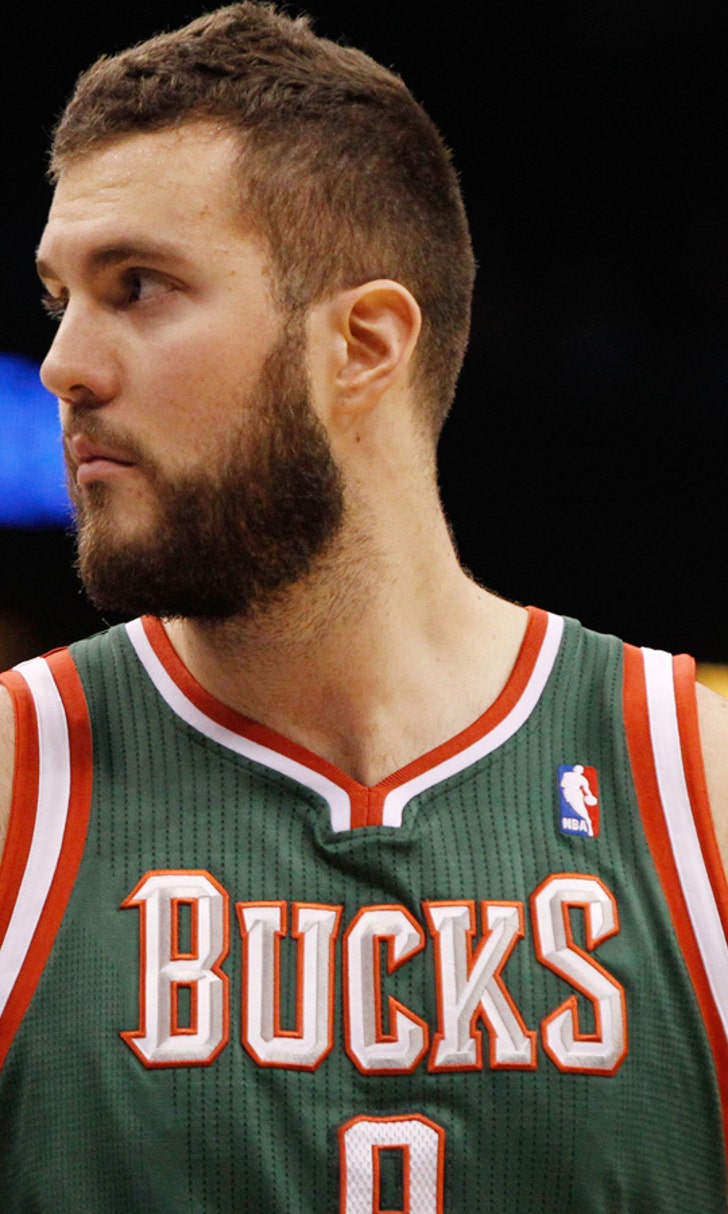 Wolves sign 7-foot Raduljica to 10-day contract
BY foxsports • January 8, 2015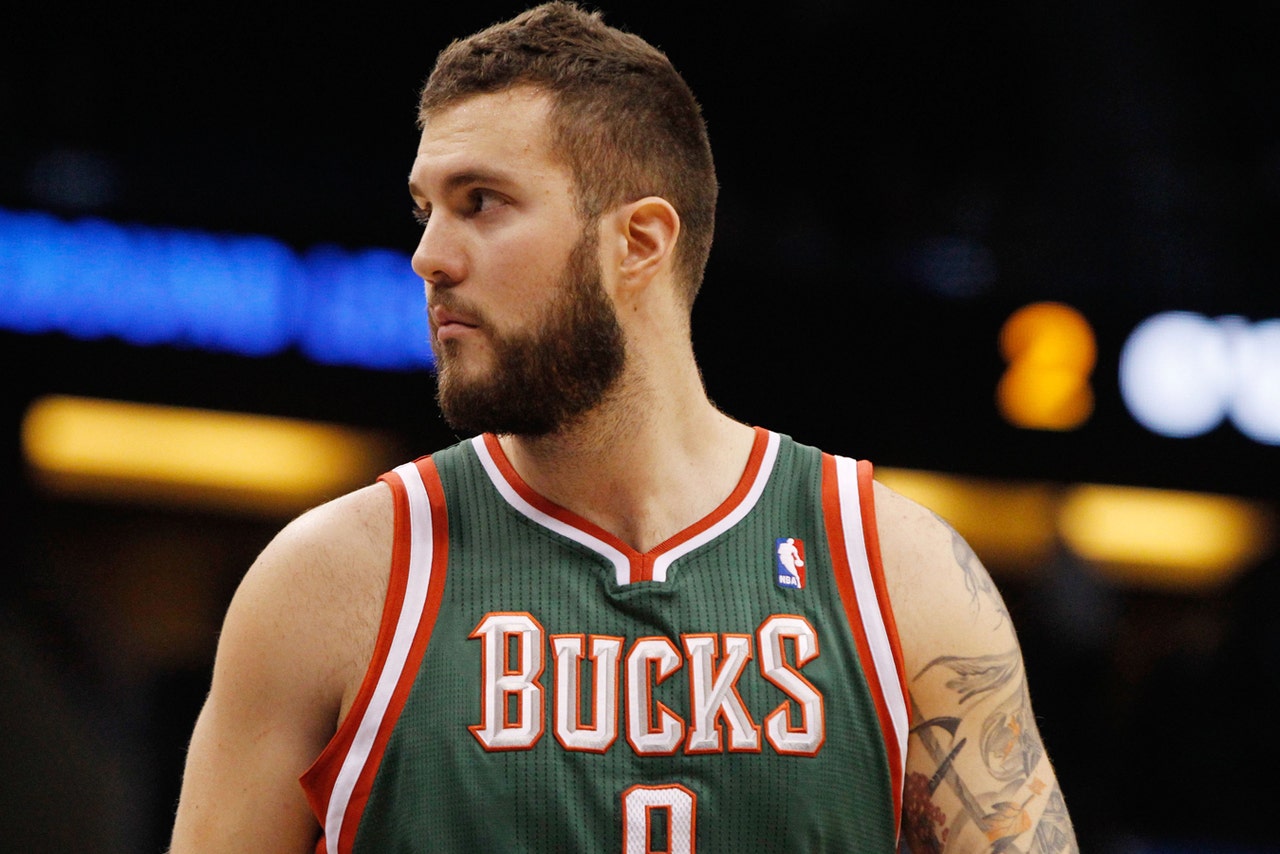 MINNEAPOLIS -- With one center out of the fold for good and another with a murky health status, the Timberwolves went searching for a more permanent solution at the five spot.
They found it in Serbian behemoth Miroslav Raduljica, whom the team signed Thursday to a 10-day deal. The 7-foot, 250-pound 26-year-old spent last season with the Milwaukee Bucks and had been playing in China this year.
Raduljica recently negotiated a buyout with Shandong of the Chinese Basketball Association.
The Wolves traded Ronny Turiaf -- who had season-ending hip surgery Dec. 16 -- and are still awaiting good news on starting center Nikola Pekovic, who's missed 25 of Western Conference last-place Minnesota's 34 games with ankle and wrist issues.
In order to make room for Raduljica on the roster, the Wolves waived power forward Jeff Adrien on Wednesday. Saunders had signed Adrien on a set of league-granted roster exemptions when starters Pekovic, Ricky Rubio and Kevin Martin and backup point guard Mo Williams were all out with injuries.
Williams has since returned, and Rubio and Martin are expected back sometime this month. So is Pekovic, who just returned to physical contact Wednesday morning.
But for now, Raduljica gives the injury-riddled Wolves some depth at one of their most depleted positions.
The Belgrade native appeared in 48 games for the Bucks as a rookie, averaging 3.8 points, 2.3 rebounds and 9.7 minutes per contest. He went undrafted in 2013 after playing professionally overseas since 2005.
Strong and capable of banging inside with the best of them, Raduljica becomes the Wolves' No. 2 center behind Gorgui Dieng. The latter has been Minnesota's only healthy center for the majority of the season with Turiaf and Pekovic both out.
When and if Pekovic returns, Raduljica would probably be relegated to a Turiaf-like role, coming off the bench here and there when the Wolves decide to go big. He isn't very mobile but does have some touch around the basket, so it's possible he could see extended minutes even when Dieng and Pekovic are both healthy.
During the offseason, Milwaukee traded him to the Clippers. Los Angeles waived him, and Raduljica signed with Shandong in September.
He had a breakout performance at the 2014 FIBA World Cup, averaging 13 points and 4.6 rebounds in nine games as Serbia reached the gold medal game before losing to the United States.
Follow Phil Ervin on Twitter
---