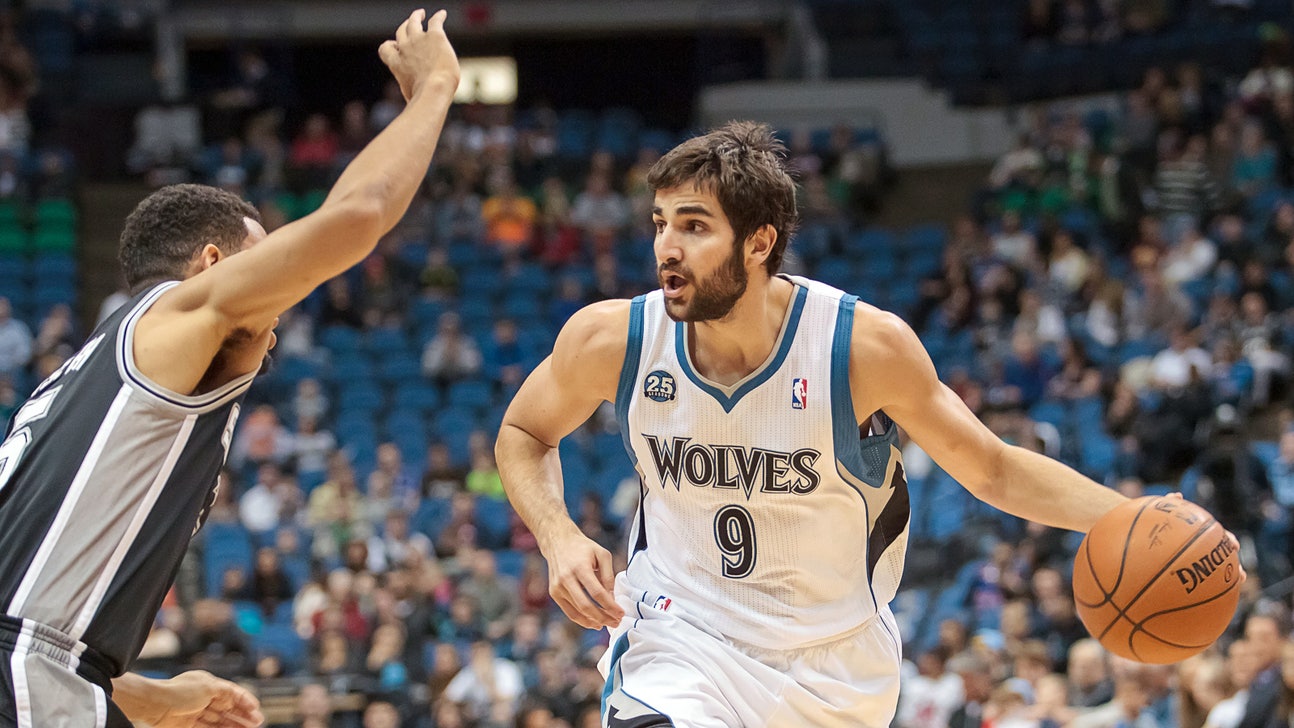 Wolves 2014-15 schedule features intriguing matchups
Published
Aug. 13, 2014 8:25 p.m. ET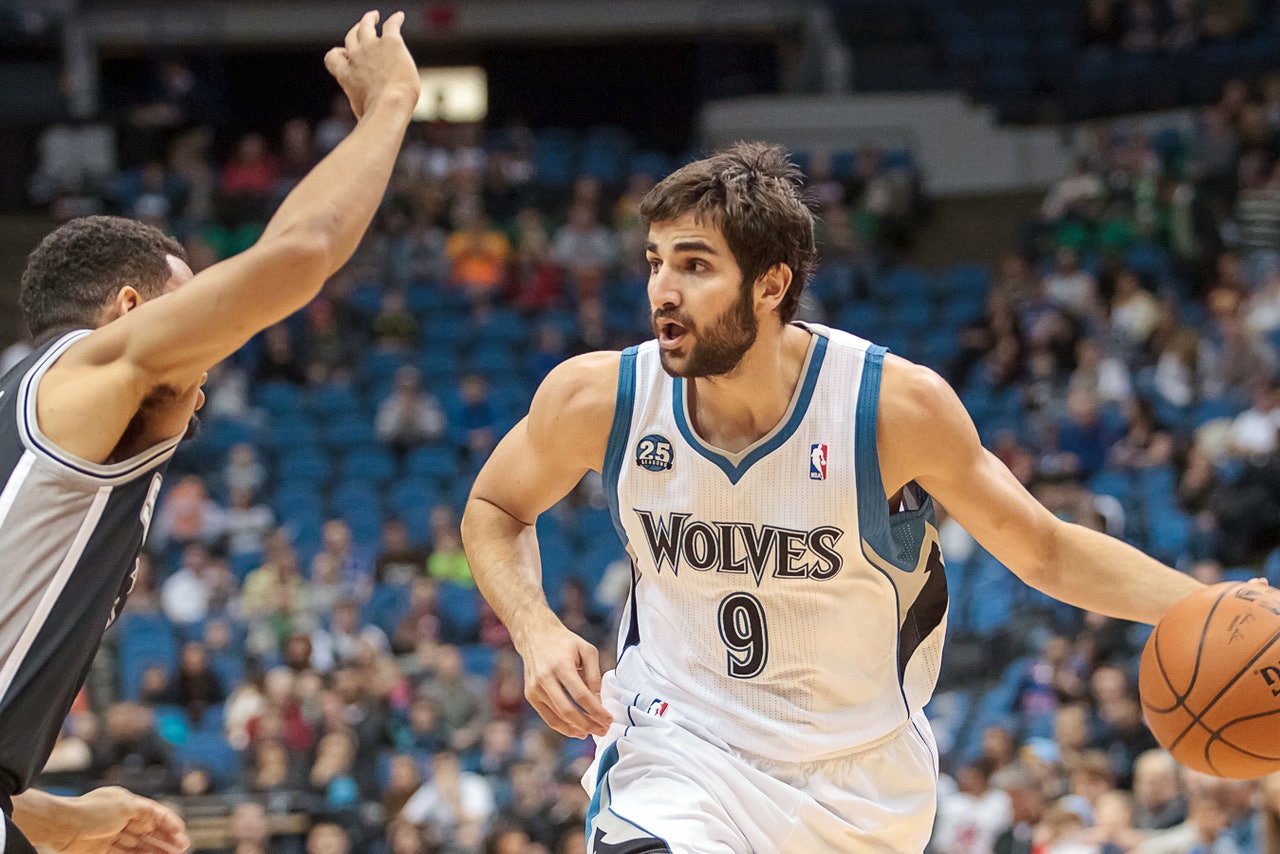 MINNEAPOLIS -- Even taskmaster Flip Saunders can give his players an extended midseason respite this year.
The NBA announced its 2014-15 schedule Wednesday and, like the rest of the league, the Timberwolves have a longer layoff for the All-Star Break. It's a request players have made for years that the NBA schedule makers finally honored, giving every team either an eight or nine-day break between games.
Saunders-coached Minnesota, which finished 10th in the Western Conference last season, doesn't play from Feb. 11-Feb. 20.
In order to improve on their 40-42 finish a year ago under Rick Adelman, the Wolves will navigate a schedule that includes four four-game home stands, four four-game road swings, a trip to Mexico and 19 games occurring on back-to-back days. They open things up Wednesday, Oct. 29 at Memphis -- the first time since 2000 they'll have opened on the road -- and return to the Target Center the next day to host Detroit.
Having missed the playoffs for 10 straight seasons itself, one draw Minnesota basketball provides is the opportunity to see superstars from other clubs roll through town. The defending NBA champion Spurs will be here Friday, Nov. 21 and Saturday, Jan. 10; Kobe Bryant and the Lakers play in Minneapolis Sunday, Dec. 14 and Wednesday, March 25; the Chris Paul and Blake Griffin-led Clippers have just one game at Minnesota, Monday, March 2; and Kevin Durant leads the Thunder into town Friday, Dec. 12 and Wednesday, April 15 in the regular-season finale.
But perhaps the most intriguing single matchup comes on Jan. 31.
That's when to-be-traded Kevin Love returns to the Twin Cities with Cleveland, which also has a player by the name of LeBron James back in the fold. Set to be traded later this month, Love also will face his former team two days before Christmas at Quicken Loans Arena.
The league's scheduling formula dictates the Wolves will play 52 games against West opponents and 30 from the Eastern Conference. They'll take on each Western Conference foe four times -- except for the Clippers, Mavericks, Grizzlies and Kings (three each) -- and face every team in the East twice apiece. Minnesota's one neutral-site game this season, Nov. 12 against Houston at Mexico City Arena, has a 9 p.m. Central tipoff time.
Four of the Wolves' games are scheduled to appear on national television: Nov. 1 vs. Chicago (NBA-TV), Nov. 12 vs. Houston in Mexico City (ESPN), Jan. 7 vs. Phoenix (ESPN) and April 10 at the Lakers (NBA-TV).
FOX Sports North's Timberwolves broadcast schedule is expected to be finalized in the near future.
Follow Phil Ervin on Twitter
---