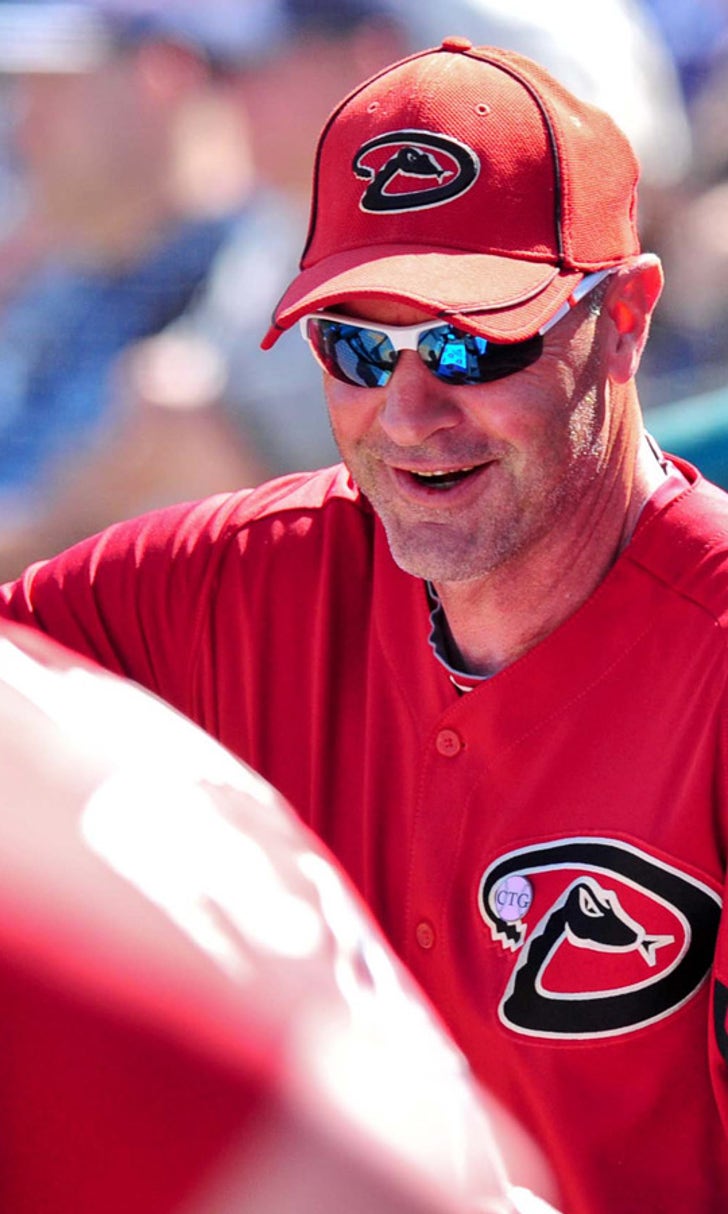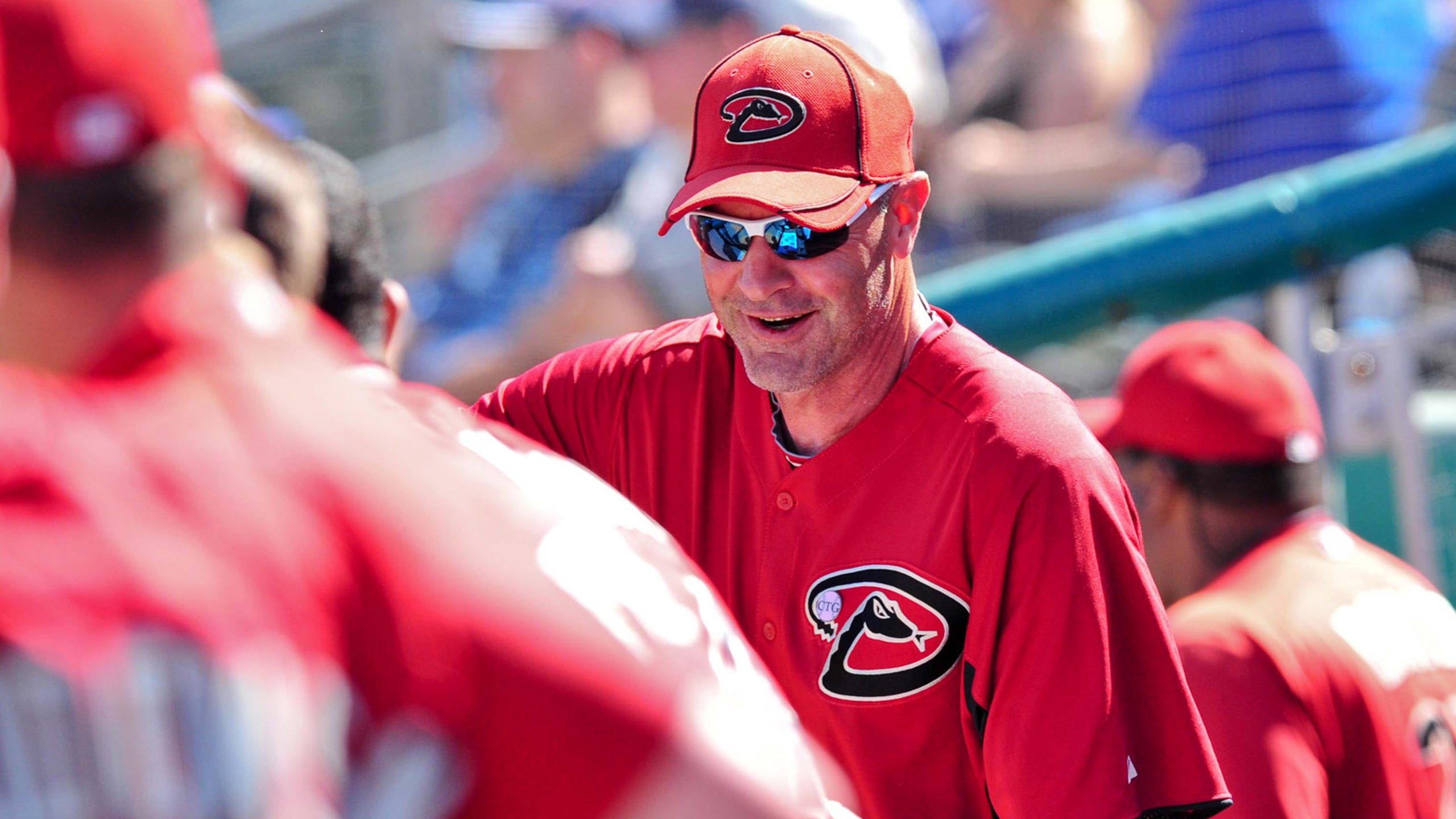 With Australia trip looming, D-backs, Dodgers prepping early
BY foxsports • February 3, 2014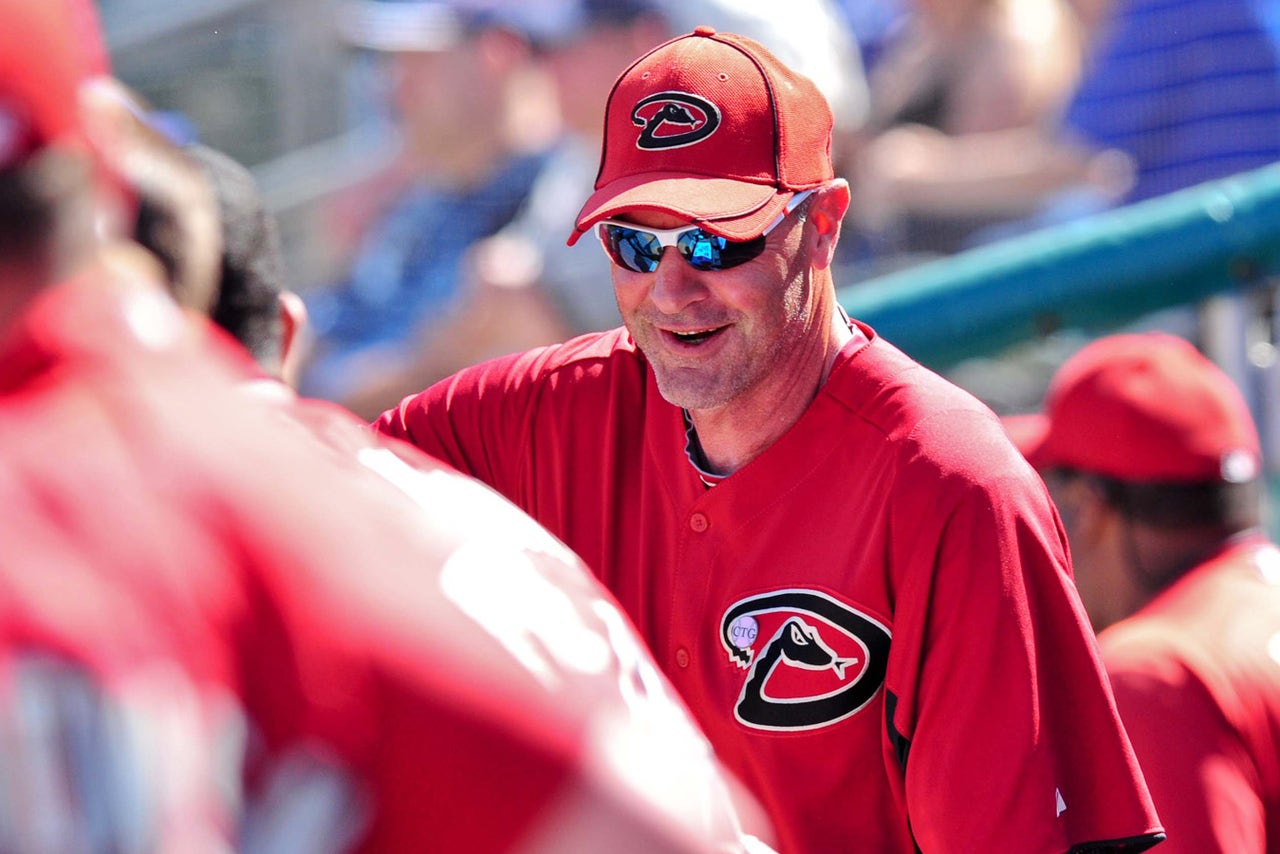 When we see the Lombardi Trophy held high amid raining confetti, we know spring training is near.
Usually not this near. For two teams, pitchers and catchers report this week.
The Los Angeles Dodgers and Arizona Diamondbacks open the regular season more than one week earlier than the rest of the major leagues with a two-game series in Sydney, Australia, on March 22 and 23. Their spring camps are moving up a similar time interval: The Diamondbacks hold their first pitchers-and-catchers workout Friday in Scottsdale, and the Dodgers open two days later in Glendale.
Officials and players with both clubs must strike a delicate balance, preparing for the Australia trip while ensuring they don't peak too soon. Arizona has a whopping 52 days -- nearly eight weeks, almost all in rehearsal --€" between its first workout and its March 31 North American opener. The Diamondbacks can't over-prepare for two games in Australia at the expense of the remaining 160.
D-backs general manager Kevin Towers said recently via email that the team spoke with its pitchers about starting their offseason throwing sessions earlier than usual. The reason: Towers wants them to throw live batting practice and simulated games by mid-February in order to be ready for the opener in Australia.
Two more wrinkles: The Diamondbacks invited more players than usual to major league camp and moved up the start date of their minor league minicamp. The idea behind both adjustments is to provide manager Kirk Gibson with more bodies for intrasquad scrimmages so as to "not ask too much of our projected 25-man roster this early in February, which is not their annual routine," Towers said.
"This is a team preparing to play into October," Diamondbacks reliever Brad Ziegler told FOX Sports in a recent interview. "That being the case, we can't go so hard early on that when the normal season starts, we don't have anything left in the tank.
"I remember [a couple] guys on the A's, when they went to Japan [in 2012], they were so tired by the end of spring training. That'€™s when we have to be at our best, when the regular-season games roll around. Our front office has listened to that. We're going to have a different schedule. We're going to mix in days off that we wouldn't normally have.
"We have to break that routine. Otherwise it's going to get very monotonous. ... Spring training gets long, because [attendance at the games] is a money-maker for teams. They're squeezing in more split-squad games. It increases our workload."
The Dodgers have a more acute set of concerns: They were one of the final four teams playing last October and now one of the first two to start this year.
Some clubs back off workhorse starting pitchers in the spring immediately following a deep October run. The Dodgers' schedule won't allow them to do the same if they want Clayton Kershaw and Zack Greinke to be ready for Sydney.
"I am concerned, being a catcher, especially after we went deep into the playoffs and then have a quick turnaround," veteran catcher A.J. Ellis said. "But I know the front office and coaching staff have a plan for getting the guys broken in.
"It's going to be a really interesting dynamic, seeing how those games in Australia are played, with the fact that they do count toward the standings. Maybe the arms aren't all the way to where they're supposed to be. Maybe the bodies aren't ready for all nine innings. That's a tall task for management, but that's why we're going early."
The increasingly contentious rivalry between the Dodgers and Diamondbacks is another subplot. They brawled at Dodger Stadium last June 11 -- with Yasiel Puig among the central figures -- and ended the season on bad terms when the Dodgers went against the Diamondbacks' wishes and celebrated the National League West title by swimming in the Chase Field pool.
If the Diamondbacks don't consider the matter closed, their opportunity to hit a Dodgers batter -- the traditional method of major league score-settling -- would be a Cactus League game between the clubs. Conveniently, they play each other in the first two games of spring training on Feb. 26 and 27.
Regardless of whether the D-backs pursue revenge in spring training, intrigue will follow the teams to Sydney. Australia has competed in all three World Baseball Classics, and four Aussies played in the majors last year, so the country has its share of baseball fans. But among the general population, there's probably less discussion about bullpen matchups than whether the majestic Sydney Cricket Grounds will witness an all-out donnybrook during a trip designed to spread the game's goodwill.
"That was the most popular question I heard there," said Ellis, referring to an offseason press trip to Australia by members of the two organizations. "I tried to have a good time with it. [Diamondbacks pitcher] Patrick Corbin and I took turns answering it. We toed the line. We let them know, 'We're going to be out there trying to win, first and foremost, and there's probably not going to be any extracurricular stuff. At the same time, we're always going to play tough and defend our teammates.'
"[The brawl] was an exciting thing for some baseball fans but also an embarrassing thing to see the great game we love tarnished like that, with the benches clearing and guys throwing each other around. ... After the first couple games of spring training, we'll probably have a better sense of how both sides are feeling toward each other."
In keeping with the theme of this spring, the Dodgers and Diamondbacks won't have to wait long. Their first exhibition meeting is only a little more than three weeks away.
---