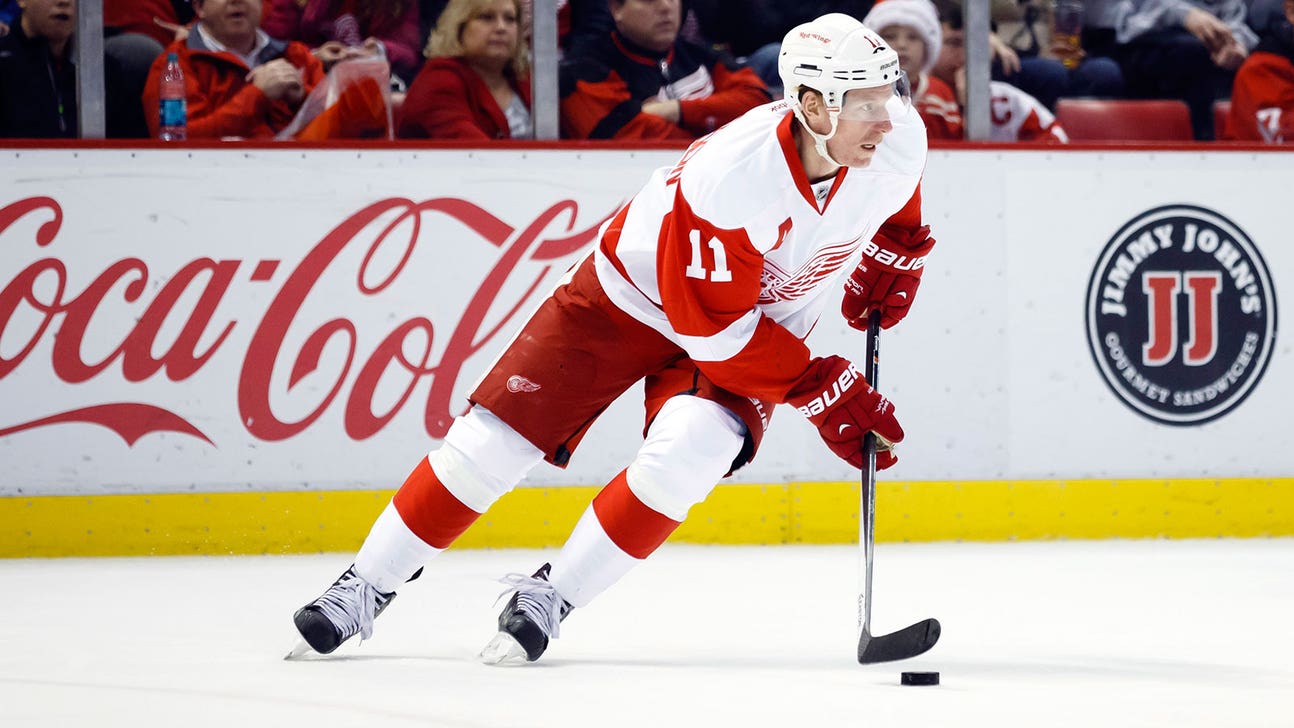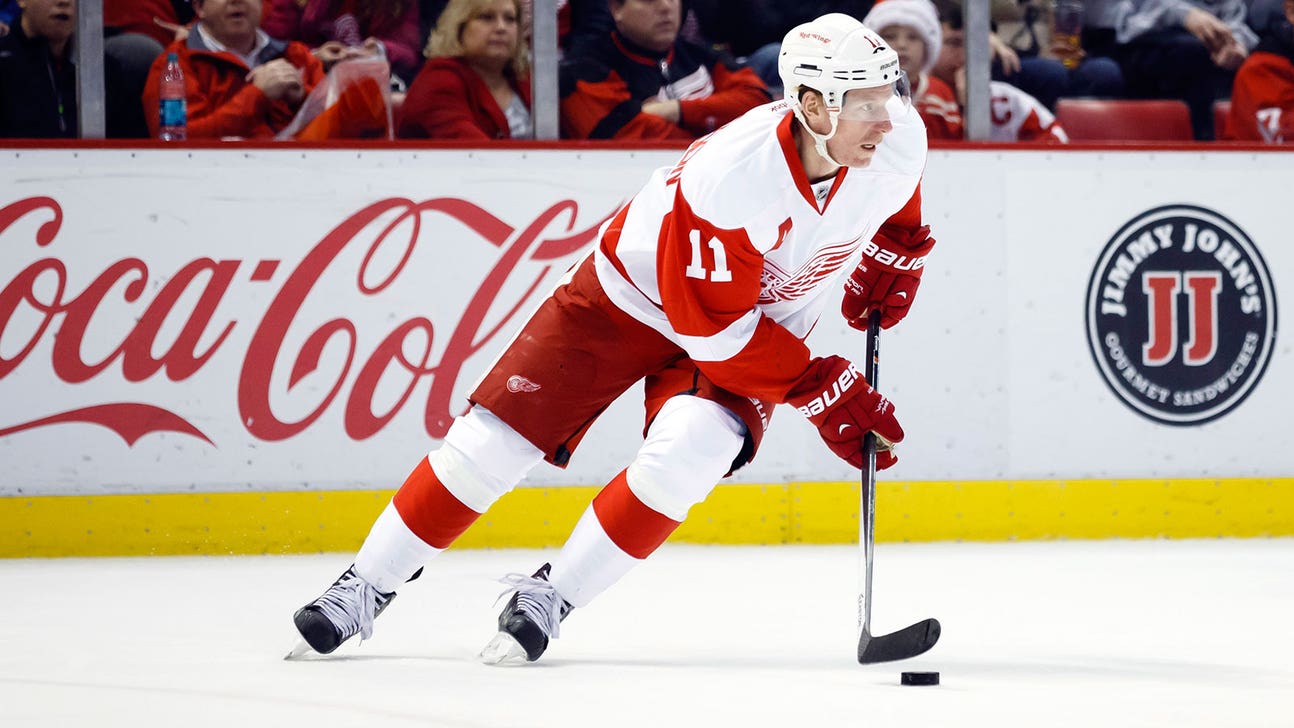 Wings still interested in bringing Alfredsson back
Published
Aug. 11, 2014 4:36 p.m. ET

DETROIT -- As far as Red Wings general manager Ken Holland is concerned, his team is set as training camp approaches next month.
The only addition the Wings are likely to make is re-signing forward Daniel Alfredsson.
"My take is, we're probably going to try to do something with Alfie," Holland said Monday at Joe Louis Arena. "He had a good year, had 19 goals. When he was healthy, he was valuable.
"Certainly, I don't look at Alfie thinking he's going to play 82 games. When you got (Gustav) Nyquist and (Tomas) Tatar and (Tomas) Jurco and (Luke) Glendening and (Riley) Sheahan, if we can get a certain amount of games out of him, we would feel like he would be a real positive addition.
"But at the end of the day, I think he wants to come (skate), and we want to see him skate every day for two, three weeks and then let's see how he feels."
Alfredsson had 18 goals and 31 assists in 68 games last season. He turns 42 in December. Hemissed some time because of back trouble last season.
As far as some of the other players who dealt with injuries last season, Holland said he's hearing good things.
"Now, it's summer time, you always hear positive," Holland said. "Let's get to September. I'm anticipating all those guys that were injured last year, I've been told they're all healthy, they're all feeling great, they're all excited. I got my fingers crossed."
Holland also said he would be speaking to the agent for restricted free agent Danny DeKeyser this week.
The Wings will hold training camp at Centre ICE Arena in Traverse City from Sept. 19 until Sept. 23.
Training camp will include the second annual Training Camp Alumni and Celebrity Game on Sept. 20.
---