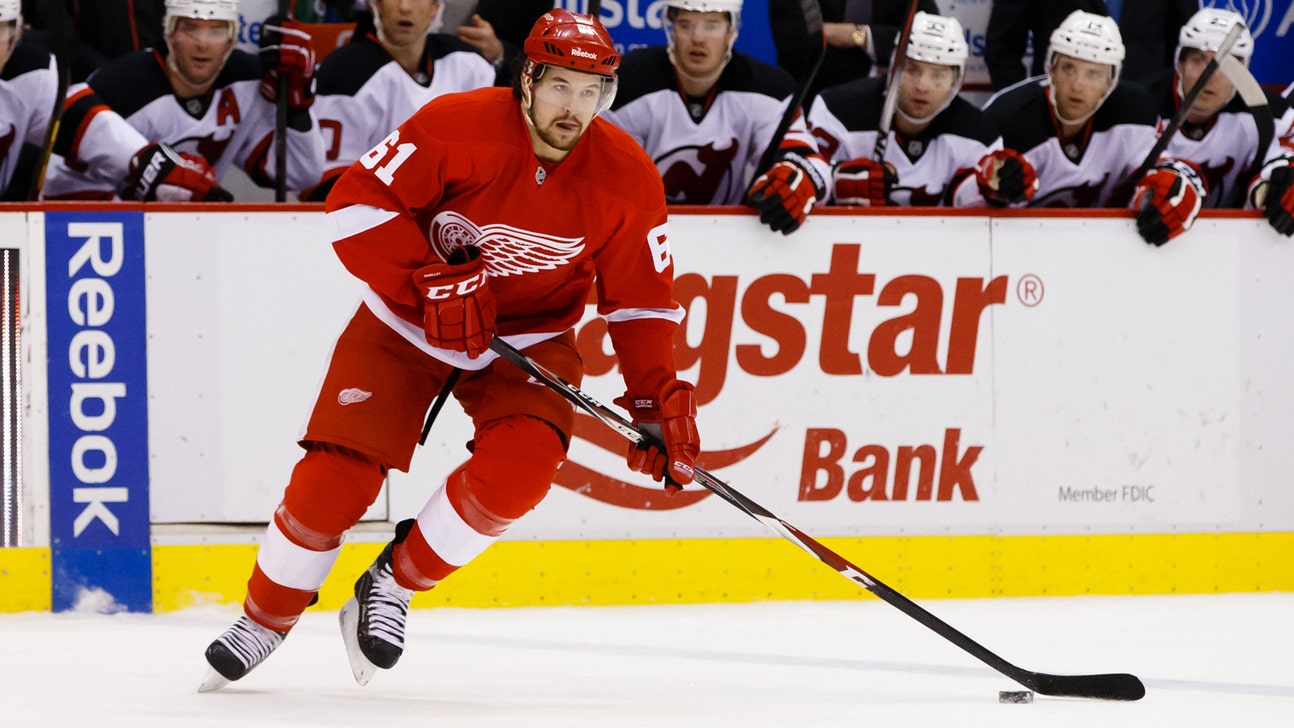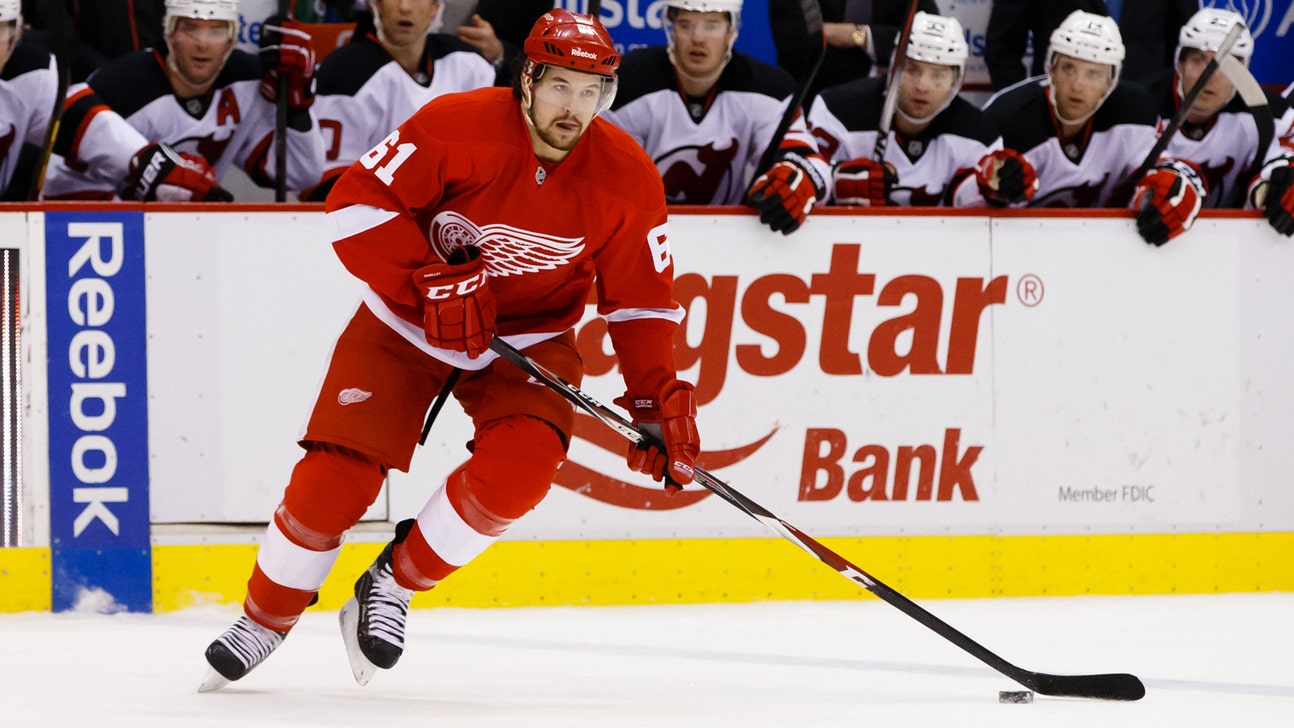 Wings send Ouellet back to Grand Rapids
Updated
Mar. 4, 2020 1:18 p.m. ET

The Red Wings returned defenseman Xavier Ouellet Grand Rapids on Saturday after Brendan Smith decided after the pre-game skate that he would play in the matinee game at Nashville.
Smith's arm had been bothering him since he was checked heavily in Thursday's 3-2 win at San Jose. But it didn't look as though it bothered him on a first-period shot that gave the Wings a 1-0 lead against the NHL-leading Predators.
A few minutes later, however, Darren Helm -- having the best season of his career and playing on the top line with Pavel Datsyuk -- left the game with an upper body and was not expected to return.
Ouellet was scheduled to arrive in Chicago in time to join the Griffins for their game against the Wolves. Since he returned back to Grand Rapids on Feb. 9 after a previous stint in Detroit, the Griffins are unbeaten in 11 games (9-0-2) and have ridden the streak to the top of the American Hockey League's Midwest Division for the first time this season.
Saturday's game with Nashville ends a six-game Western Conference road trip. The Wings were 3-1-1 in the first five. But the success came with a price.
Henrik Zetterberg (head) and Kyle Quincey (foot) were lost along the way. Neither was expected to play Saturday. Both, however, are good bets to play when the Wings play next at home Wednesday night against the New York Rangers.
---