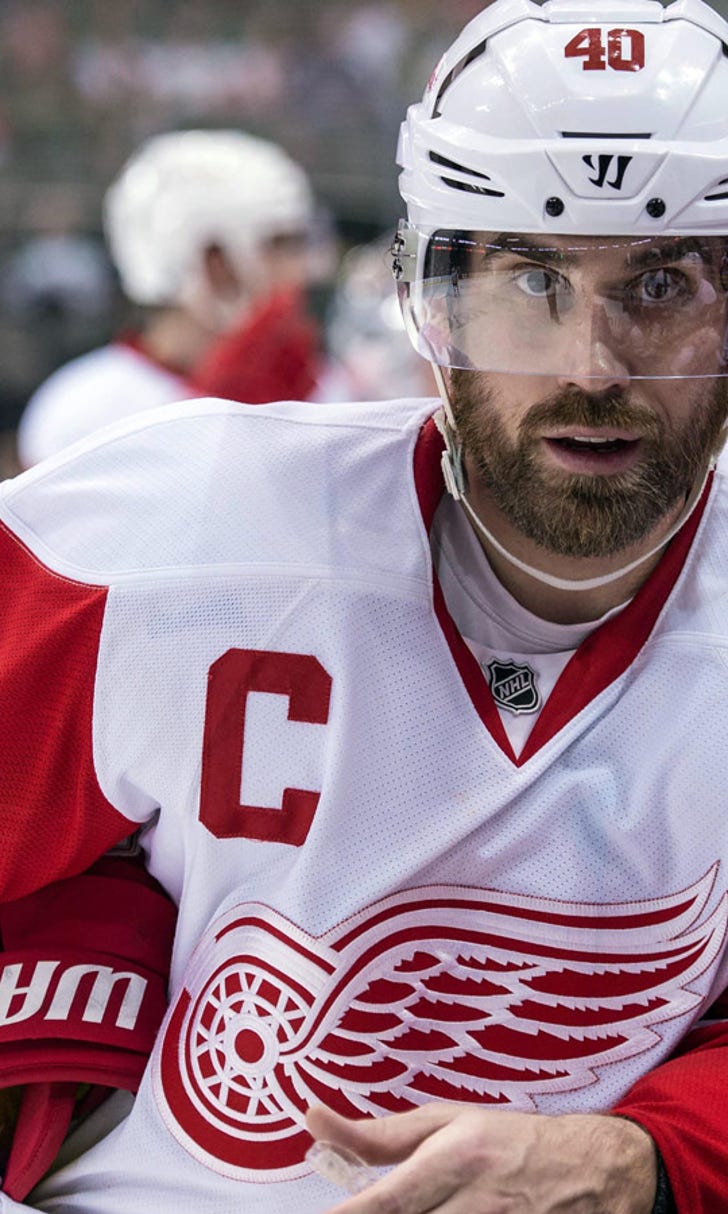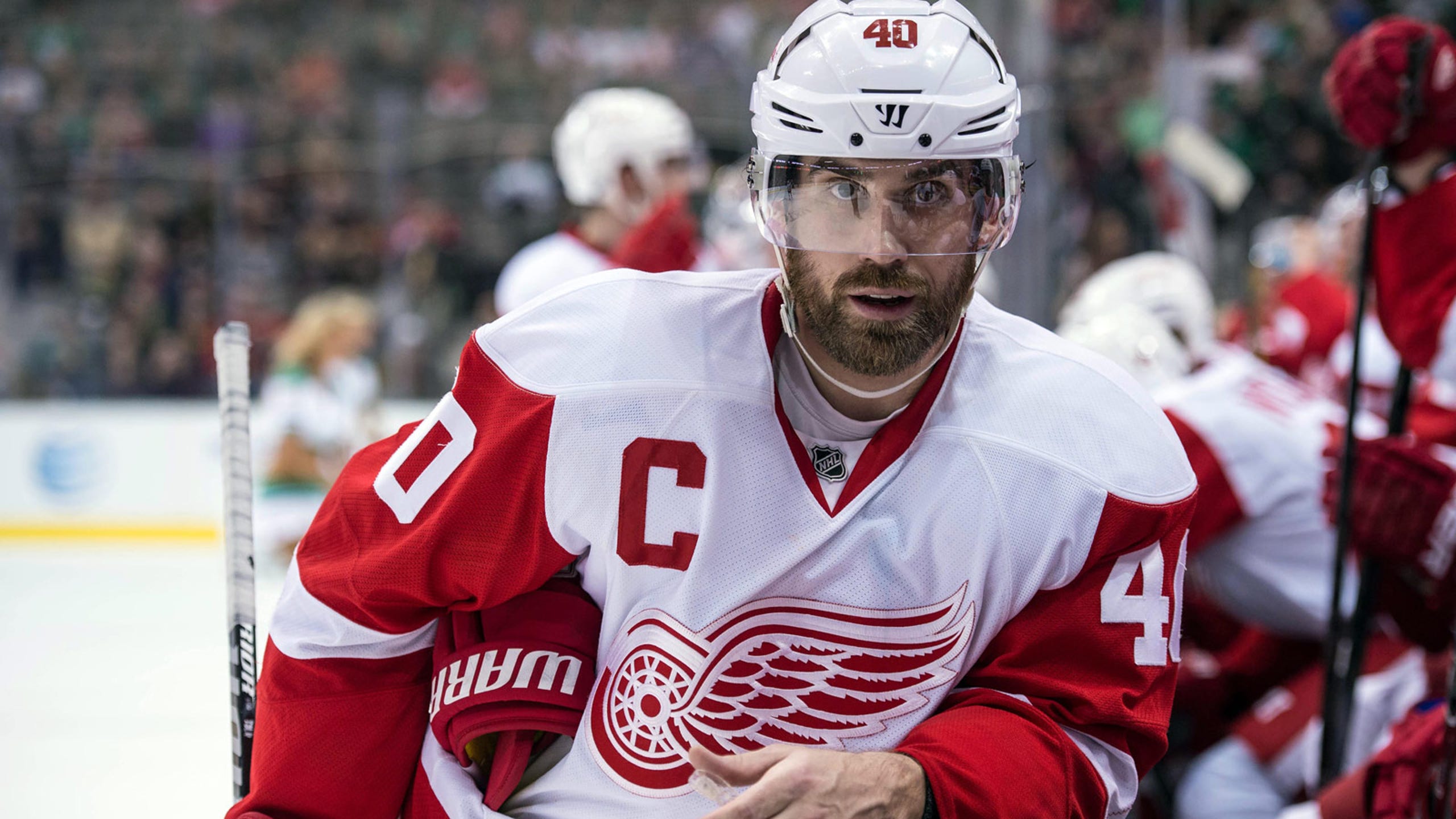 Wings notes: Zetterberg could return Friday
BY foxsports • January 30, 2014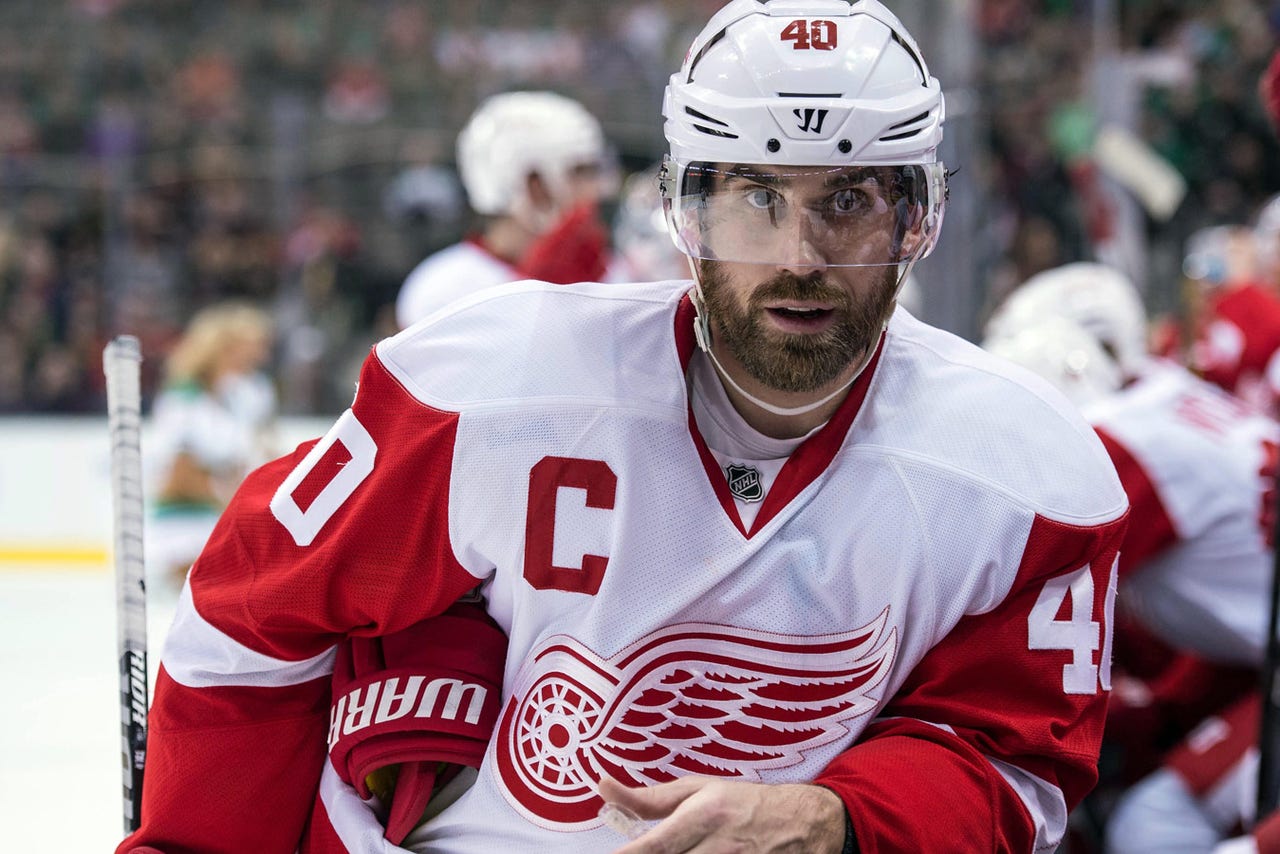 DETROIT -- There's a good chance the Red Wings will get their captain back for Friday's game.
Henrik Zetterberg practiced with the team Thursday, but his status won't be known until after the morning skate.
"Had a good day today," Zetterberg said. "It's fun to skate again. I skated a little bit (Wednesday). Hopefully, I'll feel good (Friday) after the morning skate and we'll go from there."
Zetterberg has missed the last two games because of back problems, although he said it wasn't quite the same as the herniated disc that caused him to miss 11 games in December.
"A little different, but it's in the area," Zetterberg said. "We just have to see. We've done everything we could so it doesn't get worse, and now, just hopefully, stay on this path and it keeps getting better."
Although Pavel Datsyuk participated in some of practice, coach Mike Babcock said he was not ready to play.
"No, he was still one leg skating," Babcock said.
Jimmy Howard, who backed up Jonas Gustavsson in Philadelphia Tuesday, said he's ready to return from a minor left knee injury.
"It definitely wasn't as serious as before so I knew it wasn't going to be that long," Howard said.
HERE COME THE CAPS
With 56 points, the Washington Capitals are just 12th in the Eastern Conference, but they present many problems for the Wings.
First among those problems is their captain, Alex Ovechkin, who leads the league with 38 goals. He also has 17 assists.
"He'll shoot the puck from anywhere," Howard said. "You gotta expect the unexpected from him. When you least expect it, that's when he's going to shoot it.
"When he's got it on his stick, you definitely gotta think shot first."
At 6-foot-3, 230 pounds, Ovechkin can be a nightmare for defensemen.
"You got to play a little differently," Kyle Quincey said. "A lot of times, you want to take away the pass and let the goalie do his job, but he can beat our goalies from pretty far out.
"So we got to be tighter on him and almost make him pass. He's a guy you almost try to get him to pass the puck instead of shooting it because he can score from the tops of the circles."
But it's not just Ovechkin.
Nicklas Backstrom is right behind Ovechkin with 50 points (11 goals, 39 assists). Mikhail Grabovski and Marcus Johansson each have 33 points. Defenseman Mike Green is always a weapon offensively.
"The biggest thing is, we have to look after our part," Babcock said. "As much as it is about the opposition, it's way more about yourself and how you play.
"We're very capable of doing what we think is a game plan. Does that guarantee success? No, but it sure gives us a chance."
DEFENSE MUST BE BETTER
In the last five games, the Wings have allowed 18 goals. For the season, they've allowed 149 goals -- 14 more than they have scored.
"I think it's a lot of things that are accumulating into it, making right decisions at each blue line, whether it's getting the puck out or getting the puck into their zone," Howard said. "It seems like when we turn the pucks over in those two areas, that's when we make our lives a living hell out there."
Niklas Kronwall said the Wings have to pay attention to detail.
"That's the reason we're letting goals in," Kronwall said. "If we stay within the structure and just stick to the details, we're fine. I think we've shown that ever since the Winter Classic. Last two games we've gotten away from it."
Those details include avoiding turnovers.
"We need to take care of the puck better in the neutral zone and do a better job of getting the puck in the zone, not turning it over," Danny DeKeyser said. "We can't try to do too much because a lot of times that leads to turnovers, and teams in this league thrive on turnovers. They take it and they're going the other way."
CONGRATS TO BOYER
Wings equipment manager Paul Boyer, a native of Sault Ste. Marie, Ontario, became a U.S. citizen Wednesday.
Boyer is in his 20th season with the Wings.
---