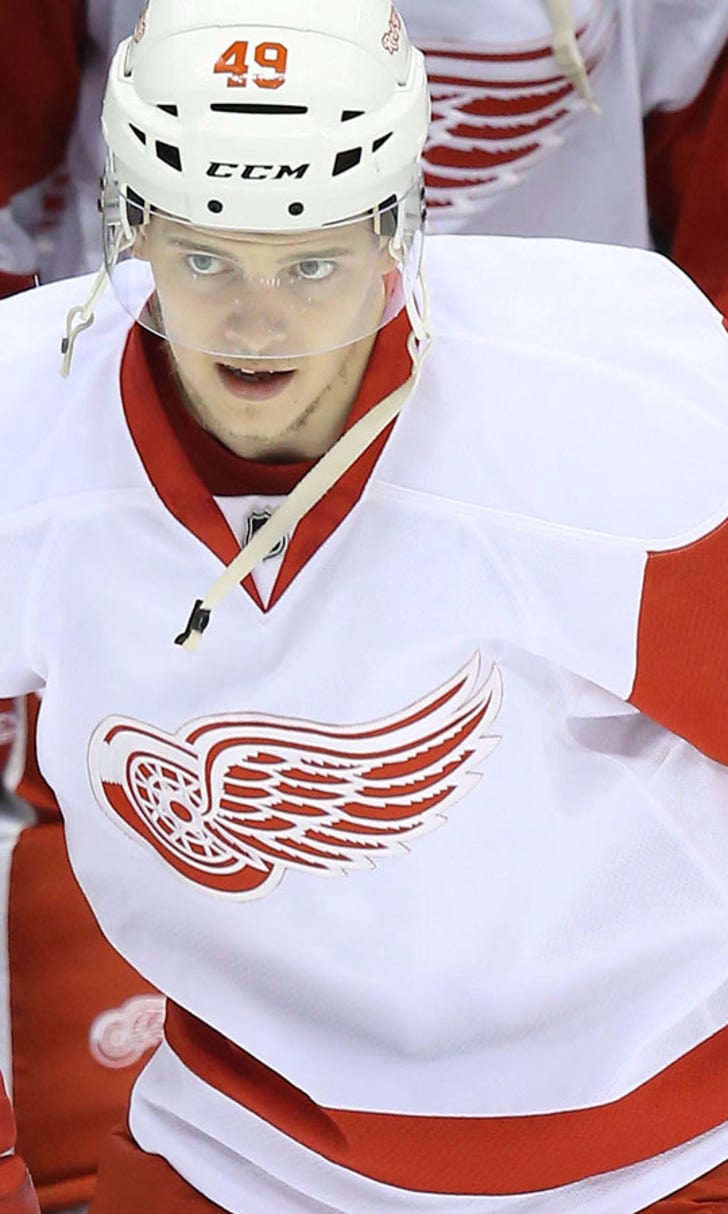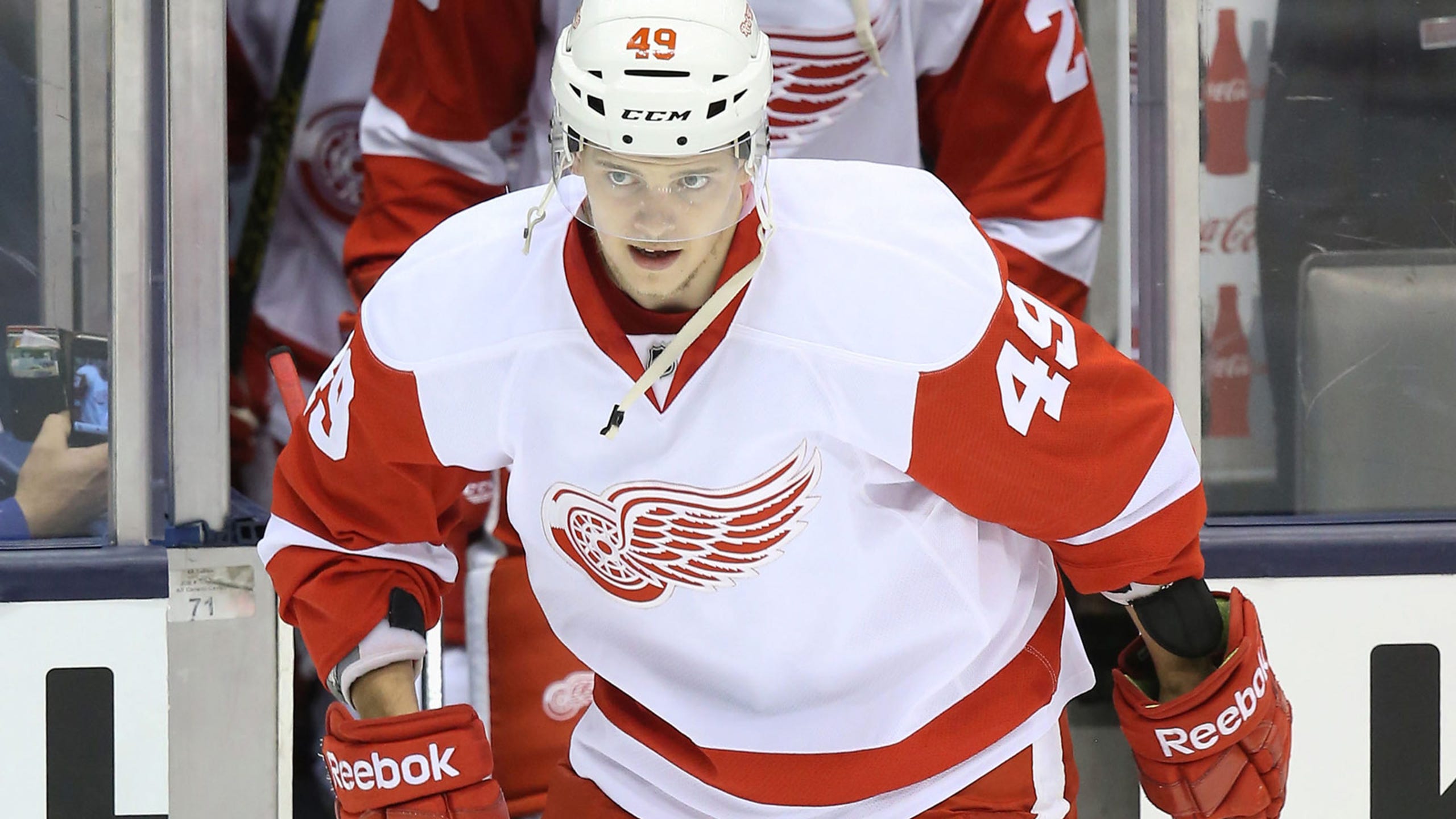 Wings lose Nestrasil to Carolina on waivers
BY foxsports • November 20, 2014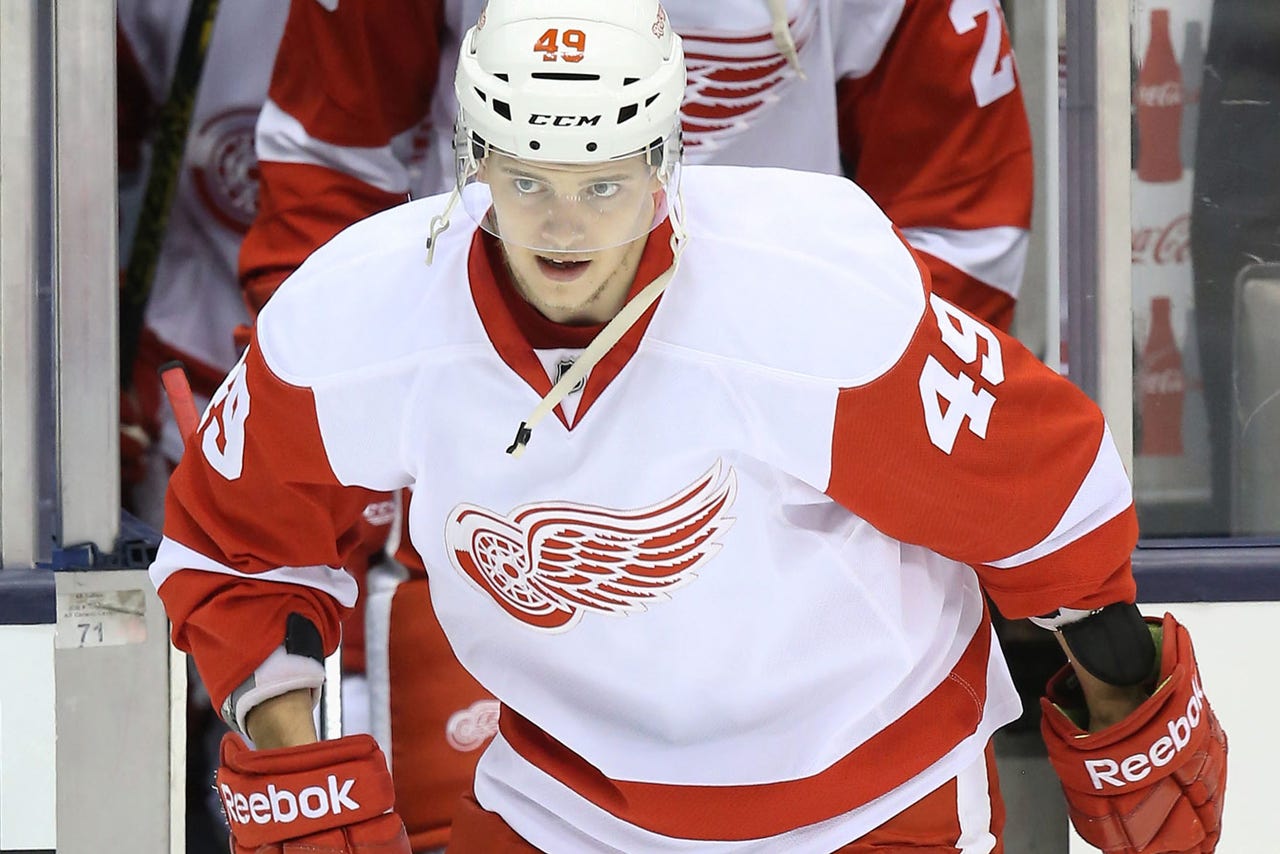 The Red Wings knew it was a possibility, and it happened Thursday.
The Carolina Hurricanes claimed forward Andrej Nestrasil on waivers before the noon deadline.
Hurricanes vice president and general manager Ron Francis said in a release, "Andrej is a young player with good size who we feel can contribute to our group of forwards. He has improved in each of his pro seasons and took a big step last year with Grand Rapids."
Hurricanes coach Bill Peters was an assistant to Wings coach Mike Babcock for the last three seasons so he likely knows something about Nestrasil.
The Wings took Nestrasil in the third round (75th overall) in the 2009 draft.
The Hurricanes are on a road trip, playing tonight in Los Angeles. 
Nestrasil will join the team for Saturday's game in Denver and will wear No. 15.
After Wednesday's practice, Nestrasil spoke about the possibility of leaving the Wings organization if another team claimed him.
"Obviously, everybody knows me here," Nestrasil said. "This is the organization I would love to play for, but if someone else claims me then I would be happy to go somewhere else and play for the organization that claims me. That's hockey life, just take it and go with it."
Babcock said he believed Nestrasil needed to get a couple of years of experience at the American Hockey League level.
Nestrasil thought he had learned what it takes to play at the NHL level.
"You just have to be smart," Nestrasil said. "Everybody's strong, everybody's fast, there's a lot of good hockey players and every little mistake decides a game whether it goes on way or the other. Don't make mistakes. Just make good plays and not bad plays."
Nestrasil will get to see his former teammates when they visit Carolina on Dec. 7. The Hurricanes don't visit Detroit until April 7.
---