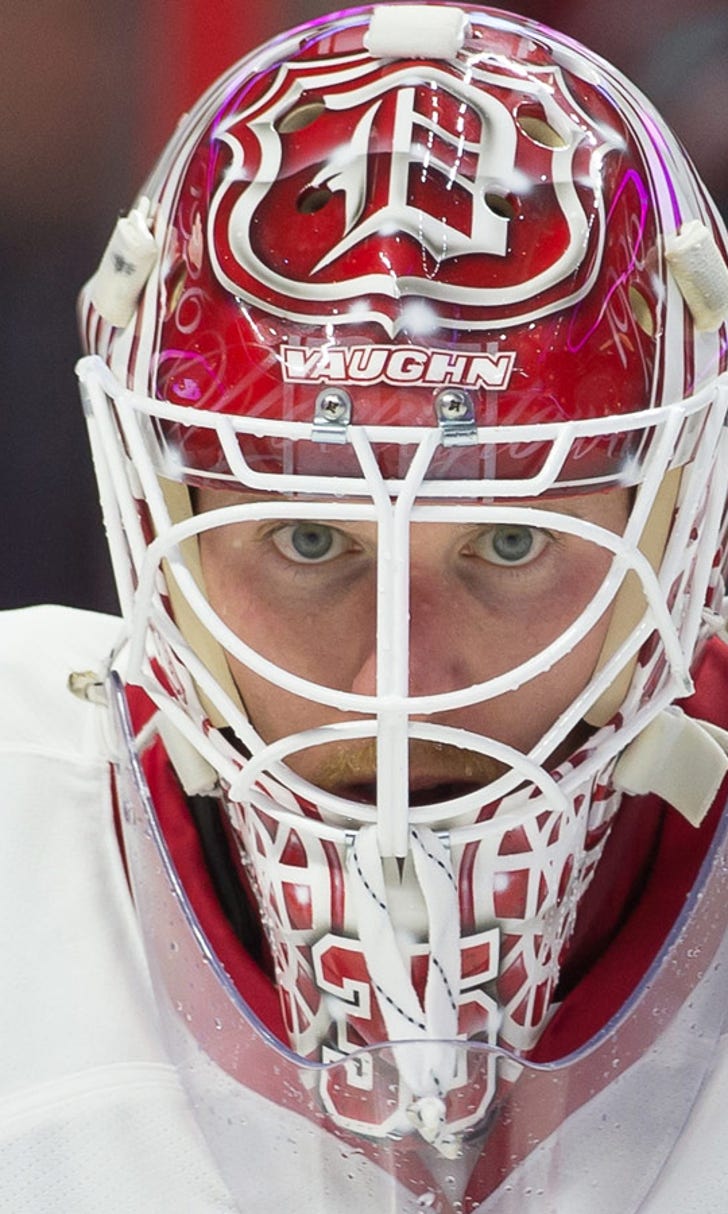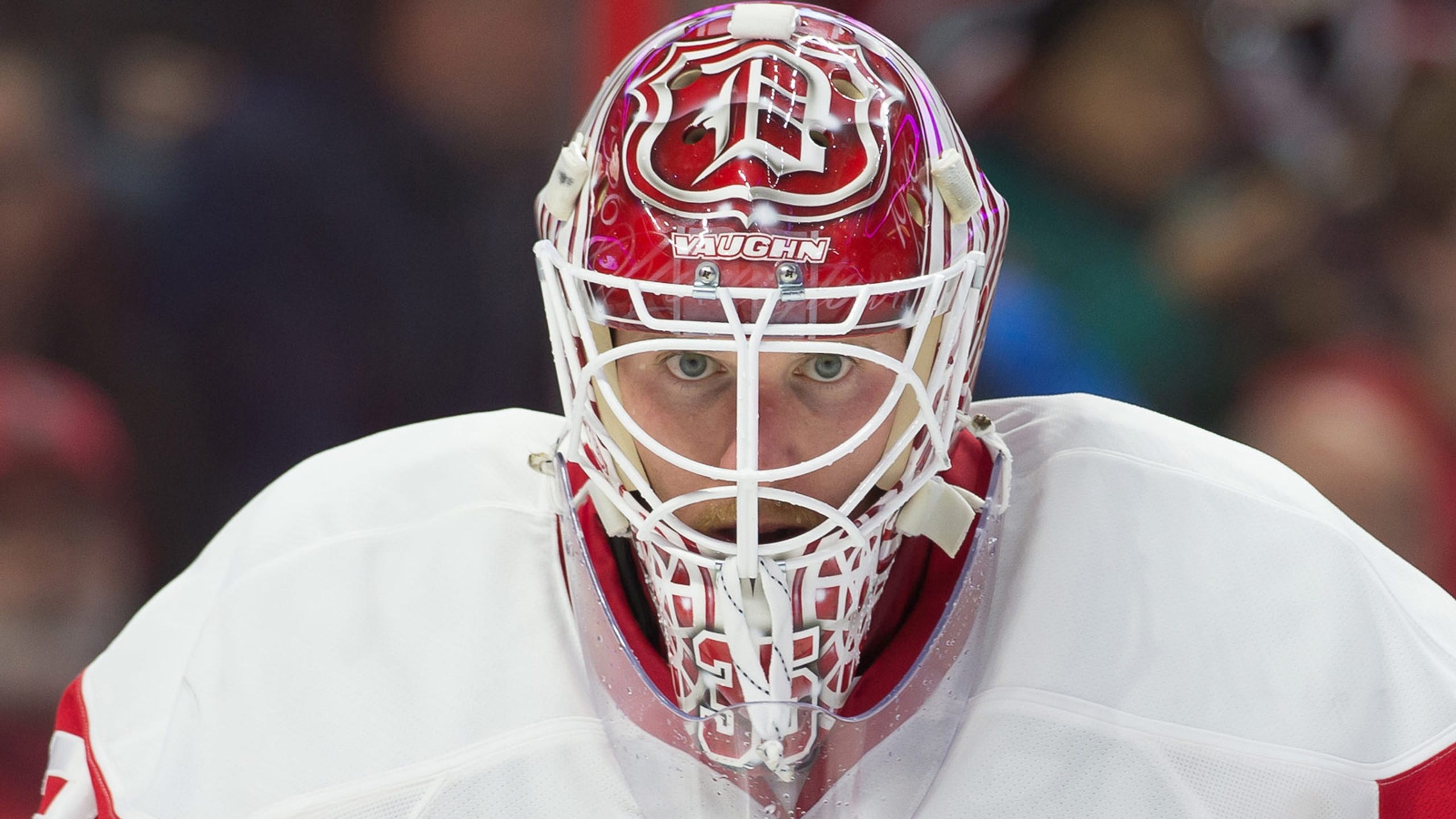 Wings look to spoil Canadiens' winning streak
BY foxsports • November 16, 2014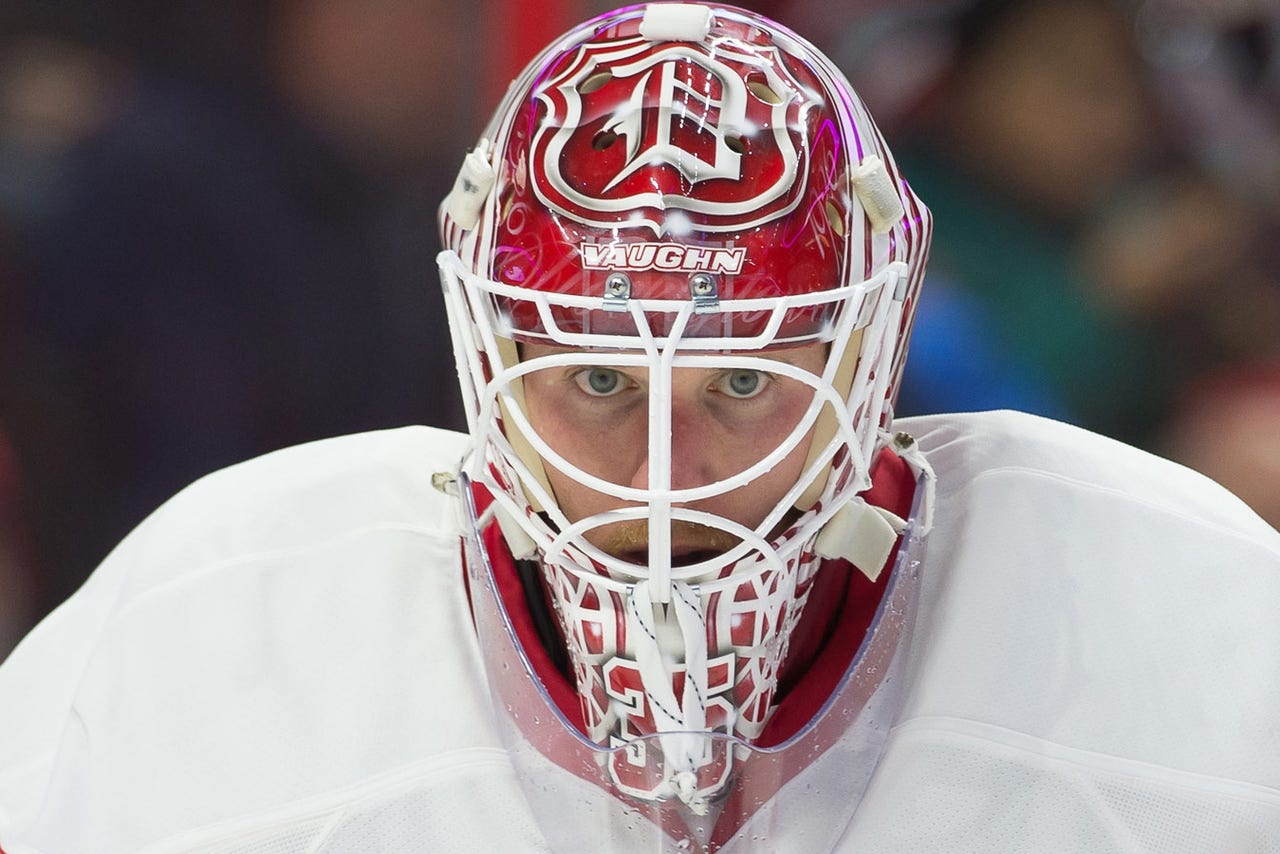 It hasn't taken long for Sergei Gonchar to make an impact with the Montreal Canadiens, particularly on their improving power play.
Gonchar will try to help the Canadiens to their longest winning streak in almost five years Sunday night against the Detroit Red Wings in an Original Six matchup (6:30 pregame, 7 p.m. face-off on FOX Sports Detroit).
Montreal (13-4-1) was already atop the Eastern Conference despite scoring just three power-play goals through the first 16 games. In an effort to aid the struggling unit, the Canadiens acquired Gonchar from Dallas in exchange for Travis Moen earlier this week, and the move is already paying off.
With the 40-year-old Gonchar at the point in the last two games, the Montreal power play has gone 4 for 8 to see its season success rate jump from 7.1 to 14.0.
The Canadiens were 3 for 3 on the man advantage Saturday and Gonchar recorded his first two assists with his new team in a 6-3 victory over Philadelphia. He also became the 16th defenseman in NHL history to reach 800 points.
"(Gonchar) settles things back there," said right wing P.A. Parenteau, who had his second two-goal game of the season Saturday. "He's very patient with the puck and he brings a lot of leadership on the power play, too. You need that when things aren't going well."
Things are going very well for the Canadiens, who have taken over the top spot in the league's overall standings since the Gonchar trade and are in position for their first six-game winning streak since March 6-16, 2010.
Dale Weise has been a key contributor lately, collecting three goals and one assist in two games to match his point total from the first 13 of the season. The right wing scored the final two goals Saturday for his first carer multi-goal game.
Max Pacioretty also had two assists Saturday, giving him six points in four games. He has five points in his past six meetings with the Red Wings (8-3-5), scoring in a 5-4 win at Detroit on March 27.
David Desharnais had two points in that visit, and he scored 56 seconds into overtime in a 2-1 home win Oct. 21. The center has seven points in six career games against Detroit.
A sixth consecutive win won't come easy for the Canadiens against a Red Wings team that's gone 5-0-1 in their last six at home. They scored on two of their 20 second-period shots in a 4-1 victory over Chicago on Friday.
"I thought that was the best game we've played this season," said Jimmy Howard, who had 25 saves to improve to 5-1-2 with a 2.07 goals-against average in eight home games.
Howard is 1-2-1 with a 3.53 GAA in his last four meetings with Montreal. Backup Jonas Gustavsson had posted 1.88 GAA in seven starts against the Canadiens before allowing five goals on 26 shots in a 5-3 road loss April 5.
Johan Franzen has seven points in six games against Montreal, and he enters this one with three goals and two assists during a five-game point streak. The right wing looks to score a goal in four straight games for the first time since Feb. 11-March 2, 2010.
---