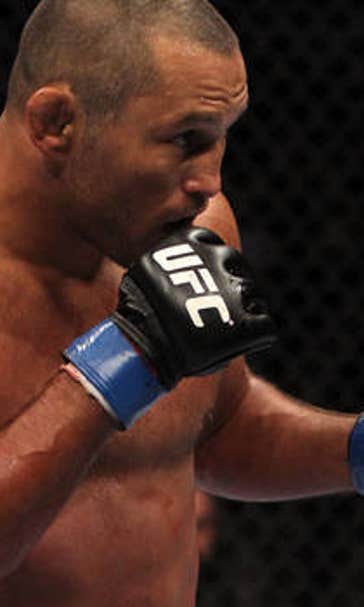 Winds launch Dan Henderson's trampoline onto the roof of his home
BY foxsports • May 12, 2014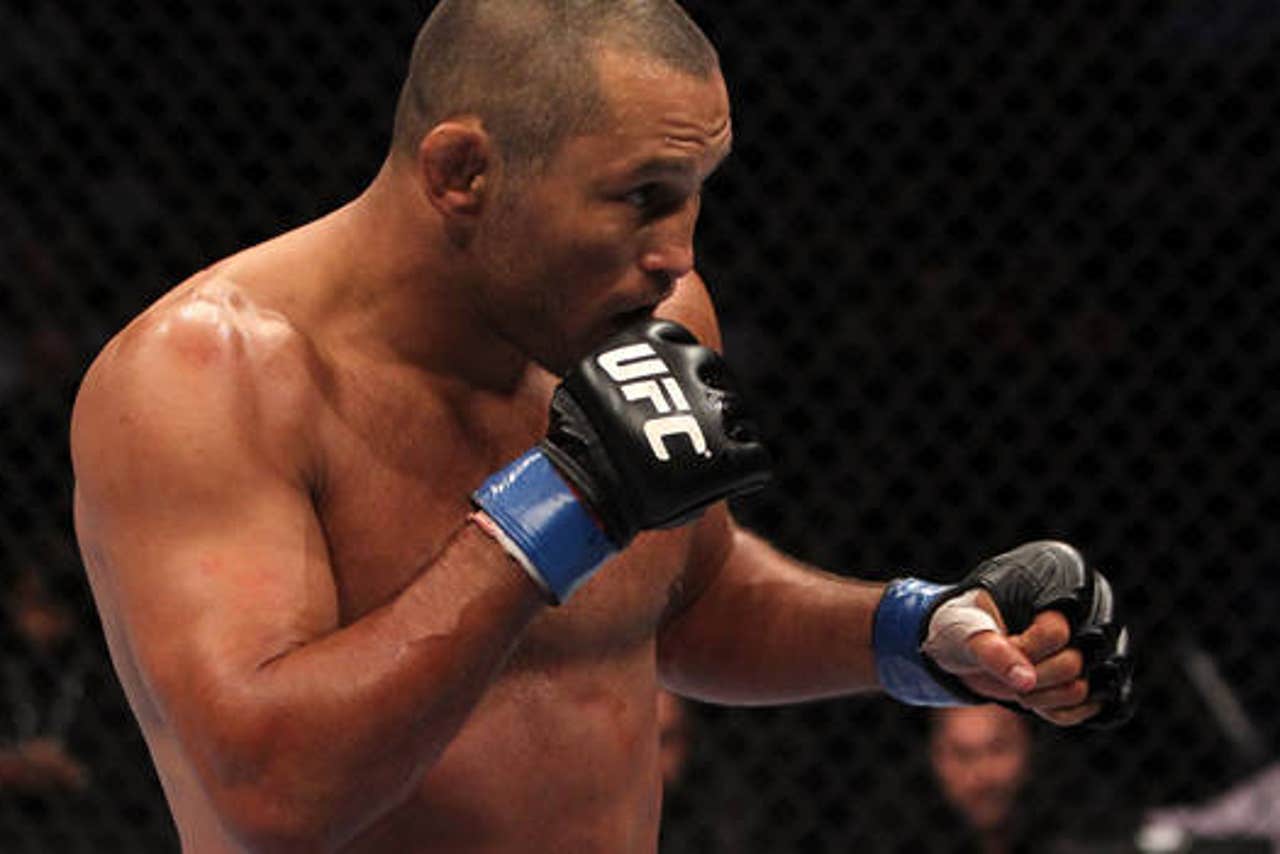 This is something an H-Bomb could not fix.
High-powered winds blew the trampoline in Dan Henderson's yard onto the roof of his house in Temecula, Calif., over the weekend. The MMA legend and current UFC light heavyweight contender posted pictures of the scary scene on his Facebook page.
Henderson, who meets Daniel Cormier at UFC 173 on May 24 in Las Vegas, said there was damage done to his roof and his home was the only one in his neighborhood affected by the twister. He called it a tornado, but it's not clear if it was one of those or something a little milder. Either way, it's lucky no one was hurt.
Tornados touched down in several states over the weekend, CNN reports, and there were at least nine deaths -- eight in Arkansas and Oklahoma. Scary stuff.
CNN also has a video of one in Northern California. Temecula is further south, but could this be the tornado that sent Hendo's kids' trampoline on top of his house? Check it out.
---
---