Kansas State Wildcats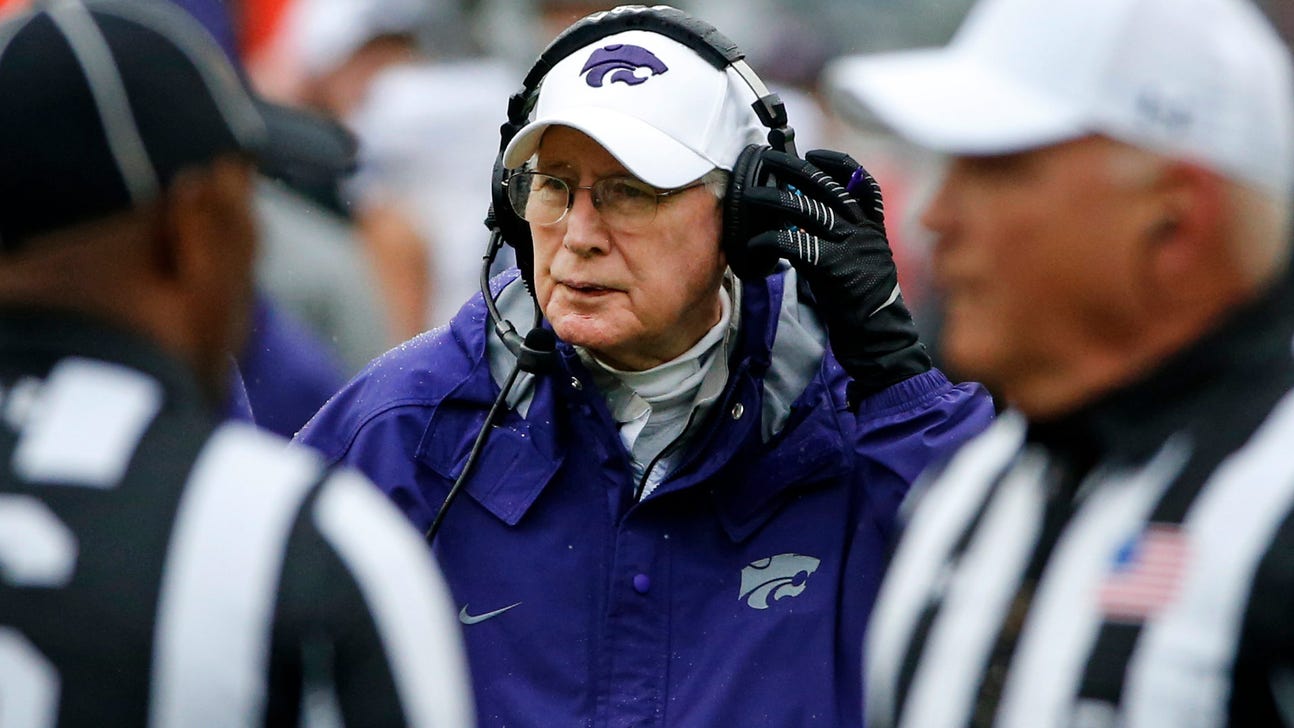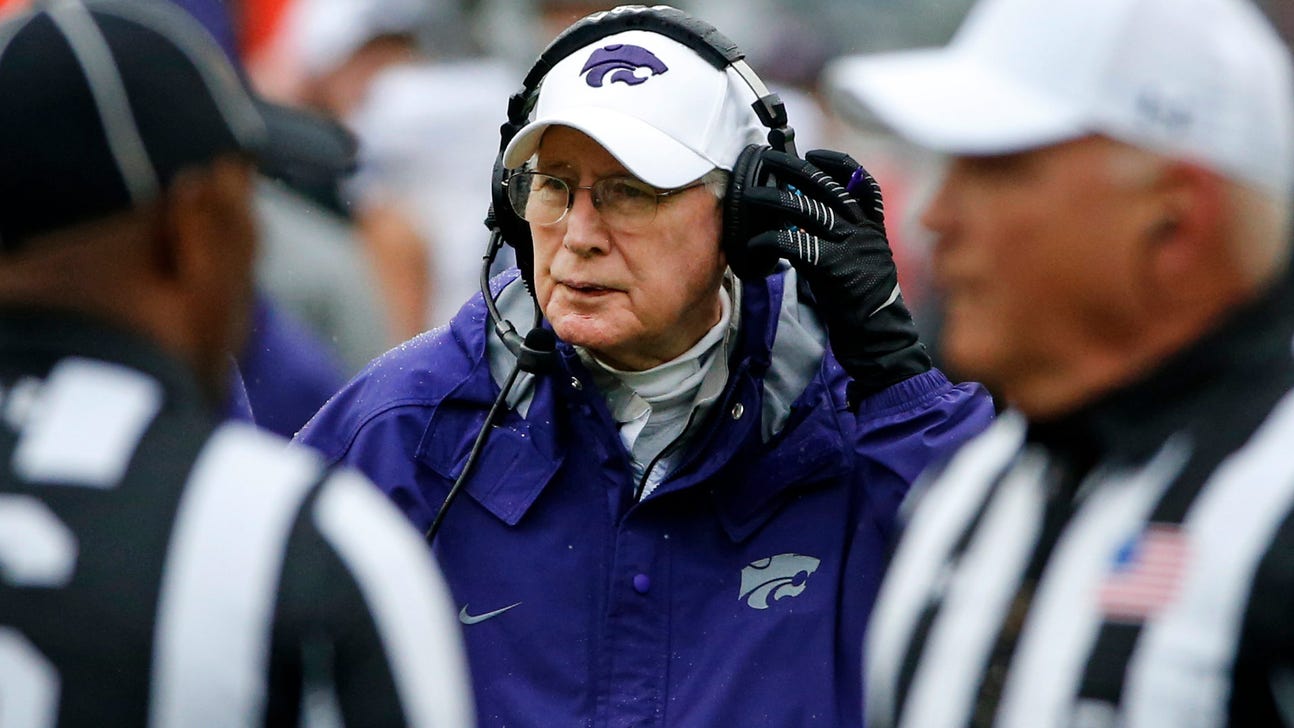 Kansas State Wildcats
Win over Texas A&M could propel Wildcats into promising 2017 season
Published
Dec. 14, 2016 8:32 a.m. ET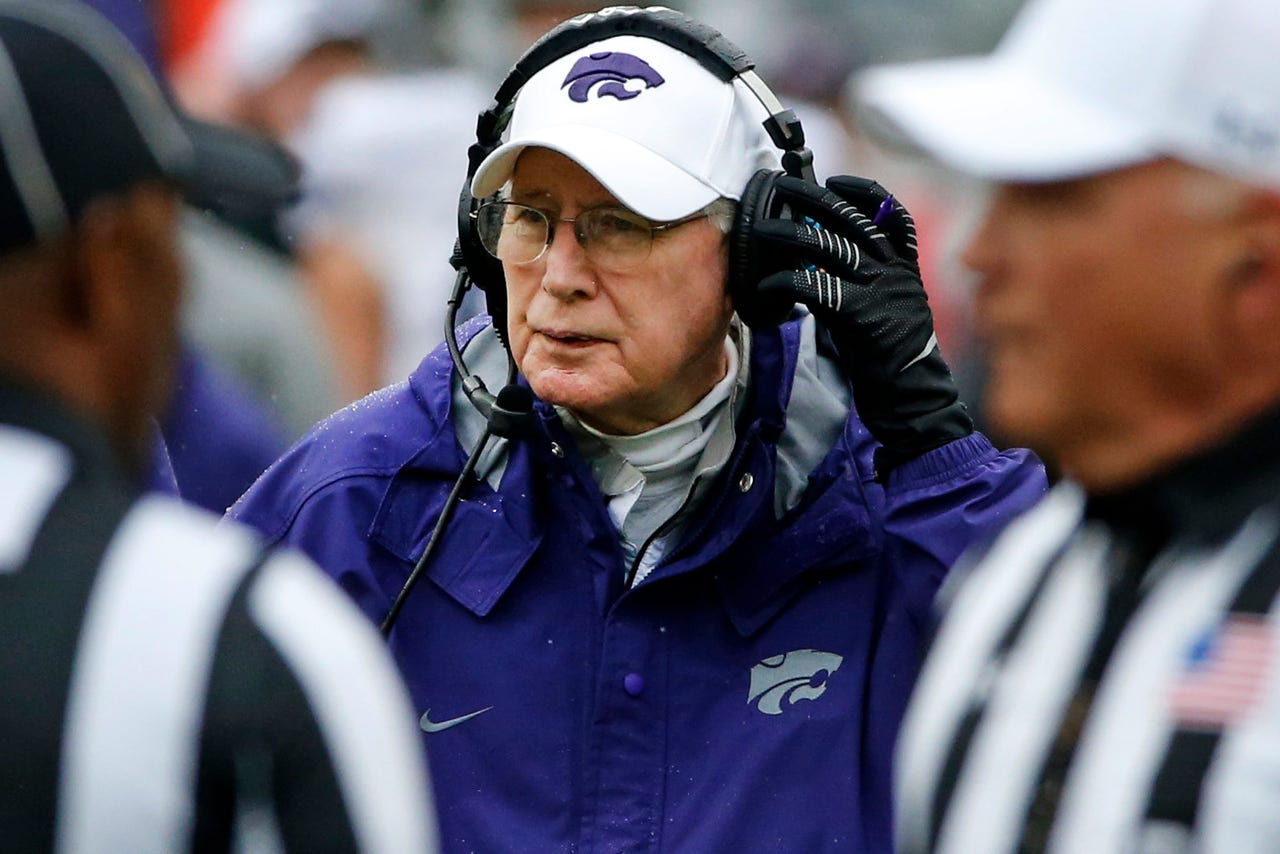 MANHATTAN, Kan. -- Bill Snyder recalled this week arguably the lowest point of his coaching career.
It was nearly two decades ago, when Kansas State rolled into the Big 12 title game unbeaten and ranked No. 1. The Wildcats needed only to beat Texas A&M to have an opportunity to play for a national championship, but squandered a big lead in an overtime loss that spoiled their season.
"That," Snyder said this week, "was a hard loss."
He hopes for a much different result against the Aggies later this month.
Kansas State heads to the Texas Bowl in Houston to face its old conference rival, and just like in 1998, there will be more at stake than simply a trophy and some bragging rights. Those closest to the program believe things are lining up for Snyder to contend for one more conference title, and just maybe, force his way into the College Football Playoff and make another run at a national championship.
Knocking off the Aggies on Dec. 28 would serve as a catapult toward those lofty aspirations, sending a Kansas State team filled with underclassmen into the offseason on a high note.
"Next year is next year," Snyder said, "but surely it could. Hopefully, that would be the case. As I've said every year, each year has totally different dynamics than previous years. It's one step at a time. More often than not, the previous year and how things play out is not necessarily a good indicator of where the next team is going to go."
Indeed, some of the Wildcats' best seasons have come after lackluster efforts, while some of their worst seasons have come after achieving some of their greatest heights.
But the way they perform in bowl games tends to be a harbinger. They were coming off a Fiesta Bowl triumph when they ran unbeaten through the regular season in '98, and they were coming off a Holiday Bowl victory in 2003, when they beat mighty Oklahoma in the Big 12 championship game.
There is also something to be said for momentum: Kansas State (8-4) has won five of its last six, and has been on an upward trajectory ever since a season-opening loss at Stanford. The youth that had Big 12 coaches picking the Wildcats to finish eighth has slowly matured, and now a team that starts three freshmen and regularly plays three times that many is hardened and experienced.
"Everything that we've accomplished so far, it was not expected of us," Kansas State linebacker Trent Tanking explained. "We could go from the team that was considered young and inexperienced to the team that finished the season strong."
Not to mention the team that is poised for bigger things next season.
Start with the offense, where the only starters who will be lost to graduation are offensive lineman Terrale Johnson, wide receiver Deante Burton and running back Charles Jones. All of them have backups who have played considerably this season, which should smooth their departure.
Their big playmakers are all due back: quarterback Jesse Ertz, running backs Alex Barnes and Justin Silmon, wide receiver Byron Pringle and tight end Dayton Valentine.
Defensively, the Wildcats will lose stalwart defensive end Jordan Willis, veteran safety Dante Barnett and three other starters. But similar to the offense, their backups played meaningful snaps, and two freshman starters will have a year of seasoning.
Then there is the schedule itself.
The nonconference includes home games against Central Arkansas and Charlotte sandwiched around a trip to Vanderbilt, giving the Wildcats a chance to get off to a good start. The Big 12 slate sends most of the elite teams, including Oklahoma, West Virginia and Baylor, to Manhattan.
In other words, things are lining up perfectly for a big season.
Still, Snyder is reluctant to gaze too far into the future. The 77-year-old coach hasn't even confirmed he will be back next season, though that's the assumption.
He certainly isn't going to think about what next year holds with Texas A&M sitting on the horizon.
"I'm proud of the young people in our program and their coaches for embellishing and making a commitment to daily improvement," he said, "and as you've heard me say so many times, it's not totally consistent but at the end of the day we've gotten better on a very regular basis, and I'd attribute any success that we've had to that year-in and year-out."
---
---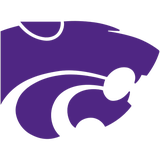 Get more from Kansas State Wildcats
Follow your favorites to get information about games, news and more
---