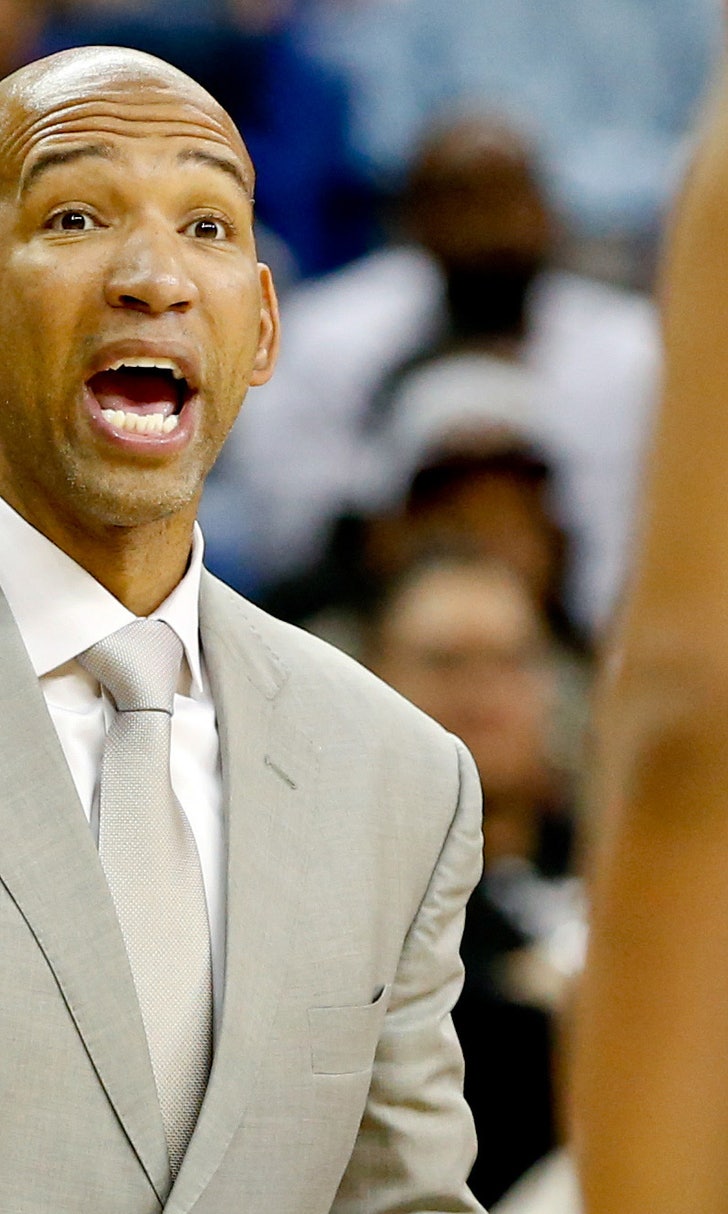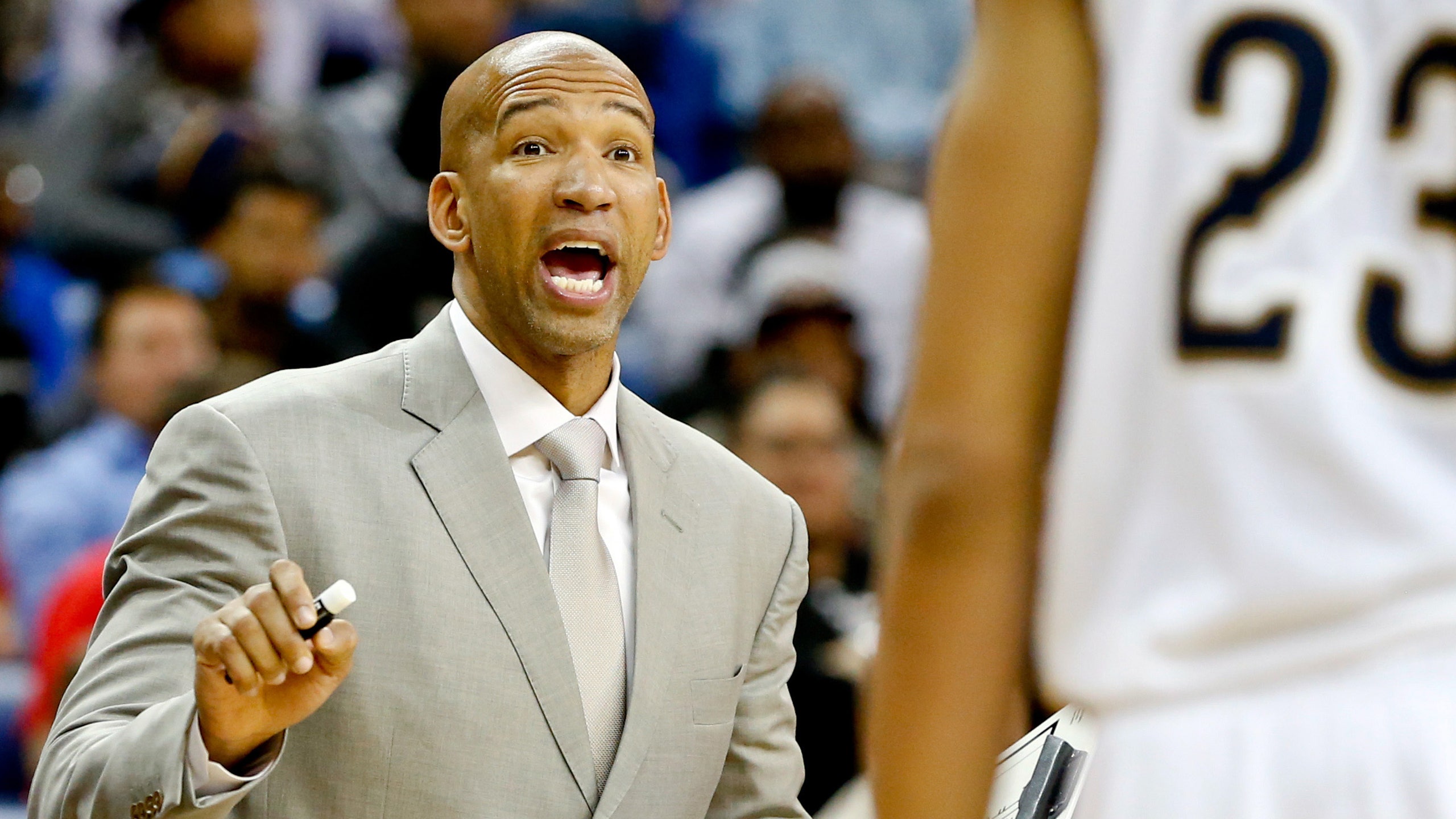 Williams, Pelicans like direction team is headed
BY Jeff Caplan • December 11, 2014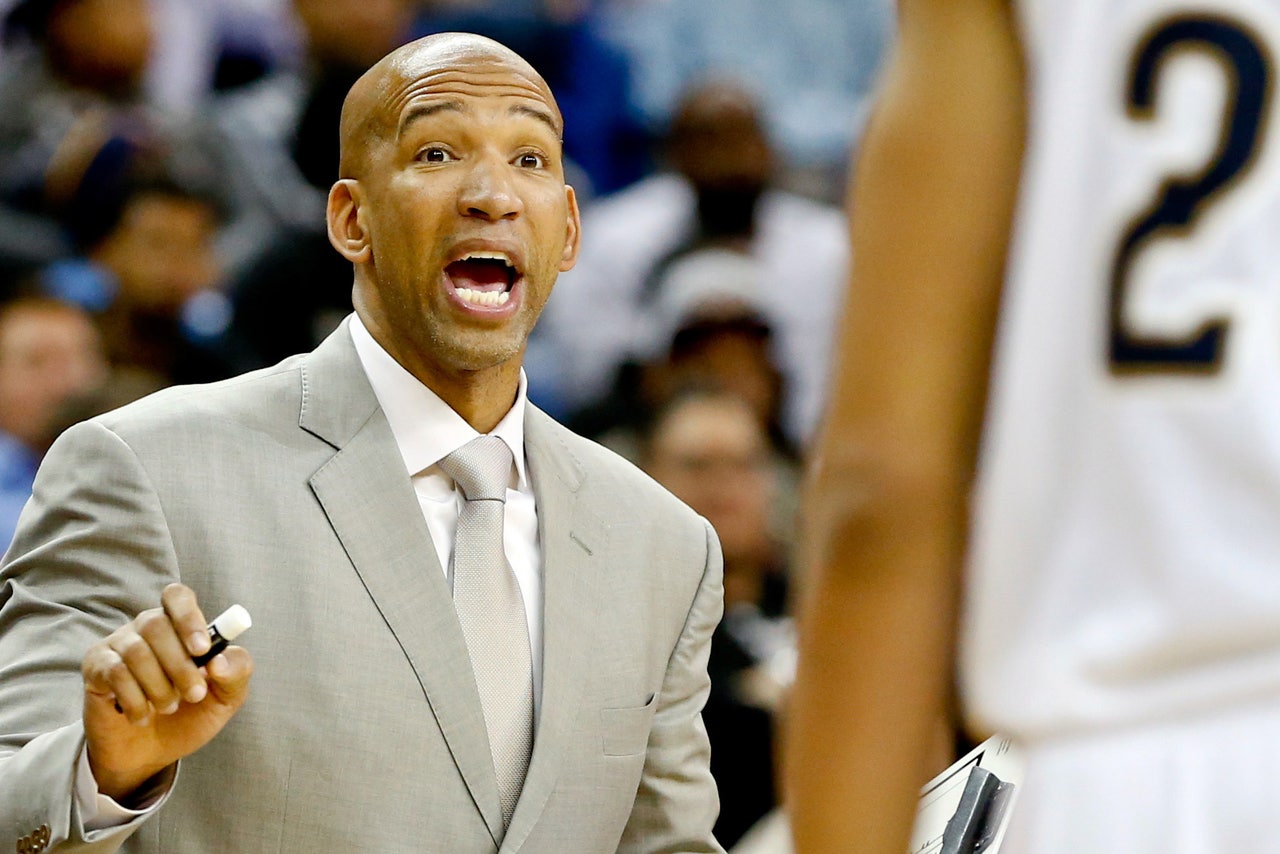 DALLAS —€" The best way for a coach to get his name off the hot seat is for his team to get on a hot streak.
Whenever the inevitable hot-seat segment comes up on any national sports show, be it television or radio, Monty Williams' name is quick to crack the top of the list. 
After all, the New Orleans Pelicans' coach is in his fifth season with the club, one that's now supposed to grow beyond its reputation as a plucky bunch that plays its rears off for Williams but doesn't win all that much.
Injuries, of course, have been a constant curse, and already one of the most cursed athletes in the NBA, shooting guard Eric Gordon, is again on the shelf. That doesn't stop expectations set for playoff contention in a relentless Western Conference. Anthony Davis is an emerging monster and the roster, certainly not perfect and not altogether deep minus Gordon — Luke Babbitt is your starting small forward --€" was (been) bolstered last season with a couple of playmaking guards in Jrue Holiday and Tyreke Evans, and reinforced in the middle this past offseason with the brute strength of Omer Asik.
"I like our guys and our growth," Williams said. "We've dealt with injuries, we've dealt with different lineups and our guys have stayed the course. We felt like we've given some games away because we haven't played with that great effort we are known for, and yet I feel like we've pulled some games out because we've stayed the course. So I like the character of our team."
Williams didn't necessarily like Wednesday night's defensive effort down the stretch in a 112-107 loss to the Dallas Mavericks, illustrating again that the Pelicans, again under .500 at 10-11, lack the polish to put away good teams.
Outside of Anthony, who had 31 points and 11 rebounds, and Jrue Holiday, who poured in 30 points and hit cold-blooded 3-pointers in the fourth quarter, there is no reliable third scorer night-in and night-out. Deep threat Ryan Anderson was the only other player to score in double figures with 13 points, and he missed his only two 3-point attempts. The latter would have tied it up with six seconds to go, but it spun out.
The loss ended New Orleans' modest two-game win streak that came against the hapless Lakers and Knicks. The Pelicans have yet to string together three wins.
As they attempt to progress as an inside-out offense that revolves around Anthony's developing arsenal of post moves and perimeter shooting — Williams has pushed his team to feed Davis more to get him at least 20 shots a game — there is little room for error over the next two weeks as an already difficult schedule turns downright brutal all the way into the new year. 
Wednesday's game at Dallas kicked off a 13-game stretch that includes — get ready for this --€" Cleveland, Golden State, Houston (twice), Portland, Oklahoma City, San Antonio (twice), Chicago and Phoenix. Just two games during that stretch are against teams with losing records, Utah and Indiana.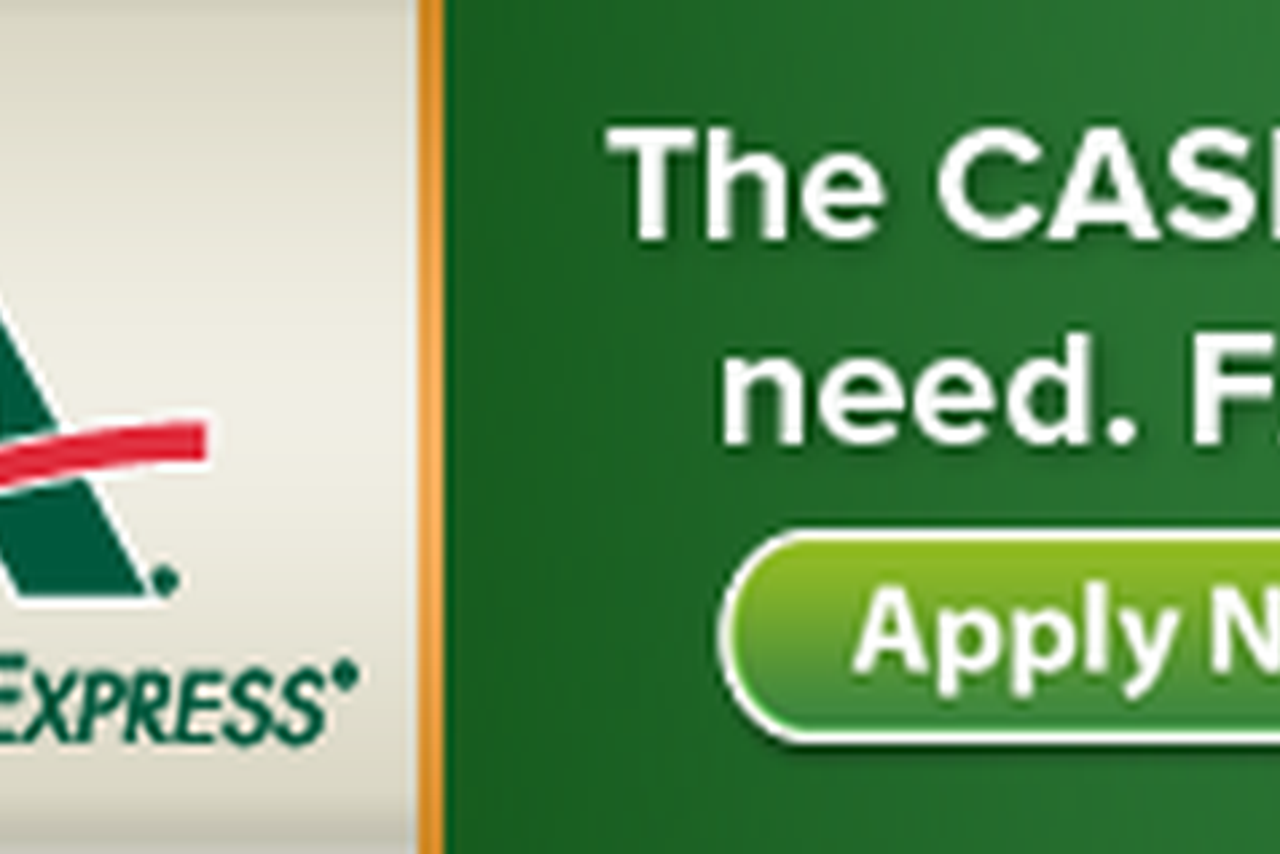 At least the Pelicans can finally look forward to a little home cooking. Seven of the next 12 games are at the Smoothie King Center, where the Pelicans have played just eight of their first 21 games and are 6-2. 
Against the top eight teams in the West, the teams the Pelicans must begin to measure themselves against, they are 2-6, including three consecutive road losses to the Warriors by 27 points, the Clippers by 20 and Wednesday's five-point decision to Dallas, a Southwest Division rival New Orleans has already lost to twice this season.
Davis, who is balancing his rapid-fire fame as a Sports Illustrated cover man and an early MVP candidate, continues to believe in the direction of the team.
"We have to hang our hats on playing hard each and every night," Davis said simply. "We'll be fine."
We'll certainly know more about that come Jan. 2 when this murderer's row comes to an end. The Pelicans currently sit 10th in the conference, and just one game behind Phoenix for the eighth and final playoff spot.
The light at the end of the tunnel is a schedule that lightens considerable in January with a slew of sub-.500 Eastern Conference competition. But first they must get there intact.
A playoff spot won't be won or lost before the new year, but if Williams can't get the Pelicans to assert themselves as a serious threat to the West's elite over the next few weeks, climbing back into playoff contention can feel overwhelming.
"Unless you're winning, there's always going to be that hot-seat person," Anderson said, referencing his coach. "But I know him well enough to say that he'd be the first one to raise his hand and take that. He's a man. He's a leader and that doesn't bother him. It's great to follow a guy like that into battle. We want to continue as a group, but winning solves everything."
MORE FROM FOX SPORTS SOUTHWEST: 
- Ranking NFL quarterback salaries
- Wake up! Athletes caught sleeping
- College football teams that wish there was a playoff
- Oldest player on every NBA team
---