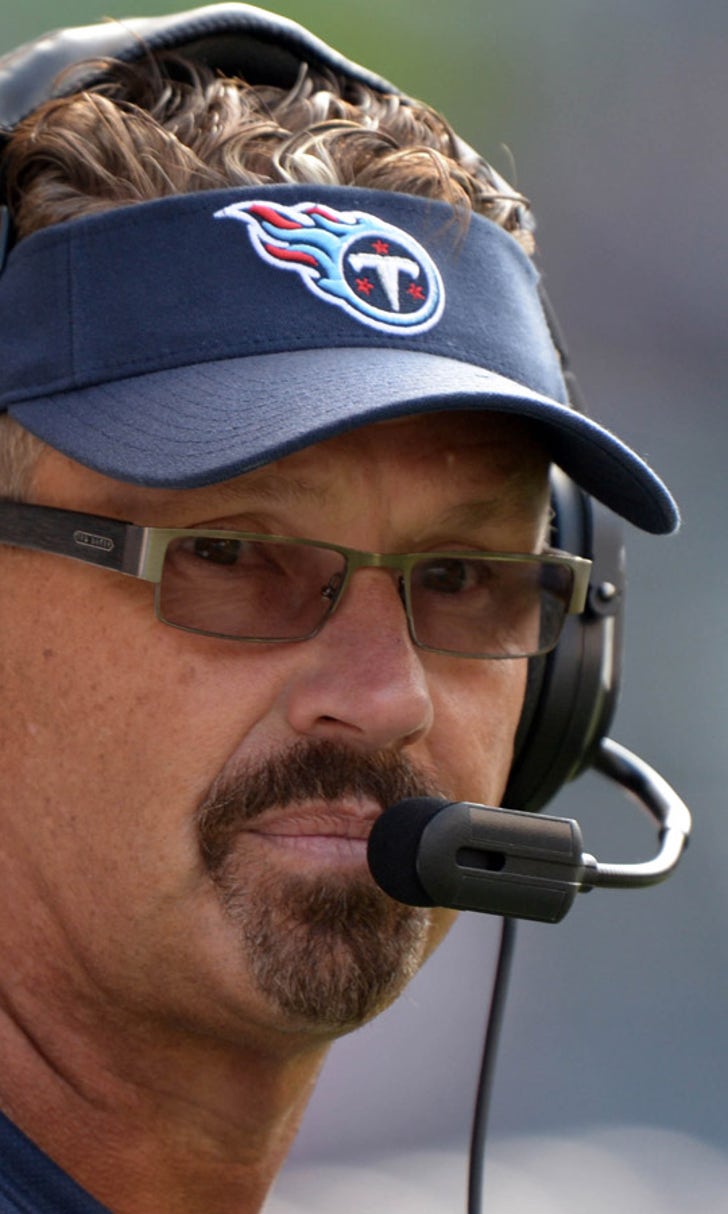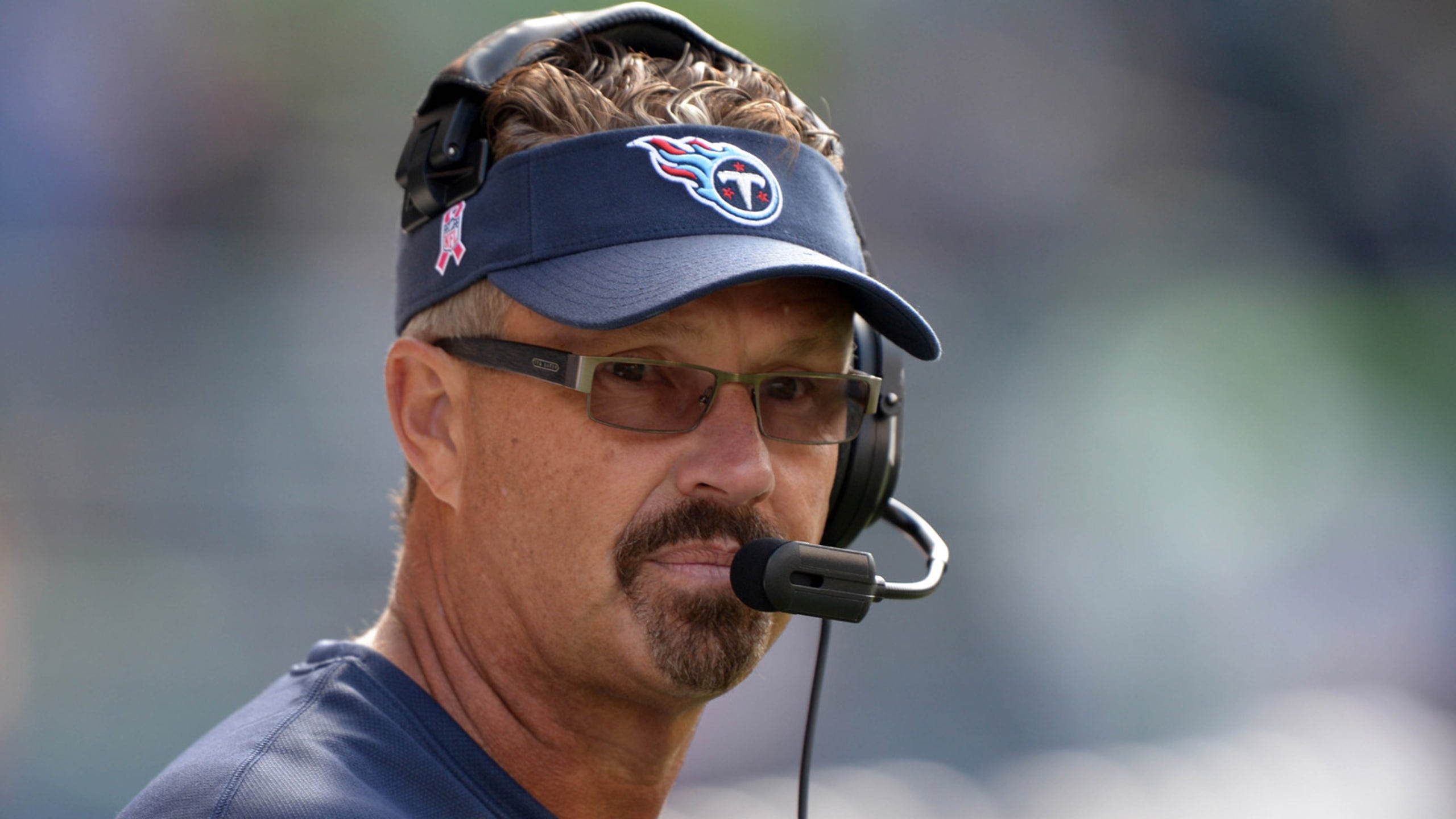 Williams accused of stealing Jags' playbook ahead of '99 AFC title game
BY foxsports • February 2, 2014
Did Gregg Williams give the Titans an unfair advantage in their run to Super Bowl XXXIV?
Former Jaguars defensive end Renaldo Wynn says so, alleging that Tennessee's upset in in the 1999 AFC title game was the direct result of Williams, then the Titans defensive coordinator, stealing Jacksonville's playbook.
"You know why we fell short in that AFC Championship game?" Wynn told Mike Meltser and Seth Payne of SportsRadio 610 in Houston on Friday. "After that I ended up getting coached by Gregg Williams ... First thing he said when he came in the door was, 'Hey, you know why you lost?' With a lot of other explicit words with that. He said he had our playbook. Greg Williams had our playbook. Our game-plan on offense. [He] had our playbook."
Super Bowl week is fertile ground for seedy stories. Six years ago, the Patriots had to issue a statement denying that they had videotaped the Rams' walk-through the day before Super Bowl XXXVI and last year, ex-Raiders receiver Tim Brown accused coach Bill Callahan of sabotaging the team in a loss to the Buccaneers in Super Bowl XXXVII -- a claim that Hall of Famer Jerry Rice agreed with.
But the accusations toward Williams have bombshell potential given Williams was the man behind the Saints bounty program, earning him a suspension. Back in the league, he served as senior assistant defensive coach for the Titans last season and has since been hired as Rams defensive coordinator.
Wynn played for the Redskins from 2002-06 and was under Williams, Washington's then-defensive coordinator, for the last three of those seasons. He said swiping the Jags' playbook wasn't the only Williams had found an opposing team's gameplan in his possession.
"I know how he got them," Wynn said. "He started getting playbooks when I was with him."
---