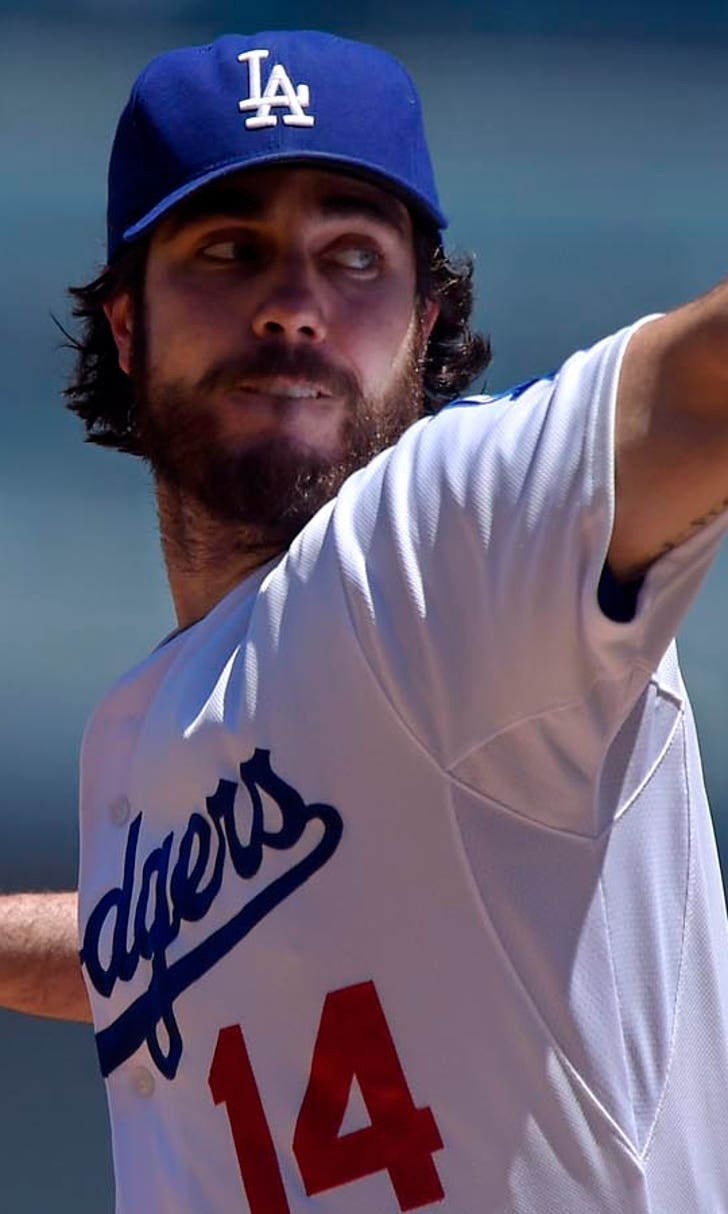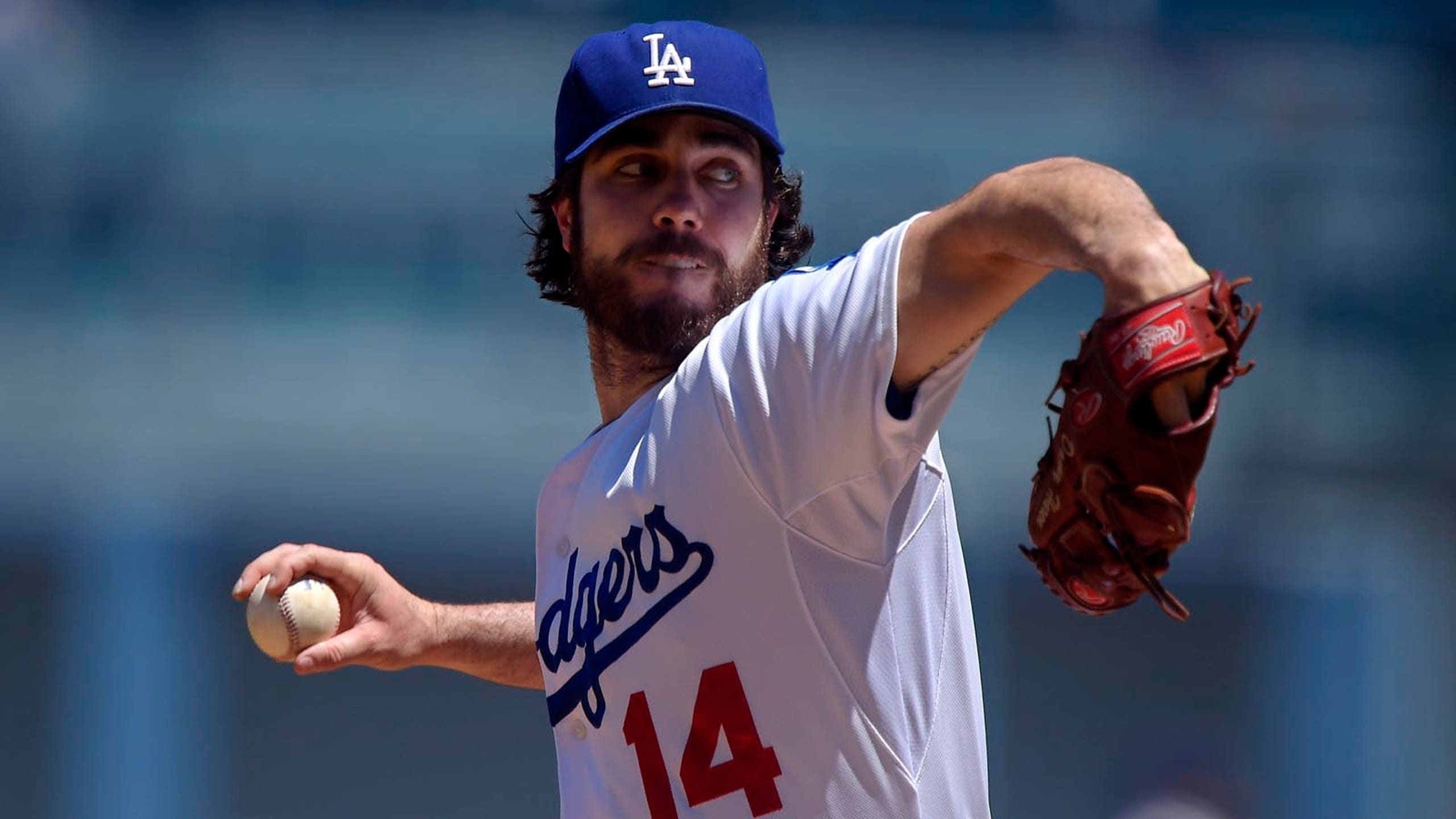 Will Dan Haren's West Coast bias end his career?
BY foxsports • January 5, 2015
Dan Haren is going through his usual offseason workouts and has begun a throwing program — clear signs that the 12-year veteran is preparing to pitch in 2015.
The question is where.
Haren's status has become a unique story on the 2014-15 Hot Stove: In November, then with the Dodgers, Haren told ESPN's Mark Saxon that he had "no interest in playing in a city away from my family" in Southern California. A few weeks later, Haren was dealt to the Marlins.
Under terms of the deal, the Dodgers sent $10 million to the Marlins to cover Haren's full salary for 2015, the final year of his contract. If Haren, 34, retires, the Marlins owe him no salary — and will be able to keep the $10 million cash payment they received from the Dodgers.
Put another way: There's a substantial amount of money at stake in whether Haren is on an Opening Day roster.
Along those lines, here's what I've been able to ascertain from sources:
*  Haren hasn't made a final decision on whether he will pitch in 2015 — for the Marlins or any other team.
*  At no point has Haren informed Marlins management that he plans to retire.
*  Haren's preference remains a trade to a West Coast team, but he's willing to consider other options on a case-by-case basis.
*  Haren has no particular aversion to playing in Miami. He simply entered the offseason with teams in two categories: the three based in Southern California, and the other 27.
The odds of the Marlins finding a trade match for Haren decrease with each passing day. Haren is one of only two pitchers — the other is Mark Buehrle — to start 30 or more games in each of the last 10 seasons. At a time when the industry is greatly concerned about pitching injuries, there should be value in Haren's durability. But relatively few rotation spots are unfilled throughout the majors, and many teams are reluctant to add payroll once the new year begins.
Moreover, if the Marlins believe there's a strong chance Haren will retire, they have a tremendous disincentive to trade him unless the acquiring team is willing to pay most or all of his salary. The chance exists that the Marlins can decline to trade Haren and owe him nothing if he retires.
Other than a trade before mid-February, the next-best scenario for Haren involves reporting to the Marlins' spring base in Jupiter, Fla., when camp opens, pitching throughout the Grapefruit League season and waiting for a team — preferably on the West Coast — to suffer a sudden pitching shortage, similar to what befell the Atlanta Braves last year.
An imperfect solution, to be sure. But if there is a perfect one for Haren and the Marlins, it hasn't presented itself yet.
---